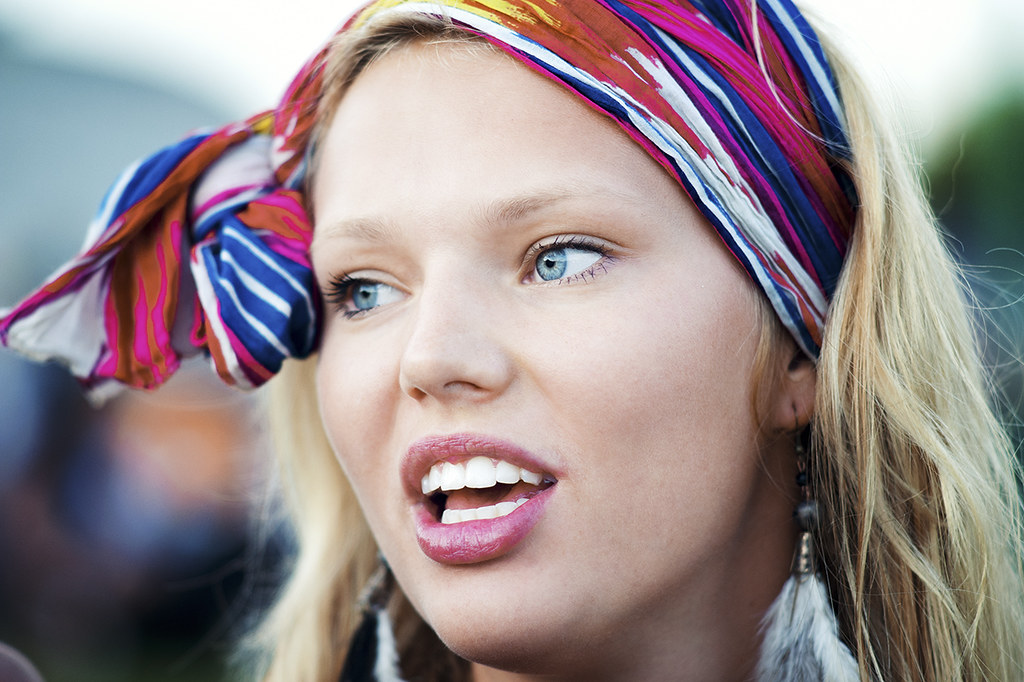 Lithuania ranks ninth in the world for gender equality, according to the World Economic Forum's Global Gender Gap Report for 2023. Here are seven facts about gender equality in Lithuania.
7 Facts About Gender Equality in Lithuania
Women's Day in Lithuania: Women's Day in Lithuania is celebrated annually on November 2. It marks the day in 1918 when Lithuanian women received the right to vote. To acknowledge the momentous 100th anniversary since women gained suffrage, the capital city of Vilnius put up several female-inspired pedestrian crosswalk lights in 2018 in place of the traditional male symbol.
The Effects of COVID-19: The spread of COVID-19 had a disproportionate effect on men's and women's involvement in household tasks. In particular, 2021 saw 57% of women in contrast to 13% of men in Lithuania holding the sole responsibility of childcare. This 44% divide exists as one of the larger gender gaps throughout the European Union (EU). Similarly, in 2021, 70% of women in comparison to a significantly lower 8% of men reported holding the responsibility of household caretaking duties. These duties were also more strenuous for women as 16% of women devoted more than four hours a day toward chores compared to 5% of men.
The Gender Pay Gap: The gender pay gap still persists in Lithuania, despite the country being recognized for equality. Reports indicate that women earn approximately 14% less than men. In addition, according to the State Social Security Fund Board in 2021, women-dominated sectors still see a disparity in pay with their wages generally being lower than their male counterparts. Gender statistics provided by CreditInfo Lithuania also underscore 72 out of 81 professional fields in Lithuania where men traditionally earn more than women. While these statistics can be impacted by complex features including childcare leave and the number of men and women in an individual sector, it is evident that the country can do more to address this gap.
Violence Against Women: Violence against women ranging from domestic abuse to femicide is a crucial matter to address throughout the EU with 788 women killed by a partner or relative across 17 member states in 2020, according to the European Institute for Gender Equality EIGE). Additionally, 13 women from Lithuania contributed to that total. To address violence against women, in June 2013, Lithuanian officials signed the Istanbul Convention — a human rights treaty dedicated to tackling violence against women. However, the convention remains unratified which demonstrates the need for more action to combat violence against women in Lithuania.
Female Prime Minister: Lithuania elected the first female president of Lithuania in May 2009, almost a century after women had gained the right to vote. However, even the first national election in 1920 saw women alongside men occupying positions of power as parliamentarians. Currently, female politician Ingrida Šimonytė acts as the prime minister of the nation. Furthermore, female politicians Aušrinė Armonaitė and Viktorija Čmilytė-Nielsen represent the Freedom and Liberal parties respectively.
Gender Equality: Among the member states in the EU, Lithuania received a score of 60.6 out of 100 in the 2022 Global Gender Equality Index. The country's highest scores in the index lie in the fields of work, a measurement of fair access to employment and work benefits between men and women, and health, which compares gender equality in access to quality health services. For the aspects of work and health conditions, Lithuania received scores of 73.9 and 82.7 respectively. However, in other indicators such as time, which measures the sum of time between men and women dedicated to domestic tasks, Lithuania scored only 50.6.
The Law on Equal Opportunities for Women and Men: For years, the Lithuanian government has enacted legislation to address gender equality. The Law on Equal Opportunities for Women and Men was adopted in 1998 and the Law on Equal Treatment came into place in 2005. These laws worked to "forbid any discrimination – whether direct or indirect – on the grounds of sex." Moreover, lawmakers amended these laws in 2016 and reflected changes including a ban on the priority given on the basis of gender, a prohibition on requiring job candidates to disclose personal class and familial information and a bar on discrimination against women as a result of pregnancy, childbirth or nursing.
Looking Ahead
While Lithuania is one of the top countries for gender equality, it still has some room to improve. With the continued efforts of the Lithuanian government, women's rights should see even further improvements in the years to come.
– Katrina Girod
Photo: Flickr
https://borgenproject.org/wp-content/uploads/logo.jpg
0
0
Saiesha
https://borgenproject.org/wp-content/uploads/logo.jpg
Saiesha
2023-09-30 01:30:10
2023-09-25 23:14:13
7 Facts About Gender Equality in Lithuania