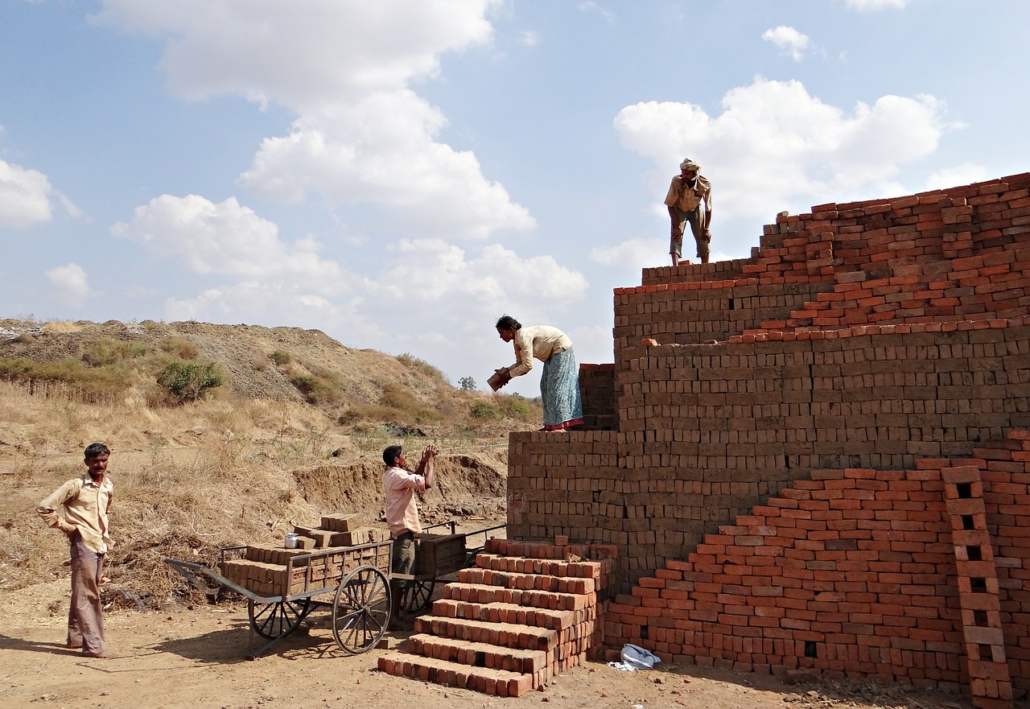 Why Does Emailing Congress Matter?
Congressional staffers keep a tally of every issue that people in their district contact the leader about. This information goes into a weekly report that is viewed by the congressional leader and key staff. Just one email will get the issue or bill on your leader's radar.
Click on the issue you'd like to email your leaders in support of

Passed! Great work!
Along with emailing, meet with your leaders about this legislation as well.