Pandemics have no borders.
The Borgen Project's top priority is to ensure a global response to the COVID-19 crisis. Slowing the spread of COVID-19 is crucial to combating extreme global poverty as it directly affects food security, WASH services and infectious diseases such as Tuberculosis. Now, more than ever, it is time to put pressure on Congress to recommit to U.S. leadership in global health security in order to defeat COVID-19 and prevent future pandemics.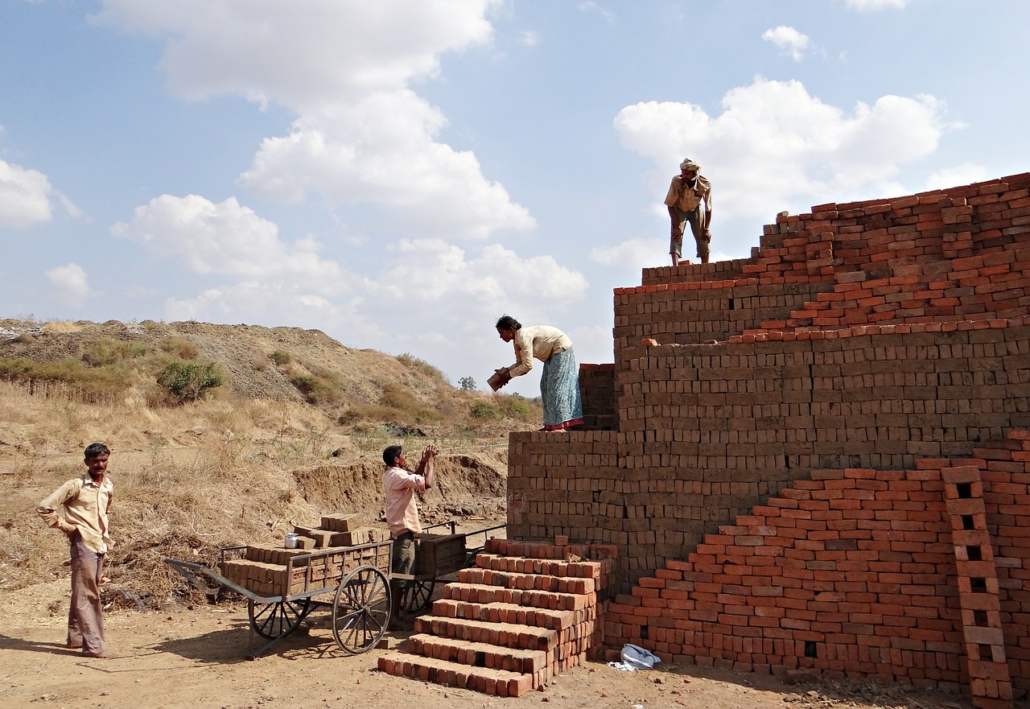 Why Does Emailing Congress Matter?
Congressional staffers keep a tally of every issue that people in their district contact the leader about. This information goes into a weekly report that is viewed by the congressional leader and key staff. Just one email will get the issue or bill on your leader's radar.
Top Legislative Priorities
Click on the issue you'd like to email your leaders in support of
---