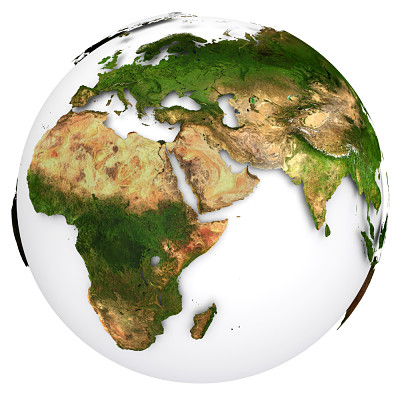 Good News in the War on Poverty
Global poverty good news? Yes! And lots of it. In 2015, countries all over the world adopted the United Nation's Sustainable Development Goals, a set of 17 targets to combat poverty, reduce inequality, improve global health outcomes and protect the planet by 2030. The SDGs are successors to the incredibly successful Millennium Development Goals, which concluded in 2015 after 25 years of remarkable achievements in tackling global poverty. The SDGs seek to further expand on these accomplishments, with a key target to end extreme poverty for all people by 2030.
Learn how reducing poverty creates jobs.