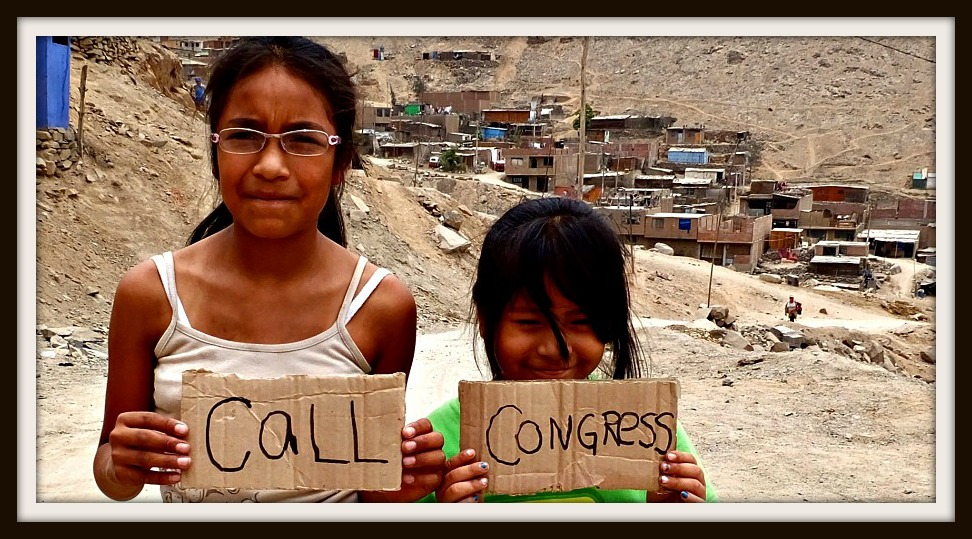 Congressional offices tally every issue that people in their district contact them about. It's not uncommon for a leader to support a poverty-reduction bill after as few as 7-10 people call in support of it. With a 30-second call you can instantly get a bill/issue viewed by your leader.
1. Find Your Leaders
Everyone living in the United States is served by 2 U.S. Senators and 1 U.S. Representative. Click the link below to find your leaders.
2. Add them to your phone
Add the phone numbers of your 3 members of Congress to your cellphone.
3. Call Weekly
A helpful receptionist, usually an intern, will answer the phone. All you have to say is, "I'm a Borgen Project supporter. Please protect funding for the International Affairs Budget." Be sure to give them your name and zip code. Visit the legislation section to find key poverty-reduction bills to call in support of.
"I'm a Borgen Project supporter. Please protect the International Affairs Budget."
…That's all you need to say! An intern answering your call will add "protect the International Affairs Budget" to the call report that is viewed by the congressional leader and key staffers.
View a Call Report
This is an actual constituent report given to us by a Chief of Staff. Each week, your congressional leader receives a report like this tallying each issue and bill that voters called supporting and rejecting.

There are two types of drivers in this world. Those who waste away sitting in traffic and those who improve the world while sitting in traffic.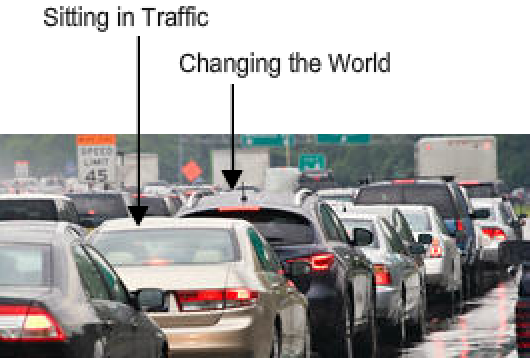 Turn your idle time into advocacy time. Put your three congressional leaders in your cellphone and call on a weekly basis in support of poverty-focused aid. Simply add your leaders to your cellphone and call when you're bored or sitting in traffic. These calls rarely take longer than 30-seconds.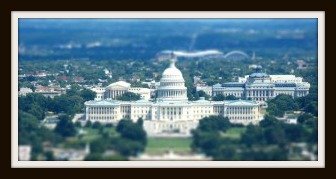 100 Senators + 435 Representatives = Congress
Congress in Simple Terms…
You have three members of Congress who represent you in D.C. – two Senators and one Representative.
Senators serve 6-year terms in the Senate and there are two from each state.
Representatives serve 2-year terms in the House of Representatives. The number of representatives from each state is determined by population. For example, there are numerous Representatives from New York City while there is only one Representative serving the entire state of Alaska.
Representatives are frequently referred to as Congressmen, Congresswomen or Reps.
What Happens When You Call
Calling Congress FAQ'S
What is a Congressional Call? A 30-second call to your congressional leaders' offices to express support for reducing global poverty or a specific bill that addresses global poverty issues.
Why is The Borgen Project so passionate about individuals calling their Congressional leaders? The Borgen Project has a rare level of access inside congressional offices and the organization has seen firsthand the impact these calls have. Political offices tally every single call they receive and a weekly summary of calls is given to the political leader. Anyone making a 30-second Congressional call can get the issues or a specific bill noticed by their Congressional leader.
Do I need to be an expert on politics or the issue to call? Nope. You're a citizen telling the people elected to represent you back in Washington, D.C. that global poverty is important to you. The job of the person answering the phone (usually an intern) is simply to take down your information. You won't be quizzed. At most, they might ask for your address or zipcode to verify that you live in the Congressional leaders district.
What do I say? "I'm a Borgen Project supporter and I would like to see funding for USAID increased." That's all there is to it. Also visit the legislation section to find specific poverty-reduction bills that you can call in favor of. Who do I call? Call the two U.S. Senators and one U.S. Representative who represent your area.
How often should I call? We recommend calling every week.
What tips do you have for getting in the habit of calling every week? Put your congressional leaders in your cellphone and pick a set day and day to do it each week (ie. Monday evening while sitting in traffic on the way home).
Can I call when the office is closed? Yes. Simply leave a leave a message on the general voicemail. The messages are checked each morning and your call will still be tallied in the memo.
Who's eligible to call? Anyone who is a U.S. citizen and/or living in the United States can call congress.
Do you have to be 18 or older? No. We've seen 1st grade students call.