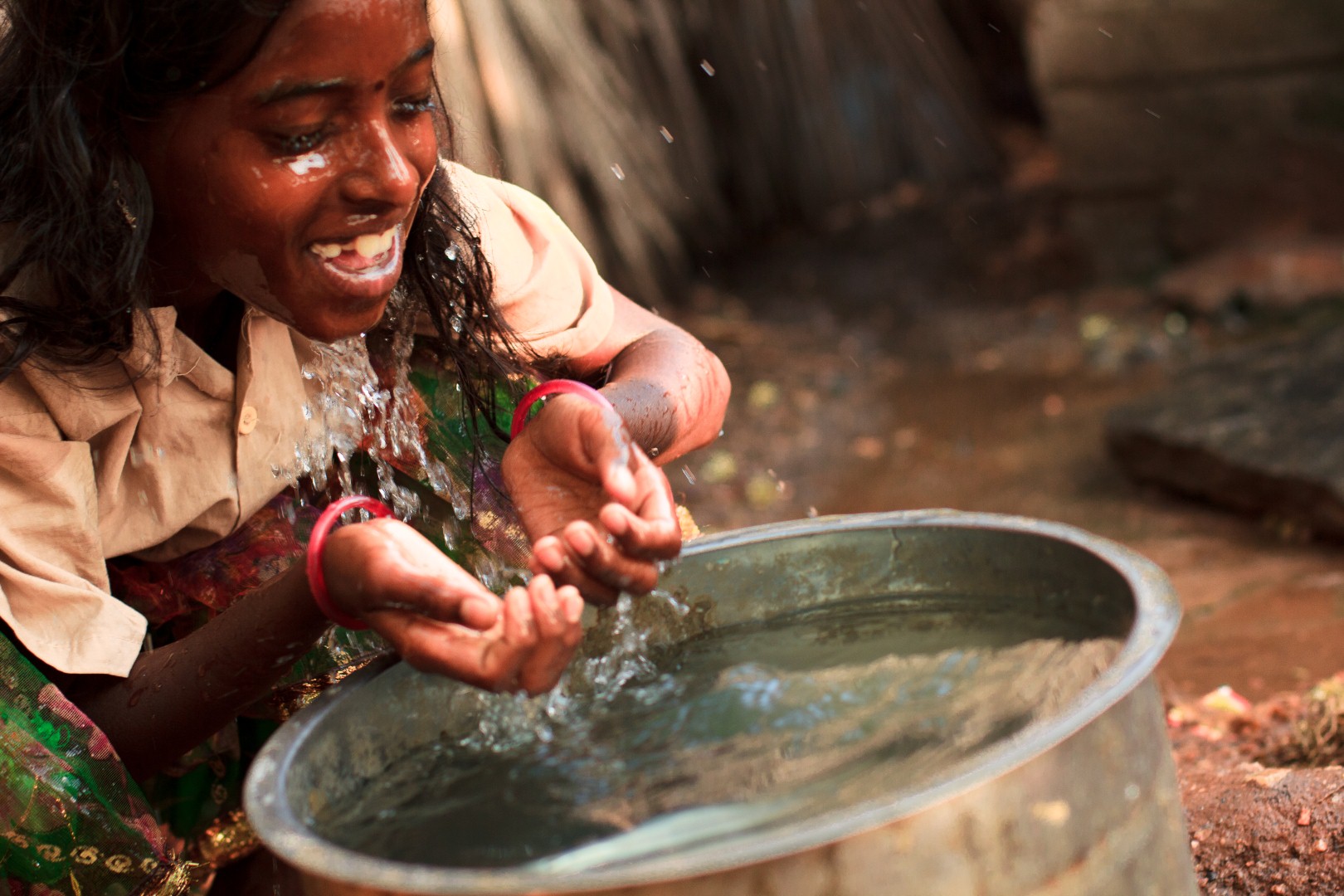 Access to clean water is a fundamental human right, yet millions of people in developing countries still lack safe and reliable water sources. The scarcity of clean water poses serious health risks, perpetuates poverty and hinders socio-economic development. The following is an exploration of innovative technologies and approaches that are revolutionizing solutions for clean water access in resource-limited settings, offering hope for a sustainable future.
Challenges of Clean Water Access in Developing Countries
In many developing regions, limited infrastructure for water supply and sanitation leads to inadequate access to clean water and increased waterborne diseases. Unsafe water sources often become contaminated with pollutants, pathogens and dangerous chemicals, posing severe health risks to communities relying on them for drinking and daily needs. Additionally, the impact of climate change exacerbates water scarcity in certain regions, making it crucial to find adaptive and resilient solutions for clean water access.
Moreover, resource-limited settings often face financial barriers to implementing and maintaining clean water solutions, hindering progress in improving water access. Further to this, the high costs associated with traditional water treatment plants and distribution systems may not be feasible for communities with limited funds and resources.
Innovative Solutions for Clean Water Access
Solar-Powered Water Purification: Innovative solar-powered water purification systems use sunlight to disinfect water, eliminating harmful pathogens and contaminants. These systems are sustainable, cost-effective and suitable for off-grid communities, providing access to safe drinking water in areas with limited infrastructure.
Water ATMs: Water ATMs are automated water dispensing machines that provide safe and affordable water to communities. Users can access clean water by paying with prepaid cards or mobile payments, ensuring a steady and reliable supply without the need for extensive infrastructure.
Fog Harvesting: Fog harvesting technology collects water droplets from fog and condenses them into clean drinking water. This solution is particularly beneficial in arid regions where traditional water sources are scarce, offering a unique and eco-friendly approach to water access.
Bio-Sand Filters: Bio-sand filters are simple, low-cost devices that remove impurities from water. They are easy to maintain and have proven effective in reducing waterborne diseases, making them suitable for resource-limited settings.
Mobile Water Treatment Units: Mobile water treatment units equipped with advanced filtration and purification systems can be deployed to disaster-stricken and remote areas, providing immediate access to clean water during emergencies and natural disasters.
Rainwater Harvesting: Rainwater harvesting systems collect and store rainwater for domestic use. This eco-friendly approach is especially valuable in regions with regular rainfall but limited access to clean water sources, providing a sustainable water supply.
Water Quality Monitoring Apps: Mobile apps that enable communities to monitor water quality in real-time empower them to identify potential contamination and take proactive measures to ensure safe water access. These apps bridge the gap in water testing capabilities in remote areas.
Conclusion
Access to clean water is vital for economic development and poverty alleviation. Therefore, it is important that we understand the importance of finding solutions for clean water to address these critical needs.
The challenges of providing clean water in developing countries demand innovative and sustainable solutions. Solar-powered purification, water ATMs, fog harvesting and other emerging technologies could go a long way to ensure clean water access for all.
Embracing these innovative approaches alongside community engagement and international cooperation has the potential to give developing nations a brighter future. One in which clean water is readily available to every person, regardless of their socio-economic status.
– Mihir Naik
Photo: Flickr
https://borgenproject.org/wp-content/uploads/logo.jpg
0
0
Lynsey Alexander
https://borgenproject.org/wp-content/uploads/logo.jpg
Lynsey Alexander
2023-09-23 07:30:02
2023-09-19 07:03:45
Innovative Solutions for Clean Water Access