Purchase your ticket to BORGENFEST

The Borgen Project believes that leaders of the most powerful nation on earth should be doing more to address global poverty. We're the innovative, national campaign that is working to make poverty a focus of U.S. foreign policy.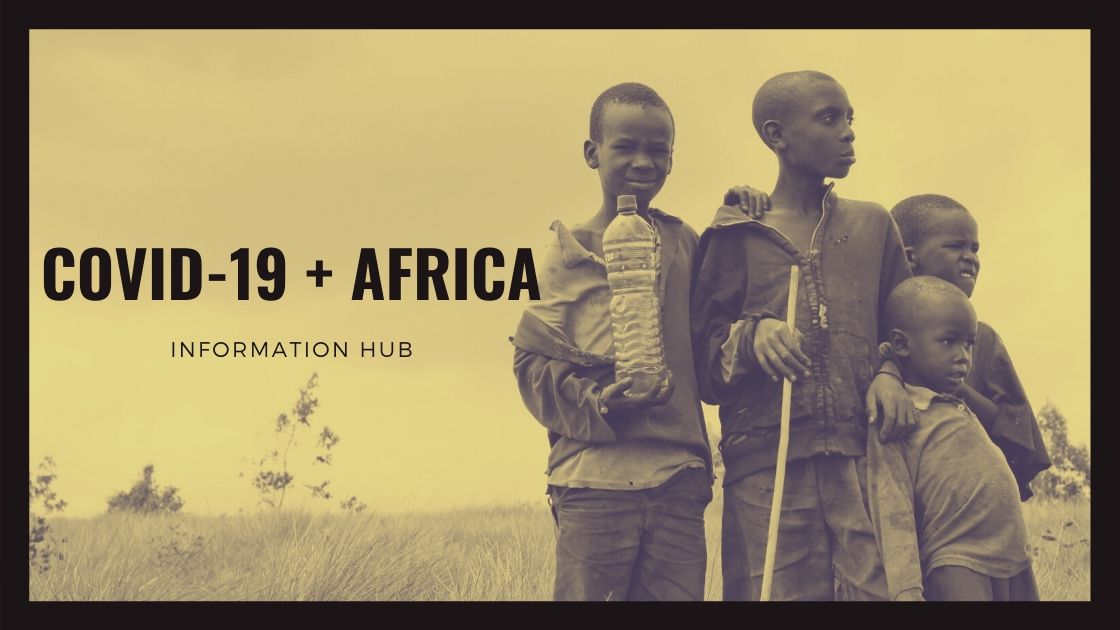 The Borgen Project is working to ensure a strong global response to COVID-19 (coronavirus). We know that not a single country will defeat this highly-contagious virus, until every country has defeated it. Read the latest news on COVID-19 in Africa.
"If there is one country in the world that still has the coronavirus, the whole world has it."
– Vera Songwe, Executive Secretary of the United Nations Economic Commission for Africa
Media Mentions