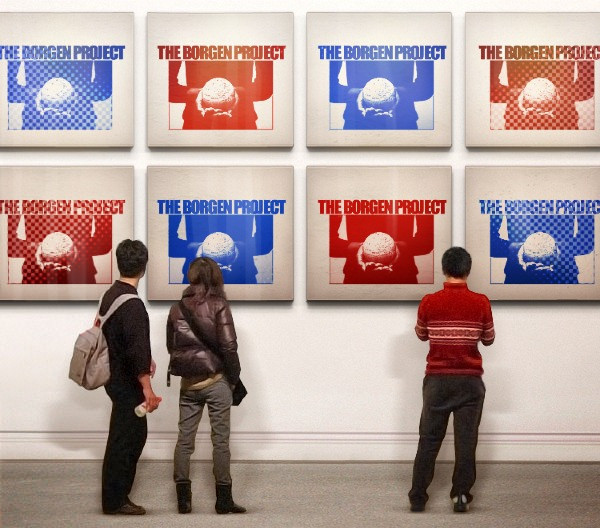 Only 12% of intern candidates applying to The Borgen Project are selected. While the hiring process is incredibly competitive, we look for a diverse range of backgrounds. We've found no correlation between high GPA's, MBA's and/or prestigious universities when it comes to determining who will have the biggest impact for the world's poor. Our selection process focuses more on finding great individuals, with a strong work ethic and passion for righting wrongs.
The telecommute positions below work from home, but must meet weekly deadlines, attend meetings via conference call and submit regular reports. All positions are unpaid, but college credit is available.
Select a position below to read more and apply:
* Please email hr@borgenproject.org if you have any trouble uploading your resume.
Learn about internship openings at The Borgen Project's Seattle Headquarters.