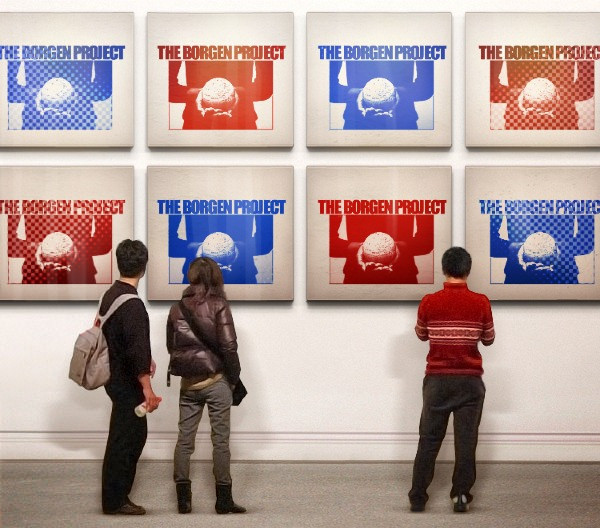 Only 5% of candidates applying to The Borgen Project are selected. While the hiring process is incredibly competitive, we look for a diverse range of backgrounds. We've found no correlation between high GPA's, MBA's and/or prestigious universities when it comes to determining who will have the biggest impact for the world's poor. Our selection process focuses on finding great individuals, with a strong work ethic and passion for righting wrongs.
The remote internships below work from home, but must meet weekly deadlines, attend meetings via conference call and submit weekly reports. All positions are unpaid, but college credit is available.
* Please email [email protected] if you have any trouble uploading your resume. Please check your spam folder for our emails if nothing has been received.
"My internship with The Borgen Project introduced me to connections in local Congressional offices and helped launch my career into politics."
– John Muscolini, U.S. Congressional Staffer, Former Political Affairs Intern at The Borgen Project ('16)
The Borgen Project is listed as a top nonprofit on Great Nonprofits'
2020 Top Rated list
.
Inside Scoop from Borgen Project Interns

Los Angeles based Political Affairs Intern Melissa Balke discusses her political work at The Borgen Project.

Haiti volunteer turned Borgen Project Writer Intern discusses his role at The Borgen Project.
Learn about internship openings at The Borgen Project's Tacoma Headquarters.