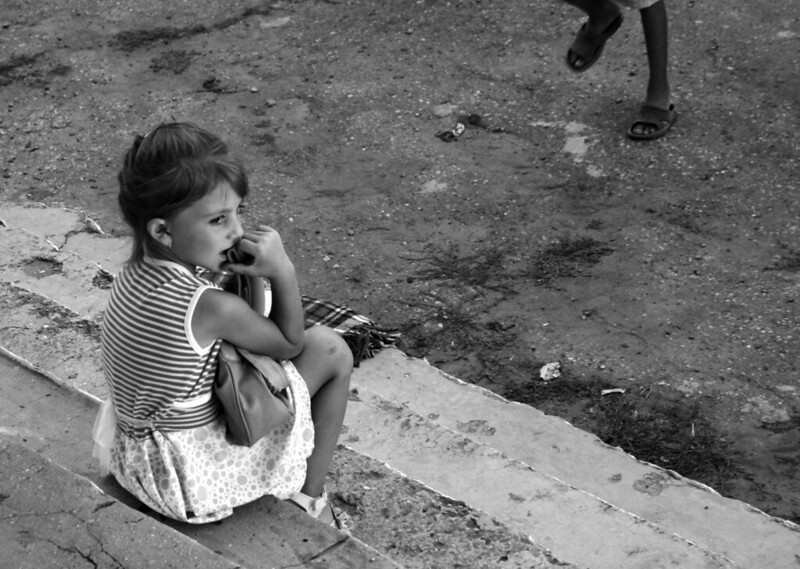 Moldova gained its independence in 1991. Since then, it has struggled to stand independently. Moldova has a difficult history of being stuck between Russia and Western Europe. Today, Moldova continues to be pulled between the two powerhouses for its loyalty and produce from its fertile soil. This rivalry has split the country in half with part of Moldova loyal to Russia and part of it looking toward a future with Europe. In the past, this rivalry has continued poverty in Moldova, but now it is using both sides to its advantage and growing its economy.
The Situation in Moldova
Because of Moldova's previous alliance with Russia, many of Moldova's citizens believe that they should trade exclusively with Russia. The rest of the population believes that the country should look toward the future and trade with European countries. Doina Grecu, a woman who has spent the majority of her life in Moldova, told The Borgen Project in an interview that these people have seen the prosperity of Europe and how their trade policies have benefited them, and so they believe that they should "jump on the bandwagon." Not to mention, Russia has threatened Moldova not to trade with Europe. During her interview, Grecu recalled seeing a video of Russian smashing Moldovan apples because Moldova signed a trade deal with the EU.
Families used to be separated in order to find work, and technology was not advanced enough for them to stay connected across borders. Grecu recounts that two of her uncles moved to France and Italy respectively; her own father had to leave the country in order to find work. People had to move in order to support their families that stayed in Moldova. Grecu explained that back when technology was not as advanced as it is now and electricity was not very affordable or reliable, people would go for long periods of time without being able to contact their family members who were abroad. This caused large amounts of immigration in Moldova.
As an agricultural economy, Moldova has high prospects in the world market as more and more people are now seeing the value of organic produce. Farming is Moldova's highest paying trade. Despite this, Moldova's urban areas still have less poverty than the rural areas by five times.
Child Poverty in Moldova
Child poverty in developing countries is often depicted as an entirely separate issue. And that is because it is. As previously mentioned, adults can leave countries like Moldova and find work elsewhere, while children do not have that luxury. The children of Moldova are no different.
Grecu taught children English through the Access Microscholarship Program. She observed that some children were part of orphanages even though their parents were still alive. This was because their families were so poor and the grandparents were too old to take care of the children. Sometimes the children would stay at the orphanage on weekdays, and then they were able to go home on the weekends.
The Access Microscholarship Program has not only been implemented in Moldova but in 84 other countries as well. This two-year program has been operating for 17 years. It provides development in the English language for young teens. This program is sponsored by American Councils for International Education and the U.S. Embassy awards certificates to those who finish the program successfully.
Alleviating Poverty in Moldova
In more recent years, things have gotten better for the country of Moldova. Technology has allowed people to stay in touch and Moldova has better trade relations with the EU. As Grecu put it—it is surprising when someone knows where Moldova is in the world because so few people are taught or learn about it. We asked a class of students studying Russian (spoken in Moldova), "Do you believe that Moldova's poverty situation has improved over the past 10 years?" Half of the respondents answered yes and the other half answered yes.
However, all the students concluded that more aid needs to be given to improve Moldova's living standards. People's perception of Moldova seems to accurately reflect Moldova's situation. While there is still much room to improve poverty in Moldova, the country's future looks bright.
– Moriah Thomas
Photo: Flickr
https://borgenproject.org/wp-content/uploads/logo.jpg
0
0
Kim Thelwell
https://borgenproject.org/wp-content/uploads/logo.jpg
Kim Thelwell
2021-01-14 07:30:54
2021-01-16 07:46:08
Examining Poverty in Moldova