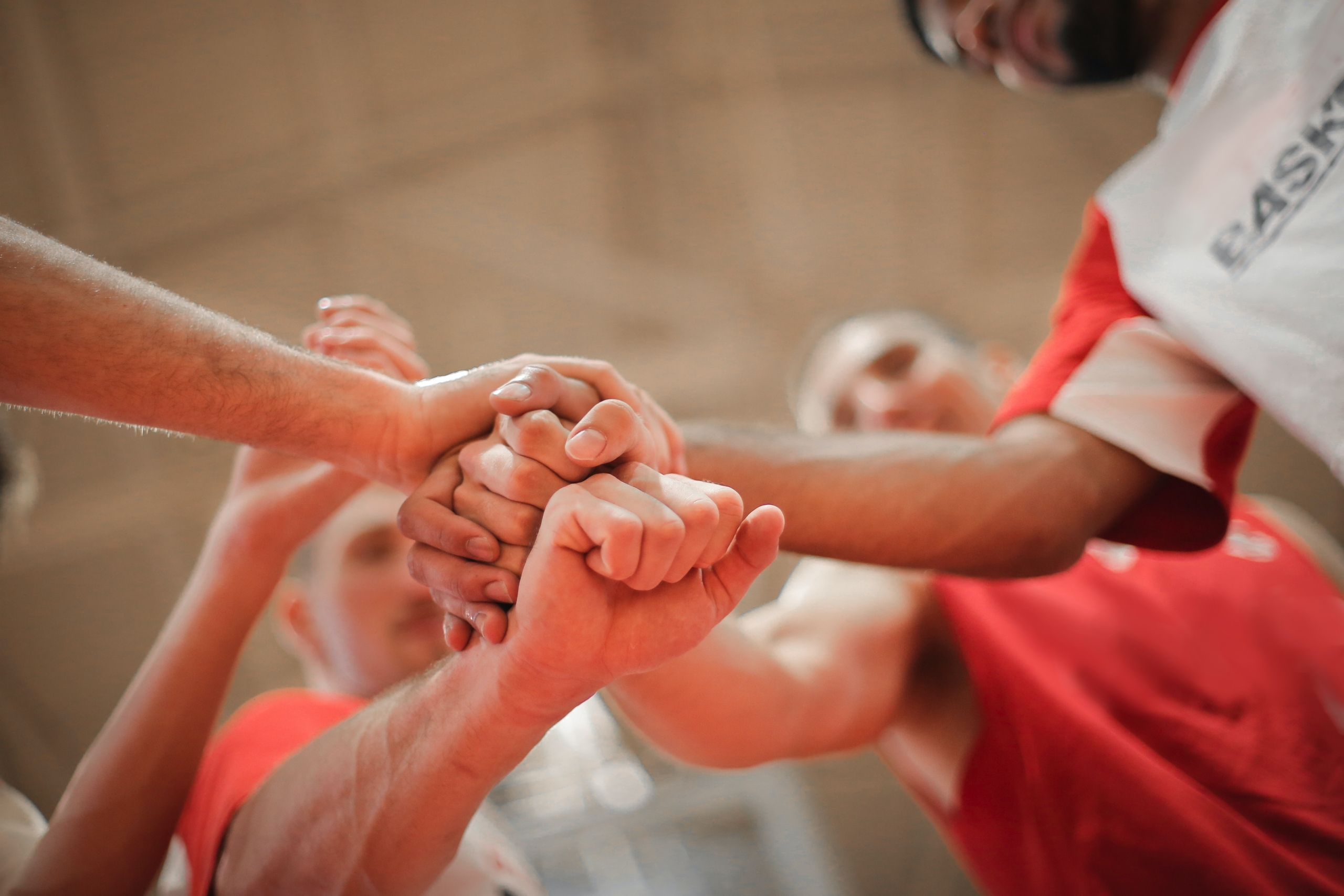 Global poverty remains one of the most pressing challenges humanity is facing. Despite significant advancements in technology, economics and social systems, a considerable portion of the world's population still lives in extreme poverty. Addressing this complex issue requires a multifaceted approach that goes beyond traditional methods. One promising approach is the power of collaborative efforts. By bringing together governments, NGOs, businesses and individuals, there is a good chance of working out a comprehensive fabric of solutions to resolve global poverty.
The Interwoven Nature of Global Poverty
Global poverty is a multi-dimensional challenge that transcends geographical and cultural boundaries. It encompasses economic hardship and social, political and environmental factors. The intricate interplay of these elements calls for a coordinated response and collaborative efforts that can address the root causes rather than just the symptoms.
The Role of Collaborative Efforts
Collaboration offers a unique advantage in tackling global poverty. It leverages the diverse strengths of different stakeholders and encourages holistic solutions. Governments can provide policy frameworks, resources and infrastructure. Non-governmental organizations (NGOs) can bring grassroots knowledge, community engagement and targeted interventions. Businesses can contribute by investing in sustainable development, job creation and responsible practices. Lastly, individuals can also play a vital role through activism, philanthropy and consumer choices.
Case Studies in Collaborative Success
The United Nations Sustainable Development Goals (SDGs): A prime example of global collaboration, the SDGs outline 17 goals aimed at addressing various aspects of poverty, including education, health, gender equality and clean water. Governments, NGOs, businesses and individuals worldwide are working collectively to achieve these goals by 2030.
Microfinance and Social Enterprises – Collaborative efforts between financial institutions, NGOs and local communities have led to the development of microfinance initiatives and social enterprises. These empower individuals in poverty by providing access to credit, training and resources to start small businesses and improve their livelihoods.
Public-Private Partnerships – Collaborations between governments and businesses have been successful in developing essential infrastructure in underserved regions. This includes initiatives for clean energy, health care and education, which directly impact poverty reduction.
Challenges and Considerations – Collaborative efforts are not without challenges. Differences in priorities, communication barriers and unequal power dynamics can hinder progress. It is crucial to establish transparent communication channels, clear objectives and equitable distribution of resources to ensure that collaborative initiatives yield meaningful results.
Looking Ahead
Global poverty is a serious challenge, but it is not insurmountable. Collaborative efforts hold the potential to work out the required solutions. By harnessing the collective strength of governments, NGOs, businesses and individuals, there is hope for mending the gaps in the social fabric, uplifting disadvantaged communities and creating a world where every individual has the opportunity to thrive.
– Sudipta Barua Munmun
Photo: Pexels
https://borgenproject.org/wp-content/uploads/logo.jpg
0
0
Yuki
https://borgenproject.org/wp-content/uploads/logo.jpg
Yuki
2023-09-29 01:30:10
2023-09-30 04:55:44
How Collaborative Efforts Can Address Global Poverty