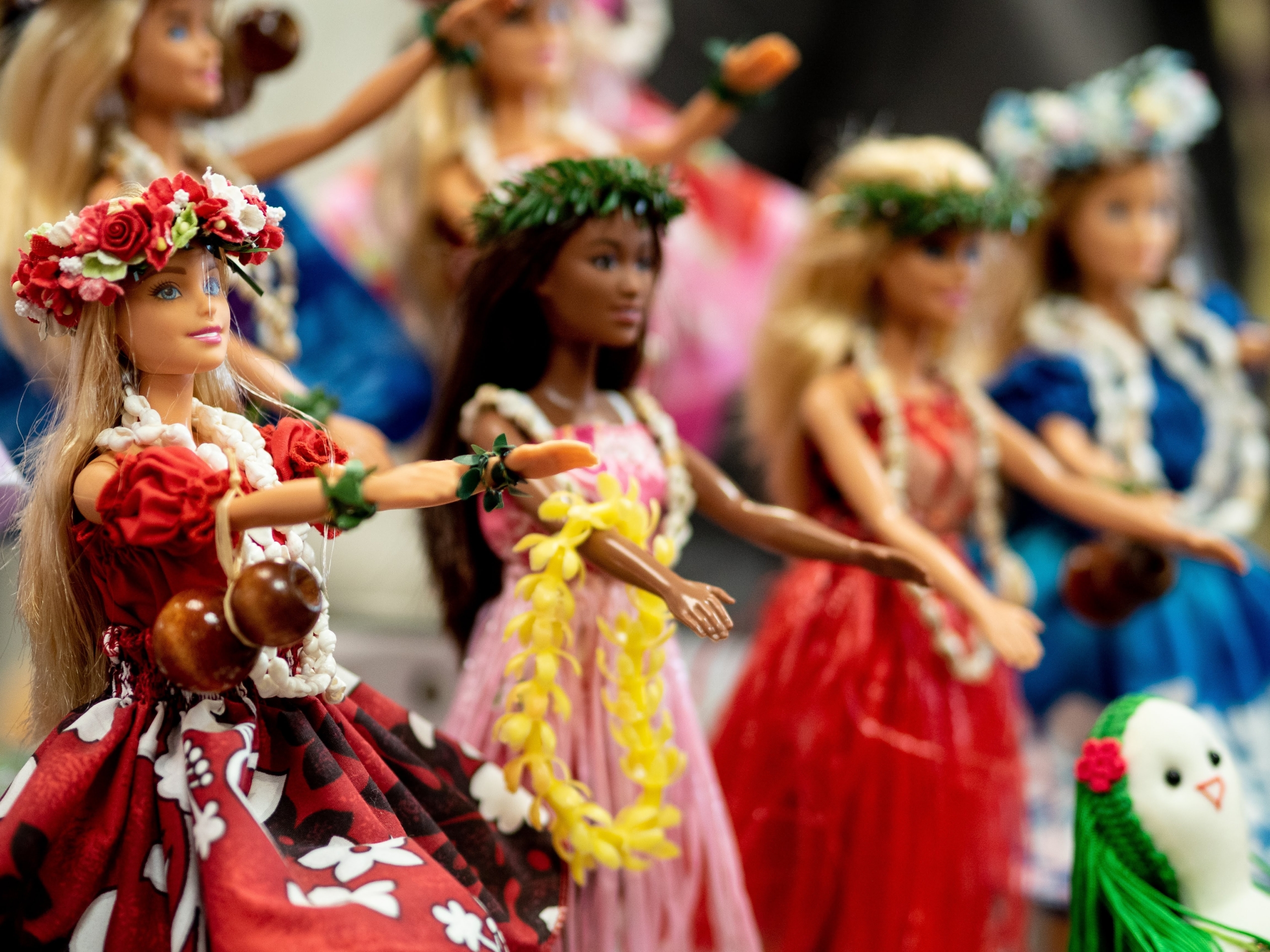 Save the Children, a global non-profit organization dedicated to improving the lives of children across the globe has joined forces with the iconic Barbie franchise to promote girls' empowerment through its global girls' empowerment movement. Recognizing the tremendous influence that media and popular culture have on children, this collaboration aims to inspire and uplift young girls by providing positive role models through the film and supporting Save the Children's work. The partnership between Save the Children, Mattel and Walt Disney Discoveries aims to foster confident and empowered girls ready to take on the world by shining a light on Save the Children's educational efforts and turning young girls' dreams into reality.
Empowering Girls Through Film
Movies have the power to shape perceptions, influence beliefs and inspire action. The Barbie movie franchise, with its diverse characters and captivating storytelling, has been a source of entertainment for generations of children. Through this initiative, Save the Children is grasping the reach and impact of the Barbie movies to convey powerful messages of self-belief, courage and determination internationally. 
The Social Impact Solutions team at Warner Bros. Discovery (WBD) implements impactful cause marketing campaigns that engage viewers, advertisers and business partners to address significant social issues. Leveraging WBD's influential brands, franchises and global platforms in collaboration with NGOs and charitable organizations, this team delivers vital resources and support to communities worldwide.
The Barbie movie series has evolved significantly in recent years, featuring strong, independent female characters who defy stereotypes and embrace their individuality. The franchise is using its platform to champion girls' rights around the world by aligning with Save the Children's programs that focus on empowering girls, spanning education, health, justice and child protection sectors. These movies emphasize the importance of embracing one's uniqueness, pursuing dreams and encouraging girls to embrace their full potential.
Addressing Key Issues
The collaboration between Save the Children and the Barbie movie also addresses critical issues that hinder girls' empowerment. One such challenge is the limited resources that girls need to excel. Through their partnership, they aim to challenge these gender norms and inspire young girls to aspire to any role they desire.
Moreover, the partnership emphasizes the importance of education and literacy in girls' empowerment. By highlighting the value of education and showcasing the journey of characters overcoming obstacles to achieve their dreams, this collaboration promotes the idea that knowledge is critical to unlocking opportunities.
The Impact of Barbie
When girls are empowered, they become catalysts for change in their communities and beyond. Empowered girls grow into empowered women, ready to challenge the status quo, contribute to society and effect positive change. In 2018, Mattel partnered with Save the Children and launched the Dream Gap Project to empower girls and bridge existing inequalities worldwide. Recognizing the need for collective action, Mattel and Warner Bros. Discovery have joined forces with Save the Children to enable girls to achieve their maximum potential by providing them with education and learning opportunities.
By collaborating with Barbie, Save the Children aims to instill a sense of self-worth, resilience and ambition in young girls, empowering them to overcome barriers and fearlessly pursue their dreams. This dynamic group's impact extends far beyond the confines of the movie theater. By combining entertainment and education, the collaboration promotes gender equality, challenges stereotypes and fosters inclusivity. It encourages young girls to be confident in their abilities, to support one another and to actively participate in shaping a more equitable world.
Dreams Do Come True
Save the Children's collaboration with the Barbie movie franchise represents a significant step toward empowering girls and creating a more inclusive society. By leveraging the influence of popular culture, this partnership strives to inspire young girls to dream big, challenge limitations and confidently pursue their goals. Together, they encourage girls to become the architects of their success and equip them with the tools they need to thrive.
"From astronaut, journalist, entrepreneur, and now movie star," said Louise Soper, Senior Vice President, Global Brand Partnerships for Warner Bros. Pictures, "Barbie's over 250 inspirational careers remind us that you can be whatever you want to be, and give back to your community too."
– Dunia Matta
Photo: Unsplash
https://borgenproject.org/wp-content/uploads/logo.jpg
0
0
Yuki
https://borgenproject.org/wp-content/uploads/logo.jpg
Yuki
2023-11-25 03:00:20
2023-11-25 00:20:13
The Barbie Movie and Save the Children Empower Girls' Dreams