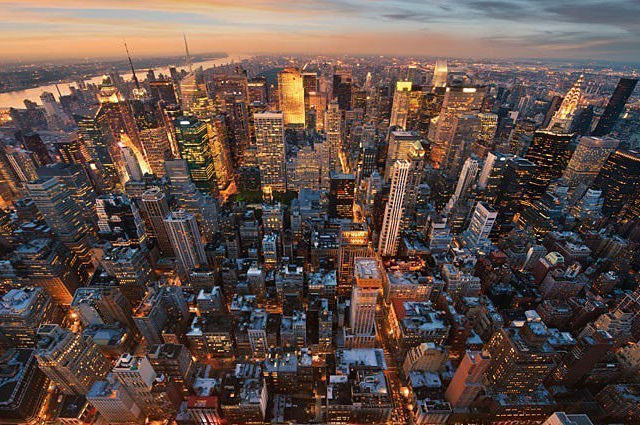 Since 2013, the U.N. has celebrated October 31 as World Cities Day in support of global urbanization and sustainable urban development. This year's theme of "Innovative Governance, Open Cities" highlights the important role of urbanization as a source of global development and social inclusion. Urbanization in developing countries contributes to poverty reduction, access to sanitation facilities and education equality if managed correctly.
Urbanization is the result of an increase in population in urban areas. Urban areas differ from rural areas due to numerical and occupational differences in population. For the most part, urban areas have more inhabitants with more industrial professions than the less populated, more agriculture-centric rural areas. Each country sets certain criteria to distinguish urban areas; "some countries define any place with a population of 2,500 or more as urban; others set a minimum of 20,000."
These six numbers represent urban development in the world:
Urbanization is spreading across the world at a growing pace. If managed properly, urbanization in developing countries can help lift many people out of poverty by providing better access to jobs, education and services. Supporting this goal is a worldwide effort.
– Eliza Gresh
Photo: Flickr