Five Facts About China's Poverty Alleviation Program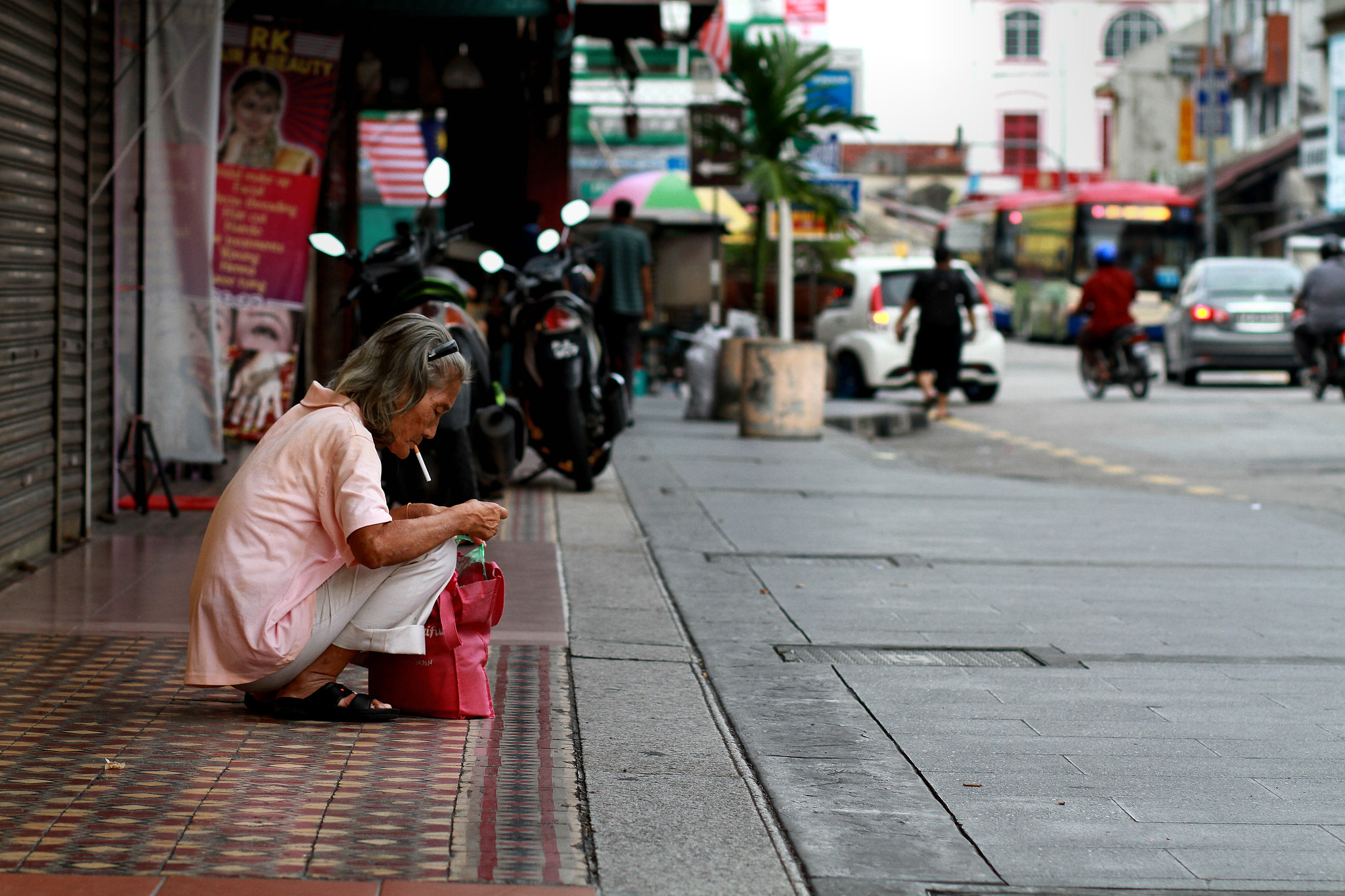 China has contributed to more than 70 percent of poverty reduced globally, making it one of the countries with most people lifted out of poverty in the past four decades. China has also recently become one of the leading nations in poverty reduction efforts by implementing a poverty alleviation program. Here are five facts about China's poverty alleviation program.
Five Facts About China's Poverty Alleviation Program
Main Goals: China's main goals for this program are to address issues such as food security and clothing, compulsory education, basic medical care and housing. It wants to solve these issues by 2020. Additionally, by 2020 it wants to have a zero percent poverty rate in rural areas. Furthermore, the government wants to increase the income growth rate for farmers while also solving the regional poverty problem.
Implementation of the Program: In order to achieve its goals, the government has focused on developing the economy through local industries, combating corruption within the poverty alleviation efforts and making changes to the education and healthcare systems as well. The Chinese government has registered the poor population in order to target the specific regions that need help the most while also tracking the progress being made. By targeting specific regions and having the entire poor population registered, the Chinese government can provide assistance to certain households or individuals. There are five parts of the poverty alleviation program which are being implemented to raise more people out of poverty and those are industrial development, relocation, eco-compensation, education and social security.
Progress being made thus far:  As of 2019, more than "700 million people have been lifted out of poverty" according to the country's national poverty line of $1.10 a day, which is more than 70 percent of the world's poverty reduction efforts. When using the poverty line of $1.90 a day more than 850 million people have been lifted out of poverty between the years of 1981 and 2013. In 2016, more than 775,000 officials were sent out to different rural areas within the country in order to further development and aid the poor-stricken people living in the less-developed parts of China. This has proven successful given that, after this tactic was employed, the population living in rural areas that were still affected by poverty dropped to 30.46 million people. Additionally, the poverty incidence was also reduced to 3.1 percent. Although great progress has been made far ahead of the U.N.'s 2030 Sustainable Development Goals, China must still raise an additional 10 million people out of poverty in order to reach its 2020 goals of zero percent poverty.
Citizens' living conditions: China has worked closely with the International Labor Organization (ILO) to improve its citizens' living conditions. It has done this by providing a better social security and welfare program which covers unemployment, pension, medical care, employment injury and maternity for urban employees. Additionally, this program includes what is known as the "Dibao," the minimum living guarantee program, which ensures that even the poorest residents in either urban or rural areas would be supported by the government.
Global impact: China's poverty alleviation program is not only a domestic policy but also an international policy. It has benefitted many developing countries around the world. The Chinese government has provided about 400 billion yuan ($59 billion) in aid, which has benefitted 166 countries and international organizations. Additionally, more than 600,000 aid workers were sent overseas to contribute to the poverty-reduction efforts. China has also pledged $2 billion to the Assistance Fund for South-South Cooperation in order to support developing countries to reach the U.N.'s 2030 Sustainable Development Goals.
As a result of China's poverty alleviation program, people countrywide are overcoming the challenges of poverty. Not only is the percentage of poverty globally declining because of China's efforts but people are also thriving. China is the only country worldwide to have improved its citizens' living conditions to such an extent in such a short period of time.
– Laura Rogers
Photo: Flickr
https://borgenproject.org/wp-content/uploads/logo.jpg
0
0
Kim Thelwell
https://borgenproject.org/wp-content/uploads/logo.jpg
Kim Thelwell
2019-07-26 16:51:01
2019-11-07 15:48:56
Five Facts About China's Poverty Alleviation Program