New UN Report on Environmentally Sustainable Development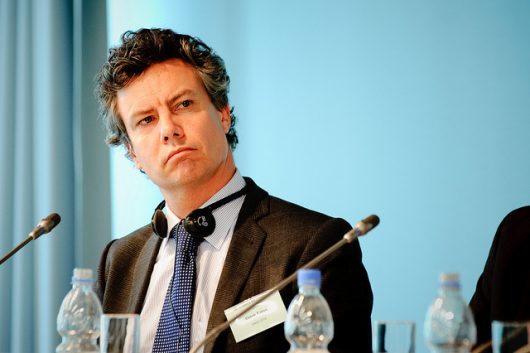 On July 14, 2017, the United Nations Environment Programme (UNEP) published a new report addressing global initiatives towards environmentally sustainable development. The Green Finance Progress Report assesses the progress made by the G20 and other countries in creating policies and financial reforms that are sustainable. Despite many countries falling short in the amounts of capital they invest in sustainable development, the UNEP highlighted many promising institutional changes that have taken place in recent years.
In 2015, the U.N. Conference on Trade and Development found that developing countries lacked investments by approximately $2.5 trillion in implementing environmentally sustainable development initiatives. While this financial goal is still largely unmet, the report noted that the majority of G20 countries have undertaken significant projects and proposals that suggest positive steps towards green finance. Thus, financial shortcomings aside, environmentally sustainable development is becoming a profitable and high-priority investment for many countries.
According to the report, both public and private sectors have shown great improvements in laying the groundwork for green finance plans. With global initiatives in place such as the Paris Agreement and the 2030 Agenda for Sustainable Development, climate change has become of major importance in terms of global cooperation. This has greatly accelerated recently, with more developments in green finance taking place in the last year than any one-year period in history. Most notably, the number of green bonds, or money issued towards environmental projects, increased by 100 percent in 2016.
The plans underway are primarily large-scale, ambitious overhauls that will require careful and swift mobilization in upcoming years. According to the UNEP report, the majority of changes in the financial market have included developments to "reallocate capital, improve risk management, enhance transparency and clarify responsibilities of financial institutions." The challenge is now to set these plans in motion and continue incentivizing projects towards environmentally sustainable development.
Achieving these goals requires global leaders to continue diverting funds toward sustainable development. This presents a huge opportunity for private market innovation, as the report emphasizes the need for businesses that, "support our sustainable development objectives and create commercially viable green businesses for decades to come."

According to the UNEP, there are many ways businesses can meet investors' increasing preference for sustainable projects. Primarily, the report suggests that providing investors with clear, accessible data on environmental impact is extremely important. Negative environmental impact is no longer a risk that can be overlooked, and a shift towards green finance is imperative in addressing climate change.
– Julia Morrison
Photo: Flickr
https://borgenproject.org/wp-content/uploads/logo.jpg
0
0
Borgen Project
https://borgenproject.org/wp-content/uploads/logo.jpg
Borgen Project
2017-07-28 01:30:18
2020-06-24 18:31:31
New UN Report on Environmentally Sustainable Development