3 Advancements in Women's Rights in New Zealand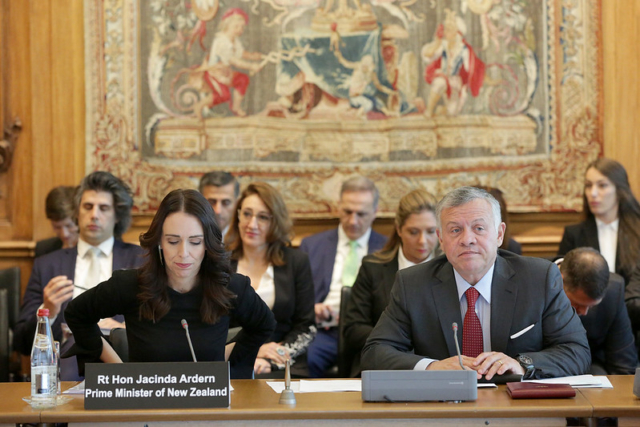 On September 19, 1893, New Zealand Governor Lord Glasgow signed off on a new Electoral Act, granting women the right to vote. New Zealand ushered in a new phase of the women's suffrage movement by becoming the first self-governed nation to allow women the right to vote. Women's rights in New Zealand have always mattered to New Zealanders, a notion that has become more apparent in recent years. Following the 2017 election, women made up 38% of parliament. Women have held positions in high-ranking offices such as prime minister, governor-general and chief justice. A brief overview of New Zealand's history reveals that the country has progressed at an accelerated pace over the last decade and is continuing in the right direction.
3 Advancements in Women's Rights in New Zealand
Paid Leave for Miscarriages and Stillbirths. Women's rights in New Zealand still play a central role in political affairs. In March 2021, New Zealand's Parliament approved a bill that provides paid leave for women and their partners after miscarriage or stillbirth. A miscarriage is defined as a loss of pregnancy "earlier than 20 weeks of gestation," whereas stillbirths can occur after such a point. The only other country to provide paid leave for women following a miscarriage is India.
Women in Parliament. The rich diversity within New Zealand's culture is displayed within its parliament. New Zealand is ranked number five in the world for its representation of women in parliament. The growing number of women in cabinet has further advanced women's rights in New Zealand. The country also prioritizes women's rights in legislation. It has also delivered an effective response to the COVID-19 pandemic, especially focusing on vulnerable groups such as women. New Zealand's parliament is making great strides in supporting women.
Equal Pay. New Zealand's commitment to the advancement of women's rights continues to serve as an example to other nations. In 2018, New Zealand's parliament unanimously passed the Equal Pay Amendment Bill that guarantees equal pay for workers, regardless of gender. A similar bill was passed in 1972. However, the most recent bill focuses on pay equity. It guarantees that women in "historically underpaid female-dominated industries" will have the same compensation as men in "different but equal-value work." The bill also makes it simpler for workers to lodge pay equity claims. It also establishes guidelines for pay comparisons, ensuring any possible gender pay gaps are fair and justified.
The Road Ahead
The country continues enacting policies to advance women's rights in New Zealand. Prime Minister Jacinda Ardern is also offering relief to those hit hardest by COVID-19. Due to Ardern's exceptional response to the COVID-19 crisis, she was victorious in her re-election campaign. As the country pushes ahead in hopes of eliminating COVID-19 altogether, New Zealand's government proposed a $2.8 billion income support initiative. The initiative will serve as financial assistance to the country's most vulnerable group: women.
As history and current policies reveal, New Zealand is making great strides in terms of women's rights. The country's commitment to gender equality is reflected in its legislation and its parliamentary representation.
– Jordyn Gilliard
Photo: Flickr
https://borgenproject.org/wp-content/uploads/logo.jpg
0
0
Lynsey Alexander
https://borgenproject.org/wp-content/uploads/logo.jpg
Lynsey Alexander
2021-08-01 01:30:10
2021-08-02 04:55:46
3 Advancements in Women's Rights in New Zealand