Water Quality in Austria Among the Highest in the World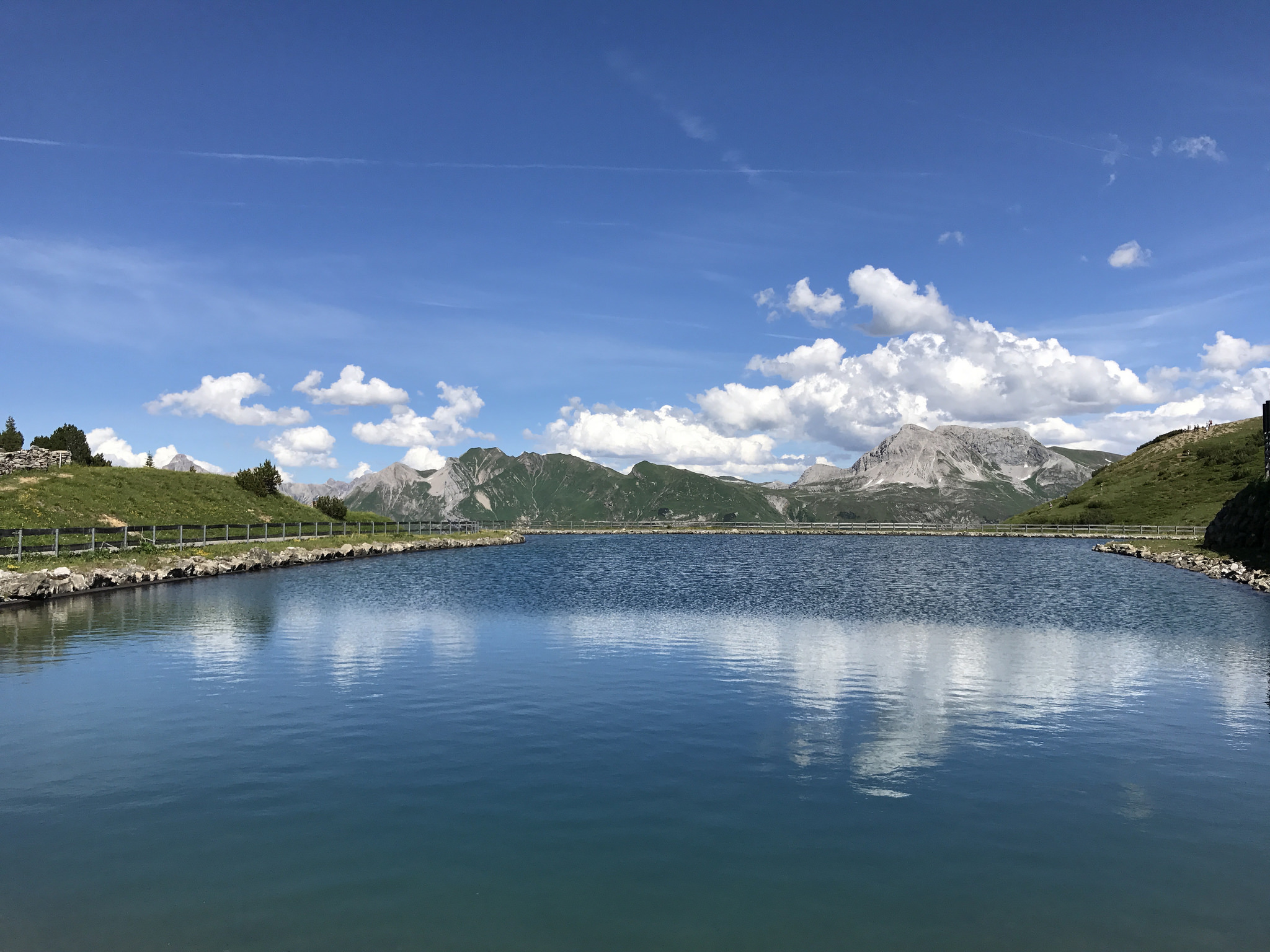 Water quality is important to any community, as it prevents illness, promotes the economy and ensures that citizens are healthy. Austria is considered one of Europe's most water-wealthy countries, and the water quality in Austria is excellent. Austria witnesses on average 1,100 mm of precipitation each year. 50 percent of the drinking water in Austria comes from groundwater and the other 50 percent comes from springs.
Austria is ranked number one in the Environmental Performance Index (tied with 21 other countries) for water and sanitation. 100 percent of people in Austria have access to drinking water and sanitation. Drinking water sources are improved, meaning they are protected from outside contamination, in 100 percent of both urban and rural areas.
Despite already having high rankings for water and sanitation, Austria has also implemented efforts to improve its environment and water quality. One of these is The Environmental Impact Assessment Act of 2005, which assesses the effects that planned projects will have on the environment and its inhabitants, both humans and animals. The program has resulted in the water quality of Austrian lakes to rise to commendable levels.
Austria also implemented the EU Water Framework Directive, amending the preexisting Austrian Water Act. Meant to ensure quality water for EU citizens, the directive is meant to set specific environmental goals regarding groundwater and and surface waters, analyze the characteristics of river basins and the effect that human activity has on them and prevent further deterioration of aquatic ecosystems. The goal of these actions is to make access to quality water secure and sustainable, maintain and restore the near-natural state of bodies of water and to prevent contamination of water.
Along with stellar water and sanitation levels, Austrians also enjoy a ranking of eight out of 178 countries for overall Environmental Performance Index with a score of 78.32 out of 100. With its already good conditions and continued commitments to improve them, Austria is a model to the world of how to provide clean water to a country's citizens.
– Téa Franco
Photo: Flickr
https://borgenproject.org/wp-content/uploads/logo.jpg
0
0
Kim Thelwell
https://borgenproject.org/wp-content/uploads/logo.jpg
Kim Thelwell
2017-11-05 01:30:47
2019-12-29 17:49:07
Water Quality in Austria Among the Highest in the World