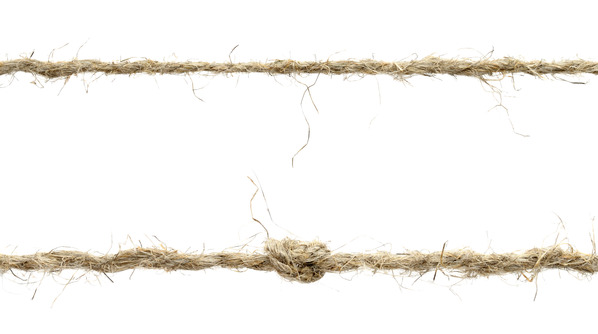 Poverty in Nepal? Sadly, yes. Nepal is one of the poorest countries in the world. The UN estimates that 40% of Nepalis live in poverty. Food insecurity, poor housing, low soil quality, low literacy, natural disasters, and ethnic discrimination plague the Nepalese people.  Though subsistence farming is the main way of life in Nepal, most of the population lives in the rural, mountainous region where the rocky terrain and arid soil make agriculture difficult.
Ownership of the fertile land is based on the feudal system.  Most families have land holdings of less than 1 hectare, too small to meet their family's needs.  Most villages are made up of large families, and migrants come from the mountains to the lowlands. Refugees from Bhutan fled to Nepal during the violence in the 1990s. The growing population is putting pressure on the little cultivable land.
As a country straddling two tectonic plates, earthquakes, floods, landslides, and glacial melting inhibit economic growth.  Socially, Nepal unofficially recognizes the caste system, especially in rural areas.  This means poverty of lower castes is justified and expected.  Women also face discrimination in terms of healthcare, nutrition, education, and the domestic realm.  Women are unable to make major decisions or take responsibility for their own economic advancement.  Many women go hungry, and female babies are sometimes victims of infanticide.
The Maoists that rose up against the monarchs of Nepal from 1990s to the early 2000s dominate the government.  There is a president and a prime minister; however, there has not been a parliament since May 2012 after they failed to draft a new constitution.  Political instability is a major obstacle to socioeconomic reform and international cooperation.
Tourism, especially for climbing, is a key industry for the rural regions with urban areas surviving off of trade with India.  Major exports include carpet, clothing, leather goods, and grain.  Nepal is highly dependent on foreign aid and assistance from NGOs.  Ongoing NGO projects include energy access, skills development, environmental protection, infrastructure, clean water, and education.
– Stephanie Lamm
Sources: ADB, Rural Poverty Portal, BBC
Photo: Wikipedia
https://borgenproject.org/wp-content/uploads/logo.jpg
0
0
Borgen Project
https://borgenproject.org/wp-content/uploads/logo.jpg
Borgen Project
2013-12-16 04:00:15
2019-10-24 09:05:38
Poverty in Nepal