Taking a Look at Poverty in Nauru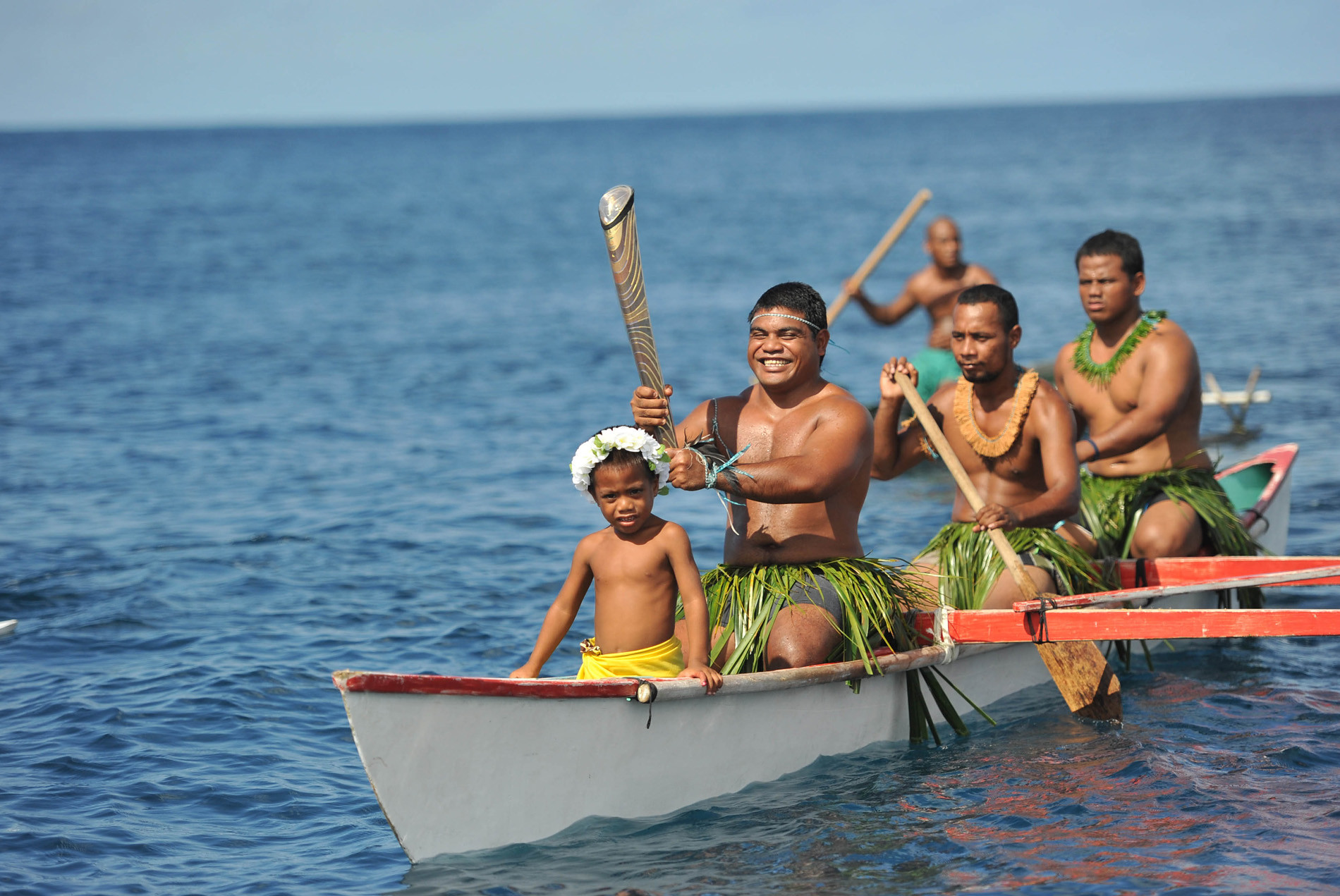 Located 4,000 km from Sydney, Australia is the smallest island in the world, expanding out 21 square kilometers — this is Nauru. What was once the wealthiest nation on the planet is now in shambles. The country thrived on agriculture and phosphate mining; however, now that all of the phosphate resources were stripped from the island, what remains is a wasteland.
Because of the staggering descent into poverty in Nauru, which is desperate for money, the nation has traded in the phosphate business for migrants. In 2001, Nauru entered into an agreement with Australia in which Nauru would hold refugees trying to enter Australia in return for foreign aid.
How did the wealthiest nation become desperate for foreign aid? After seizing independence from Britain in 1968, the nation's inhabitants grew extremely wealthy from exporting phosphate. On top of that, the government revoked taxes and gave its inhabitants monthly stipends.
This way of governing provided the people with no incentive to find jobs, start businesses or provide for the economy. The money that was propagated eroded in corruption and poorly executed distribution of investments. By 1980, all the phosphate was basically depleted from the island. Poverty in Nauru increased from there. Now, 80 percent of the island is covered in limestone pinnacles, making it uninhabitable and utterly useless.
Mining in Nauru not only destroyed the land, but also the coastal waters as it has been contaminated due to phosphate runoff. Not only is there poverty in Nauru, but also a serious health crisis. A nation that had once cultivated the land for fresh crops and fished, is now home to some of the most obese and sick people.
In 2007, the World Health Organization Report recounted 94.5 percent of Nauru's inhabitants as being overweight and 71.7 as being obese. The life expectancy in Nauru is around 50, and Type II diabetes is more prevalent there than in any other place in the world. Most of the population now lives off of prefabricated food shipped from Australia.
Nauru has become dependent on foreign aid mainly from Australia, New Zealand and Japan. A Sydney University geosciences professor by the name of John Connell expressed his belief that the only long-run solution to this crisis is a complete relocation of Nauru's inhabitants.
However, as of now, the nation is getting some of its income from selling passports to foreign nationals and taking in refugees other countries refuse. In hopes to help with the poverty in Nauru, in 2001, Australia set up the Nauru detention center and provided many of the nation's inhabitants with jobs. In 2012, Australia set up a second facility, which sparked hope in hearts of the inhabitants — a hope for a better future.
Now that asylums are in high demand due to the excessive numbers of refugees, Nauru's facilities have been in full swing; however, poverty in Nauru is still very much prevalent. Although it may seem like a dead end, it appears that Australia still insists on using Nauru's detention center because it is refusing to admit more refugees. This nation's unusual and destructive past has steered Nauru into an impasse, but the future of the small island still remains unclear.
– Kayla Mehl
Photo: Flickr
https://borgenproject.org/wp-content/uploads/logo.jpg
0
0
Borgen Project
https://borgenproject.org/wp-content/uploads/logo.jpg
Borgen Project
2016-10-18 01:30:57
2020-06-03 10:27:31
Taking a Look at Poverty in Nauru