Efforts to Address Poverty and Hunger in Egypt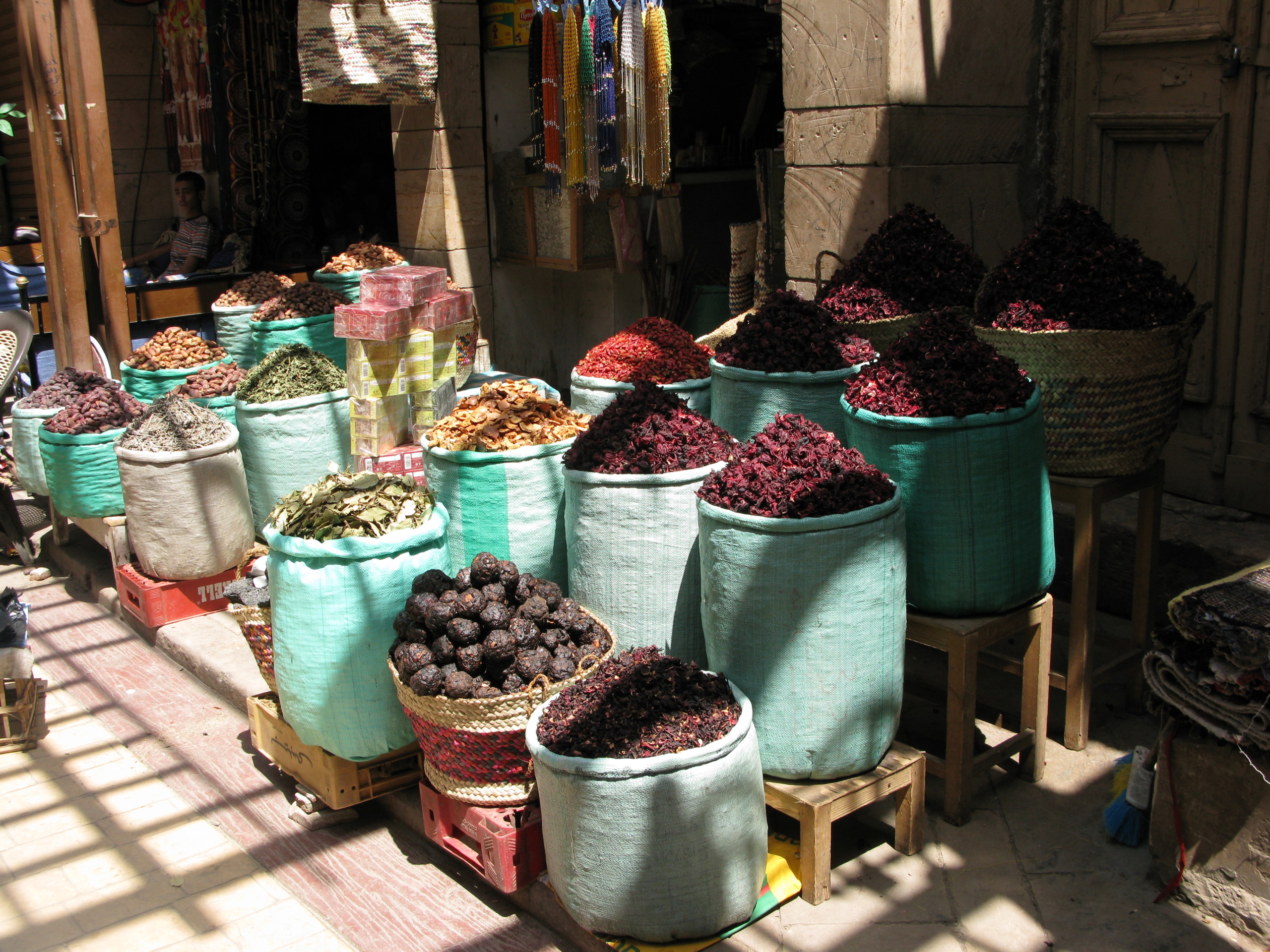 Following the political turmoil of the last five years, the Egyptian economy is currently in a tenuous position. The World Food Program (WFP) explains that poor economic conditions such as increasing poverty and decreasing purchasing power among the poor are the primary drivers of food insecurity in Egypt.
The United Nations Development Project reports that the poverty rate is around 28 percent and overall unemployment now stands at 13 percent. Moreover, the Economist reports that Egyptian deficits are running very high and youth unemployment is currently a towering 40 percent.
A 2013 WFP report found that in 2011, 17 percent of Egyptians were food insecure. Additionally, according to a 2015 United Nations report, 45 percent of Egyptian children under the age of five suffer from anemia, which is a nutrient deficiency.
The news is not all bad, however, there are groups trying to make a difference. The WFP is one organization attempting to help the Egyptian people through these tough times. They currently provide a number of services designed to reduce hunger in Egypt.
One such program involves empowering low-income rural communities to adapt to global warming, diminishing agricultural losses by helping to create sustainable livelihoods. Another includes assisting the government to institute efforts aimed at preventing chronic malnutrition. Additionally, as part of the WFP's Syrian Regional Refugee Response they are providing food assistance to Syrian refugees currently living in Egypt.
Along with these ongoing programs, the WFP partnered with the European Union in 2014 to initiate a $67 million project aimed at encouraging school participation among current or potential child laborers.
The project, entitled Enhancing Access of Children to Education and Fighting Child Labor, targets 100,000 children across Egypt by providing them and their families with food incentives to stay in school. Children who attend school receive an in-school snack that satisfies 25 percent of their daily nutritional needs, and their families receive a monthly food ration of 10 kg of rice and one liter of oil.
Egypt itself is also attempting to address some of these problems by launching its Sustainable Development Strategy (SDS), a data collection framework based on the United Nations Strategic Development Goals. Nihal El Megharbel of Egypt's Ministry of Planning explains in the Egypt Strategy Support Program's news bulletin that the country hopes to "reduce mortality by 20 percent and eradicate extreme poverty" by 2030 using the SDS.
The SDS will achieve this by substantially increasing Egypt's capacity to collect meaningful data on food insecurity and poverty and using that data to develop data-driven solutions. Derek Headey of the International Food Policy Research Institute believes such a method has great potential explaining during a United Nations Development Program seminar that "some of the best national success stories have invested the most in measurement."
Given that Egypt is the largest state in the Arab World, the country is central to the future of the Middle East. If it is to succeed where many other nations in the region are failing, it must take care of its people. The best way to accomplish this is by working to reduce poverty and hunger in Egypt.
– James Long
Photo: Flickr
https://borgenproject.org/wp-content/uploads/logo.jpg
0
0
Borgen Project
https://borgenproject.org/wp-content/uploads/logo.jpg
Borgen Project
2016-11-07 01:30:27
2020-05-24 17:43:03
Efforts to Address Poverty and Hunger in Egypt