Herbal Medicines in Africa: Contributions and Concerns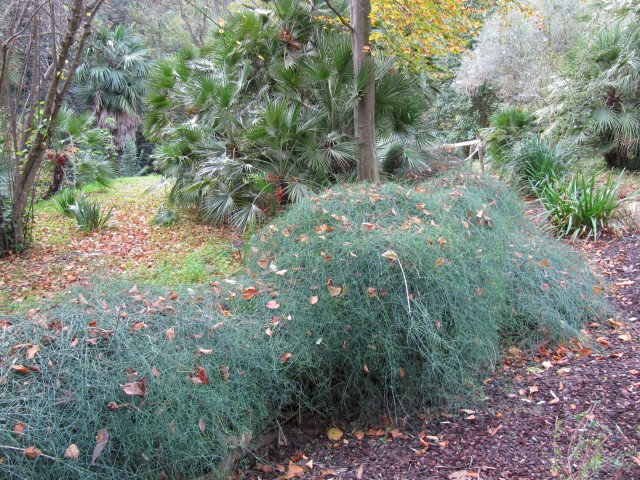 The continent of Africa — especially Sub-Saharan Africa — is abundant with rich vegetation. Among the plants that naturally grow on the continent, there are many of them that are used to treat a variety of diseases. Herbal medicines are one of the oldest methods used for healing in Africa, even before the European invasion. According to the World Health Organization, 70-80% of the population uses some form of traditional medicine, with herbal medicines standing out in particular. The knowledge regarding which plants are safe to be used for healing has been orally transmitted from the elders. Currently, most regions combine herbal and modern medicines according to the kind of disease or symptoms a patient has. The following are the contributions and concerns of herbal medicines in Africa in relation to modern medicines.
Contributions
Heals Common Seasonal Diseases: Herbal medicines are widely used to cure seasonal respiratory and digestive diseases such as colds, coughs and constipation. Some herbal plants are also used to cure common parasitic skin diseases like acne and others are used to lower the intensity of some symptoms like inflammation. For example, Pygeum is used in Africa to treat Malaria and fever-like symptoms.
Accessible: Most medicines grow naturally and can even be grown in a backyard. They are easily accessible to people and this accessibility reduces the amount of money paid at hospitals and for pharmacy bills. In rural regions of Africa, herbal medicines are more accessible than pharmaceutical drugs, and this availability saves people time and resources as opposed to traveling long distances for common minor diseases. On the other hand, herbal medicines can raise some important concerns. These concerns are the reason why some people prefer to use modern pharmaceutical prescribed drugs.
Concerns
Lack of Research: There have been few studies that have examined the efficiency and credibility of some herbal medicines. This lack of research causes ambiguity in using herbal medicines. Since most advanced herbal medicines are recommended by traditional specialists, people simply rely on beliefs and stories rather than recorded credible research. Otherwise, people simply go for the medically tested pharmaceutical drugs because their efficiency is proven with credible research.
Easily Mistaken: Different plants might have similar features but with different chemical components. In regions with thick vegetation, plants of similar characteristics grow together. This similarity leaves no room for error because some plants can be poisonous and cause harm to the patient.
Inadequate Measurements: Unlike modern medicines prescribed after testing and done in proportion to an individual's weight, it is hard for random individuals to know the exact number of herbs to use for a certain problem. Overdosing on strong herbs can cause inflammations, liver damage and kidney failure. Additionally, if patients combine pharmaceutical drugs with these natural herbs, there can be dangerous interactions and one medicine can reduce the efficiency of the other.
African countries are encouraging cooperation between herbalists and doctors. This collaboration will help doctors understand their patients who have been using herbal medicines. Additionally, herbalists will know when patients should go to the hospital in case herbs do not work or if they cause some problems to the patients.
– Renova Uwingabire
Photo: Flickr
https://borgenproject.org/wp-content/uploads/logo.jpg
0
0
Kim Thelwell
https://borgenproject.org/wp-content/uploads/logo.jpg
Kim Thelwell
2020-08-13 12:21:53
2020-08-13 12:21:53
Herbal Medicines in Africa: Contributions and Concerns