Foreign Interest Sparks Growth of Infrastructure in Iran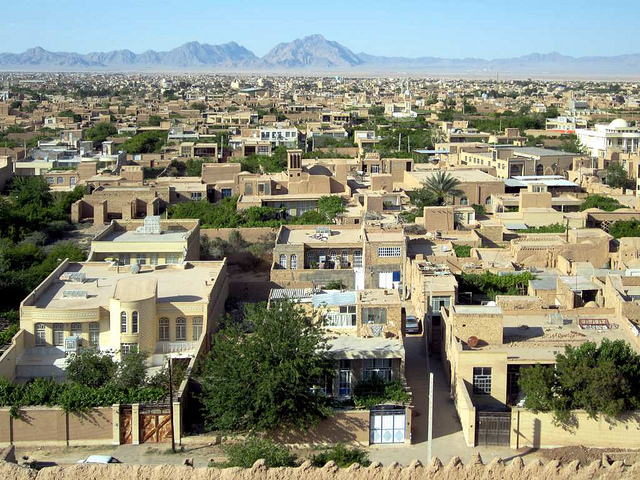 The Islamic Republic of Iran is a bit of a paradox. On the one hand, it is a theocratic state and a heavily sanctioned international pariah ruled by a supreme Ayatollah. On the other, it is the heart of the former Persian Empire, and has been a trading hub between the East and West for millennia. Because it is the second largest economy in the Middle East with growing ambitions, infrastructure in Iran has become a major point of focus for the country's public and private sectors.
The 2015 nuclear deal that was reached between Iran, the U.S., and several European nations including Britain, France and Germany lifted crippling economic sanctions against Iran. In return, Iran has agreed to reduce its centrifuges and enriched uranium and render its nuclear program useless for producing weapons. The lifting of sanctions has sparked the interest of foreign investors and companies looking to do business in Iran. In turn, this has also presented new challenges and opportunities for infrastructure in Iran.
China, in particular, has designs on Iran. Chinese workers have been working in eastern Iran to build up its rail infrastructure, modernizing railroads and standardizing track gauges. This will connect Iran by rail to Turkmenistan and Afghanistan. To the west, Iran is doing the same thing to its railroads, which will be connected to Turkey, and ultimately Europe. China has also been busy building factories, mines, and highways in Iran as part of its increasing investment in the country.
The government of reformist president Hassan Rouhani has been just as involved in ramping up infrastructure in Iran. In addition to the rail projects linking Iran to its eastern and western neighbors, Iran is also in the process of building railways linking its five provincial capitals and its southern port cities to the national capital, Tehran. The Iranian private sector has spent 11 billion dollars in domestic development projects, while the government has spent 9.6 billion dollars on infrastructure in Iran since Rouhani took office in 2013.
Infrastructure in Iran will still need to be developed further to meet the increased foreign investment demands that have been brought on. Yet overall, things are looking bright for Iran, a country known as an ancient crossroads of trade.
– Andrew Revord
Photo: Flickr
https://borgenproject.org/wp-content/uploads/logo.jpg
0
0
Borgen Project
https://borgenproject.org/wp-content/uploads/logo.jpg
Borgen Project
2017-11-24 01:30:06
2019-11-20 07:12:27
Foreign Interest Sparks Growth of Infrastructure in Iran