CNNMoney's Upstart 30 Project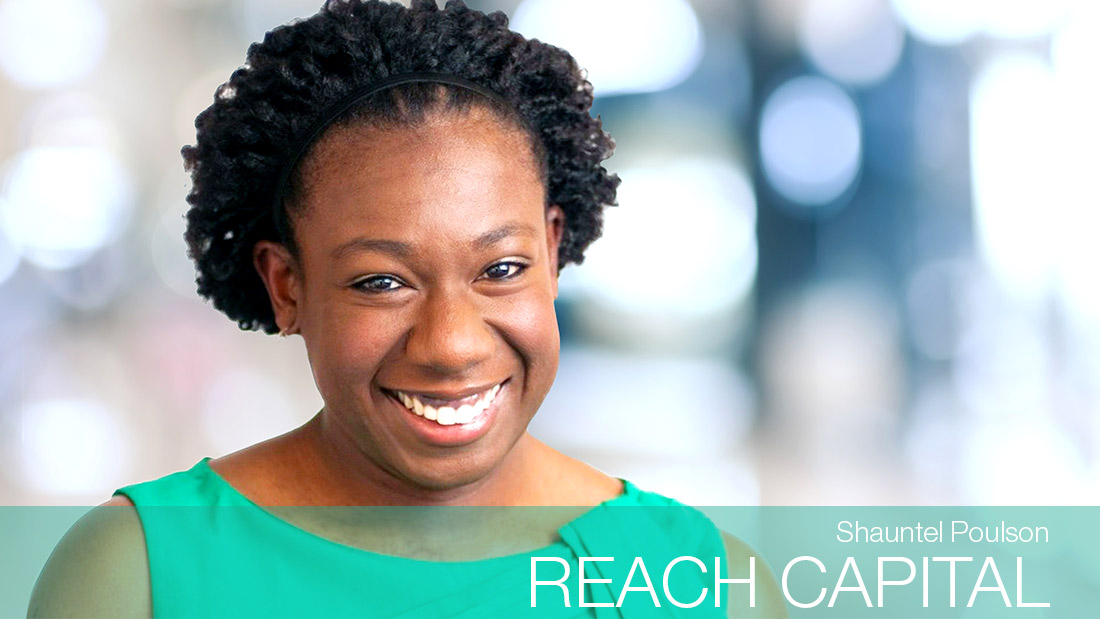 CNNMoney launched its Upstart 30 Project in late June. It profiles 30 young innovative startups and their respective founding entrepreneurs and investors.
The list is broken down into five categories: the idealists, the funders, the simplifiers, the playmakers and the futurists. All of which comprise individuals from a variety of fields.
To take part, startups must be established in the United States, be no younger than five-years-old, and harness technology in hopes of making the world a better place. After a series of tests, the Upstart 30 Project was formed. The list is diverse in geography, gender, race, and industries.
Whether it is a solution to the current archaic U.S. school system, an agricultural phenomenon in a box, or an ingenious medical tool, Upstart 30 spotlights visionaries that are making serious headway, all before the age of 40.
While many of the startups tackle commonplace inefficiencies, several address national and global issues, and have the potential of reducing global poverty in unlikely ways.
BioBots brings personalized medicine tools. According to its profile on CNNMoney, the startup's first product was a 3D printer for building cells, tissues and organs. BioBots' printer is uniquely small and inexpensive. It can fit on a desktop and is priced at around $5,000. For now, the bio printer is for research. CEO Danny Cabrera, 22, said that his two co-founders and him are hoping to broaden their client base to include pharmaceutical companies who could use their products for testing cancer drugs. BioBots has a bright future in the United States, but could do wonders internationally.
Freight Farms is a farm in a box. Founders, Brad McNamara and Jonathan Freidman, created the boxes out of old shipping containers. The insulated, camera-equipped devices use LED lights and advanced monitors to regulate weather conditions, nutrient intake and carbon dioxide levels, all without soil. The startup launched in 2011, and already made $5 million. At $76,000 apiece, restaurants, schools, and hotels have mainly bought the boxes. While this is very expensive, the payoffs are incredible: each container produces 4,000 to 6,000 plants a week according to Shawn Cooney, a small business owner testing the Freight Farm. This is nearly 80 times more than Cooney would have gotten from a conventional farm space. The high cost keeps Freight Farms away from the developing world but, if ever brought down, Freight Farms could increase food security around the world.
uBiome scans a person's body and micro biome. uBiome kits locate where diseases take root, and how they escalate. According to CNNMoney, uBiome completely changes the ways we examine anxiety, diabetes and heart disease. The $79 kits test bacteria, analyze results, and compare data to other profiles. This quick and cutting-edge device could easily help millions of people in developing nations.
Plangrid is a paper-saving blueprint alternative for construction engineers. By using a tablet to alter and share blueprints, Tracy
Young, Ryan Sutton-Gee, Ralph Gootee and Kenny Stone are making sure buildings are drawn from reliable sources. So far, Plangrid has been a success since it began only three years ago. The app helped build over 90,000 projects worldwide. Plangrid, however, has a long way to go until it can reach rural populations most in need of new buildings.
– Lin Sabones
https://borgenproject.org/wp-content/uploads/logo.jpg
0
0
Borgen Project
https://borgenproject.org/wp-content/uploads/logo.jpg
Borgen Project
2015-08-21 10:23:50
2020-07-02 10:31:20
CNNMoney's Upstart 30 Project