What Trump's New Cuba Policy Means for Cubans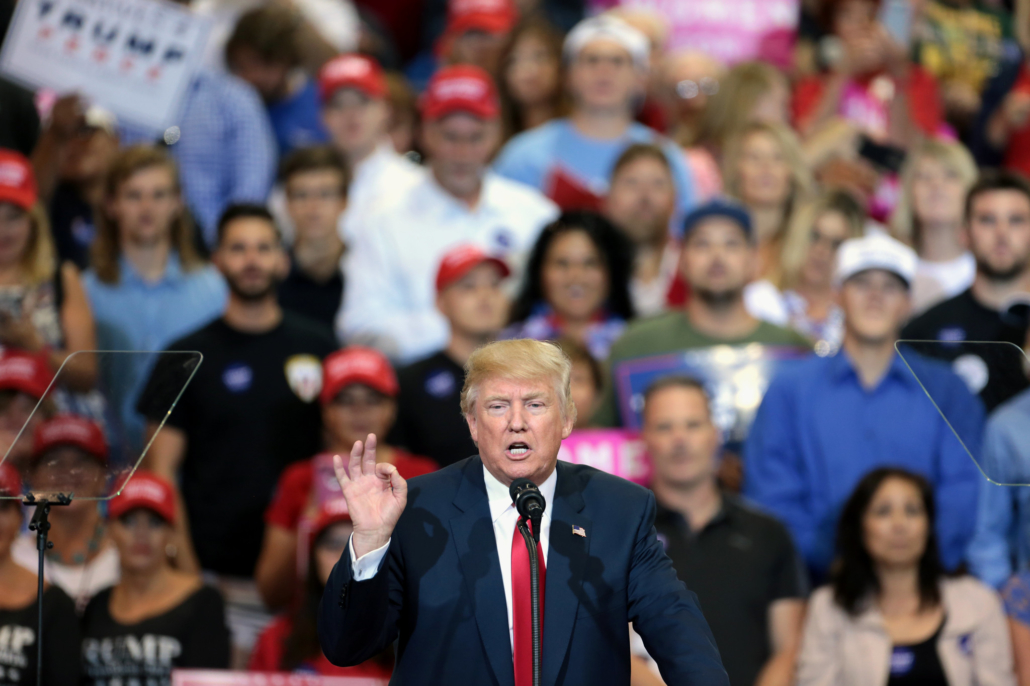 On June 17, President Donald Trump announced that he is "canceling the last administration's completely one-sided deal with Cuba." After only two years of normalized relations, President Trump unveiled a return to the restrictions on travel and trade between the United States and Cuba. While many news outlets have covered the impact this change will have for American travelers, what Trump's new Cuba policy means for Cubans is far worse.
Cuba is a small country with a very weak economy. While Cubans benefit from social services such as free health care and education, a crumbling infrastructure and the inaccessibility of basic goods create tremendous hardships. As a result of these challenges and a longtime dependence on the sugar industry, Cuba is in desperate need of foreign investment.
In the two years since restrictions relaxed, U.S. travel and trade helped mitigate the effects of these challenges. In 2016, 614,433 U.S. visitors traveled to Cuba, a 34 percent increase in U.S. travelers to the country's hugely important tourism industry. The hassle and expense of the new travel restrictions are designed to stem this influx of visitors from Cuba's richest neighbor. What the president's new Cuba policy means for Cubans is less money circulating in the economy and fewer customers for the small business workers who depend heavily on tourism.
Similarly, the new trade regulations, which restrict trade with businesses owned by the Cuban military, are likely to end almost all trade between the two countries. Since Cuba's is a state-run economy, it will be almost impossible for businesses to create deals that do not indirectly feed into the military. Cuba will be forced to pay high prices to import goods such as rice from China instead of dealing with nearby rice farmers in Louisiana. Again, this move reduces the amount of money in the Cuban economy and exacerbates the inaccessibility of much-needed goods.
What the president's new Cuba policy also means is a decrease in private workers' incomes and an increase in the inaccessibility of daily items. The good news is that none of these restrictions will take place immediately. The White House will most likely roll out regulatory amendments in the next few months. Further good news is that Cuba is a low-priority policy for most Americans, so even a small amount of outreach can have a big impact in amending the proposed changes. To truly help the people President Trump calls "voiceless," American citizens should raise their voices to their representatives about the damage this new policy could cause to the Cuban people.
– Bret Serbin
Photo: Flickr
https://borgenproject.org/wp-content/uploads/logo.jpg
0
0
Borgen Project
https://borgenproject.org/wp-content/uploads/logo.jpg
Borgen Project
2017-07-09 07:30:46
2020-05-19 19:47:54
What Trump's New Cuba Policy Means for Cubans