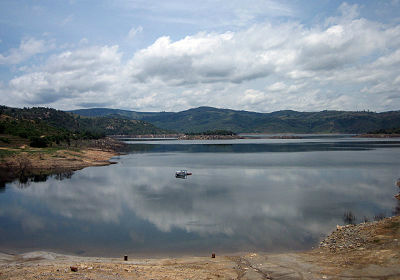 Swaziland is a small landlocked country in southern Africa that borders South Africa and Mozambique. The country is known for having the highest rate of HIV/AIDS prevalence in the world. Most of the country's 1.3 million inhabitants live in poverty, with 69 percent of people being below the poverty line. The water quality in Swaziland remains unsafe for a large part of the population.
Three hundred and thirty thousand Swazis lack access to safe water, while 500,000 people do not have adequate sanitation. This is especially concerning for a country with so many HIV/AIDS patients that have weakened immune systems and therefore are more susceptible to waterborne diseases. The lack of safe water quality in Swaziland also causes the death of 200 children per year.
The Swazi government tried to offer assistance by drilling boreholes throughout the country, leaving the future management of the boreholes to its users. However, since locals could not afford to pay for the boreholes' maintenance, the wells became dilapidated.
USAID and nonprofits such as WaterAid have taken measures in order to improve the water quality in Swaziland.
WaterAid lobbies the Swazi government to ensure that there is funding for water services to poor citizens. It also educates communities about simple and efficient ways to maintain safe water sources and toilets. In 2016, WaterAid provided 1,000 people with safe water and 1,000 people with better sanitation.
USAID has specifically focused on schools and the methods in which they obtain and use their water. They have set up programs that teach schools how to establish and maintain adequate sanitation systems. They have also provided schools access to clean drinking water. Additionally, with the introduction of new and effective methods for having safe water and good sanitation,
USAID was able to help schools create their own vegetable gardens to improve student nutrition. These programs have been set up in 57 schools and have improved the lives of around 9,000 students.
– Anna Gargiulo
Photo: Flickr