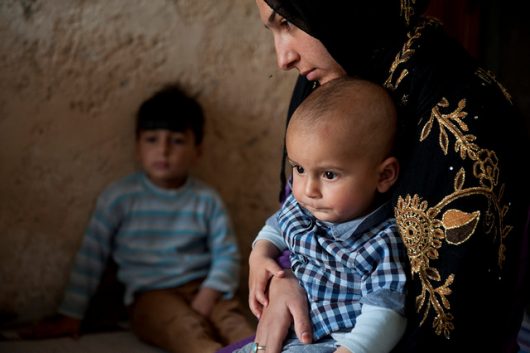 Since 1990, the number of people living in extreme poverty has decreased by one billion, and the under-five death rate has been cut in half. Despite these great strides toward ending global poverty, a recent U.N. report by Selim Jahan cites current politics and rising nationalism as "antithetical to human development."
Exclusion, isolation and intolerance are extremely dangerous globally and domestically. In the United States, citizens have had a small taste of this nationalism, with the proposed refugee ban, the proposed cut of 28.7% to USAID and the literal wall proposed on the border between the U.S. and Mexico.
U.S. Representative and Republican chairman of the House of Representatives Foreign Affairs committee Ed Royce said in response to the proposed foreign aid cuts: "I am very concerned by reports of deep cuts that could damage efforts to combat terrorism, save lives and create opportunities for American workers.".
The Annual Human Development index report by the United Nations Development Program (UNDP) credits the successes in decreasing poverty worldwide to "global actions" and "collaboration."
Foreign aid should not be a partisan issue nor a byproduct of intolerant politics and nationalism, as has been the unfortunate case in recent years. President Ronald Reagan was a powerful advocate for foreign assistance programs and is quoted as saying that, "Our national interests are inextricably tied to the security and development of our friends and allies."
If prosperous nations lose sight of the goal, they could leave millions of people behind worldwide and the results from the last 20 years of humanitarian work could be lost. There remain 800 million people in the world living on less than $1.25 per day. Helping these people will require continued dedication.
– Dustin Jayroe
Photo: Flickr
https://borgenproject.org/wp-content/uploads/The_Borgen_Project_Logo_small.jpg
0
0
Clint Borgen
https://borgenproject.org/wp-content/uploads/The_Borgen_Project_Logo_small.jpg
Clint Borgen
2017-06-03 07:30:19
2020-08-21 05:45:17
UN: Nationalist Politics A "Wall" to Progress