Top 10 Facts About Living Conditions in Eritrea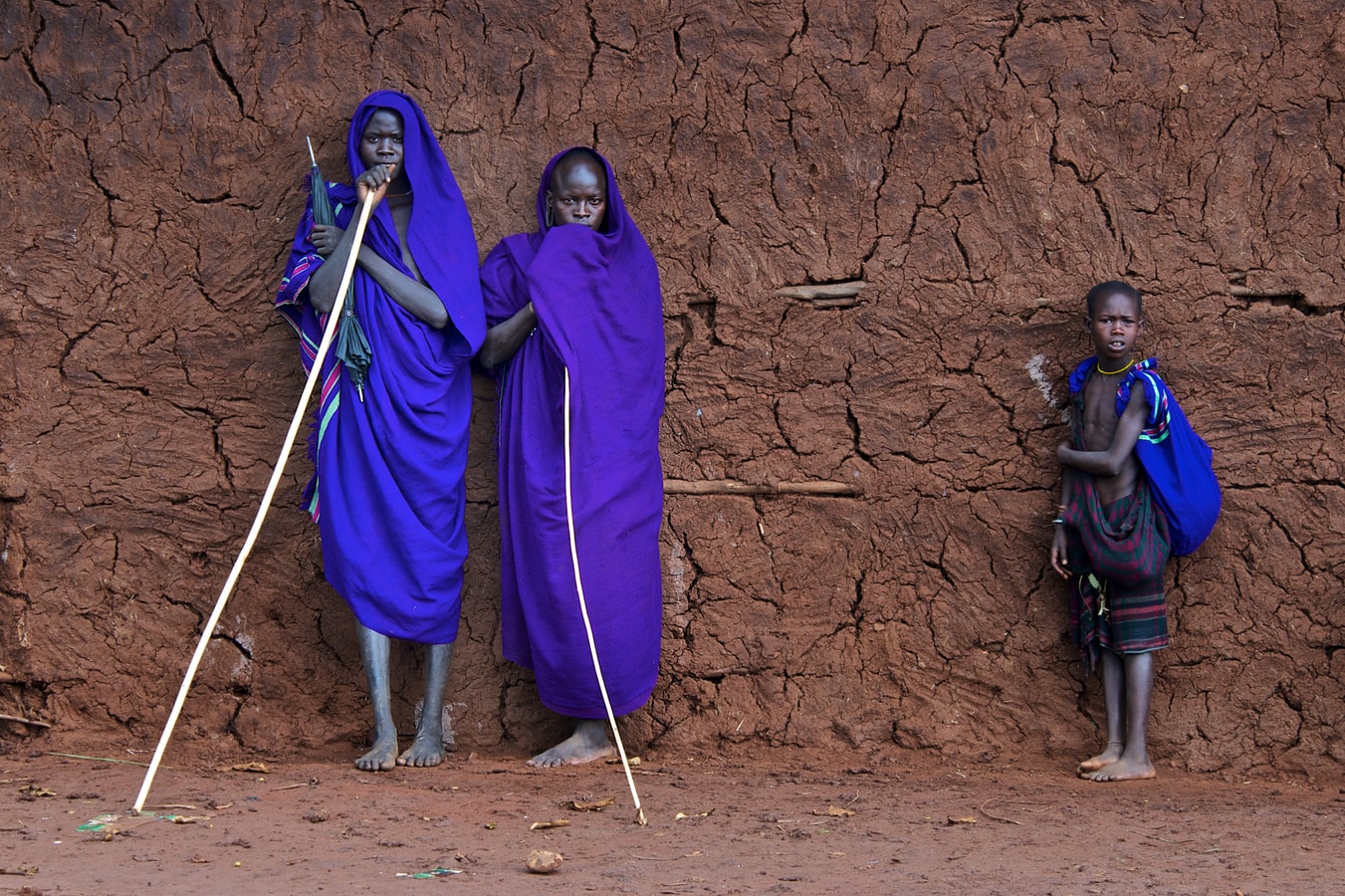 Eritrea, a country located in the Horn of Africa, has one of the worst human rights records in the world. Isaias Afwerki, a leader of the Eritrean People's Liberation Front (EPLF) became the nation's first president after winning the Eritrean War of Independence against Ethiopia. About 5,000 Eritrean citizens flee the country every month, making it the most rapidly depopulating nation in the world. A recent peace deal with Ethiopia in July 2018 gives hope that Eritrea will soon see increasing stability, reform, and growth. Keep reading to learn the top 10 facts about living conditions in Eritrea.
Top 10 Facts About Living Conditions in Eritrea
Eritrea's first and current president, Isaias Afwerki, came to power after a leadership role in the Eritrean People's Liberation Front (EPLF). After the EPLF defeated Ethiopian troops, Afwerki was placed at the head of a provisional government. After the vast majority of Eritreans voted in favor of independence from Ethiopia, Afwerki was elected both the president and chairman of the National Assembly, effectively giving him command of both the executive and legislature branches of government. Since his ascension to power in 1993, Afwerki has centralized power by canceling elections, closing the national press, and jailing opposition leaders.
Upon finishing school, every boy and girl in the country must join the military. Their service in the military is indefinite as the expiration date is not set. This is the primary reason why people want to leave the country. The constant threat of another war with Ethiopia is used to justify indefinite servitude in the military, but the Ethiopian-Eritrean peace deal, struck in July 2018 between Afwerki and Ethiopian Prime Minister Abiy Ahmed, gives hope that forced conscription in Eritrea will soon come to an end.
The government only tolerates four religions: Sunni Islam, the Coptic Orthodox Church of Eritrea, the Evangelical Church of Eritrea and the Roman Catholic Church. Since 2002, all other religious groups must apply annually for registration with the Office of Religious Affairs. After the implementation of this rule, no other religious communities have been able to become recognized and tolerated by the Eritrean government.
Literacy rates have been consistently improving. The Adult Education Program has helped more than 600,000 Eritreans learn to read and write since 2000. A large portion of Eritrea's population is nomadic, making it a challenge to provide consistent education to children. As a result, Eritrea's current literacy rate sits at around 87 percent for people aged 15 to 24, 64 percent for people aged 24 and older and 21 percent for people aged 65 and older.
Positive progress has been made in elementary school enrollment and completion levels, with the elementary school enrollment ratio sitting at about 87 percent. Female enrollment has historically been much lower than male enrollment, but the Eritrean National Education Policy was drafted in 2003 to promote equality in male and female education.
Food insecurity and malnutrition are common in the Horn of Africa, and in Eritrea, the average supply of food per capita is considerably less than the minimum requirement. Causes of food insecurity in Eritrea include meager transportation, telecommunication and water supply systems. Only one-quarter of Eritrea's population has access to clean water. This makes the productivity of the agriculture sector dependent on rainfall, and in regions of vast arid and semi-arid lands, a drought could prove devastating for people with already limited access to food.
About 66 percent of Eritreans live below the poverty line, but a $230 million long-term poverty eradication plan, drafted by the EU in 2015, is one way to support the energy sector in order to reduce poverty. Eritrea has one of the lowest access rates to electricity in the world, and supporting this sector would increase access to social services like education and health care. Supporting the energy sector would also increase economic growth in the nation by expediting the development of Eritrea's fishing industry, as well as the implementation of irrigation systems. The implementation of irrigation systems would also help reduce food insecurity in the nation.
Eritrea's GDP has consistently grown since 1991. Eritrea's GDP was $6.72 billion in 2018 and is expected to keep growing.
The life expectancy in Eritrea is 65.09 years. This number is significantly better than that of neighboring countries Somalia, with an average life expectancy of 56.3 years, and Djibouti, with an average life expectancy of 62.5 years.
Despite its political and socio-economic struggles, Eritrea has remained devoted to the expansion of health care in the nation. As a result, Eritrea's health care system is one of the best in Africa. The nation has made significant strides in reducing neonatal and under-5 mortality, the prevalence of tuberculosis and incidences of malaria. Eritrea has been able to accomplish this by focusing on making access to health care as inclusive as possible, and sometimes, like in the case of tuberculosis treatment and prevention, completely free of charge.
Although the country is rife with political and socio-economic issues, these top 10 facts about living conditions in Eritrea highlights progress in a number of areas. Access to education, food and health care is improving, as well as economic growth of the nation. With a concerted effort by the Eritrean government to recognize and protect the human rights of its citizens, Eritrea may continue moving in a positive direction.
– Jillian Baxter
Photo: Flickr
https://borgenproject.org/wp-content/uploads/logo.jpg
0
0
Kim Thelwell
https://borgenproject.org/wp-content/uploads/logo.jpg
Kim Thelwell
2019-06-24 12:32:43
2019-10-22 13:12:58
Top 10 Facts About Living Conditions in Eritrea