New Programs to Reduce Poverty in the Philippines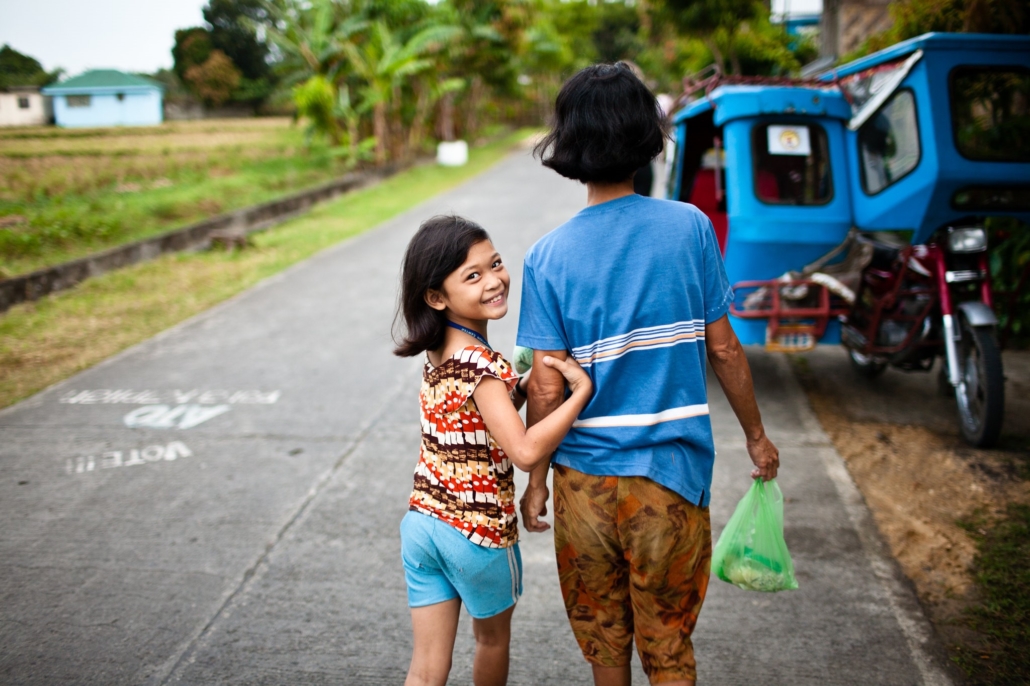 As of 2015, poverty in the Philippines was prevalent with 22 million Filipinos living in the depths of poverty. That equates to one-fifth of the population. Poverty presents itself in a vicious cycle affecting mainly the uneducated population who tend to live in large family units. These family units usually have only one head of the household who provides income for the entire family.
The Filipino government is actively trying to speed up its poverty reduction plan. Its long-term goal is to be able to provide more economic prospects, which in turn would help many of their citizens earn a higher and more stable income. A World Bank report has shown how this economic growth helped decline the rate of poverty. Poverty in the Philippines dropped from 26.6% in 2006 to 21.6% in 2015.
Key Programs to Help Reduce Poverty in the Philippines
Some factors that resulted in the drop in poverty are the expansion of jobs outside the agriculture sector, government transfers and getting qualified Filipinos to help through the Pantawid Pamilyang Pilipino Program. This particular program which is a government cash-handout project has helped reduce poverty by 25%.
Most of the Philippines experience massive typhoons and armed conflict. These scenarios are a real struggle for the everyday worker who, even after a long day, still goes back home poor. Due to these factors, many citizens end up leaving behind farm work and going to find work in manufacturing hubs in the urban areas of the country. These jobs outside the agricultural dome have accounted for two-thirds of the progress in reducing poverty in the Philippines.
One of the key strategies to help bring down poverty in the Philippines is providing birth control to the poor. In a radical move for the heavily populated Catholic country, the President made readily available birth control to nearly 6 million women who cannot afford it.
Providing birth control is a powerful tool for families who now have full control over family planning. The hope is that by giving the women and family units more control, they will have fewer children. This, in turn, will mean that families can provide more responsibly. This new policy will help the government reach its goal of reducing poverty by 13% by 2022.
The current Filipino population is at 104 million and continues to rise at an alarming rate of 1.7% each year. This new law will enable families to control how many children they want. It will also hopefully take down the population rate to 1.4% each year once the law undergoes full execution.
Government Hopeful About Achieving its Aim
Even though the Philippines have worked hard in the past to reduce their poverty and keep up with their neighbors China, Vietnam and Indonesia, they still have a long way to go. Marak K. Warwick of The World Bank believes that with a solid foundation there is a reason to be optimistic that the Philippines can achieve its goal.
The goal of the Philippine government is to create more jobs, improve productivity, invest in health and nutrition while focusing on reducing poverty. If the government is able to execute its plans successfully, it is capable of reducing poverty in the Philippines by 13% to 15% by 2022.
– Jennifer O'Brien
Photo: Flickr
https://borgenproject.org/wp-content/uploads/logo.jpg
0
0
Kim Thelwell
https://borgenproject.org/wp-content/uploads/logo.jpg
Kim Thelwell
2019-02-24 07:30:06
2022-03-30 14:14:41
New Programs to Reduce Poverty in the Philippines