Hunger in the Democratic Republic of the Congo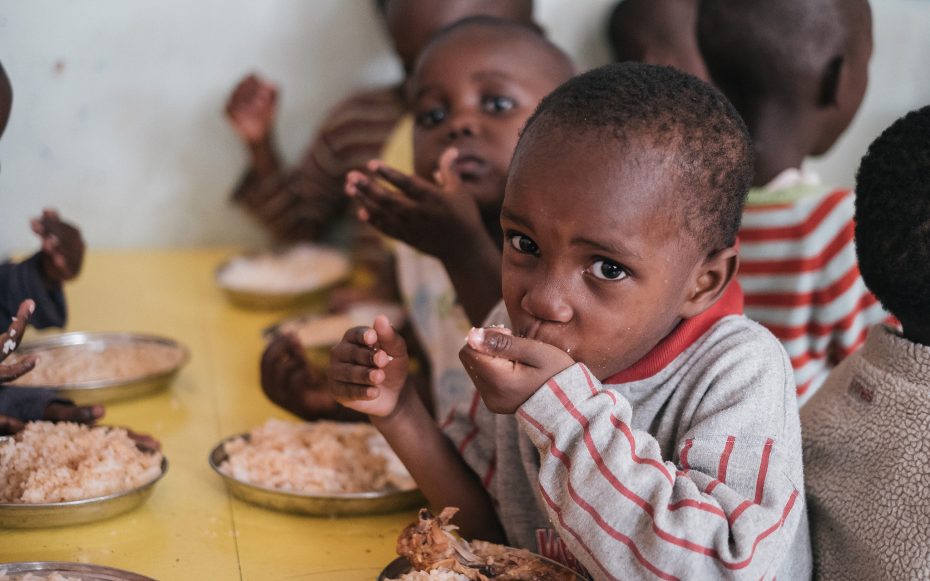 Despite recent economic growth, millions of people in the Democratic Republic of the Congo (DRC) experience severe malnutrition, chronic food insecurity and inadequate housing.
Following the 2009 global economic slump, the DRC has performed at an exceptional rate compared to other countries in sub-Saharan Africa. During 2010-2014, the country posted an average GDP growth rate of 7.7 percent.
The impressive economic output is ascribed to a robust export-based economy, along with renewed public investment from domestic and international sources.
Although the DRC has reduced poverty by eight percent since 2005, it is still marked as one of the poorest and most poverty-stricken countries in the globe.
The acute conditions are attributed to a legacy of political upheaval, economic mismanagement and localized conflict since independence in the 1960s.
Resources that should have provided the solution to hunger in the Democratic Republic of the Congo were misappropriated during the period from 1965-1997 under Joseph Mobutu Sese Seko. Furthermore, nutritional crises were not prioritized as the Second Congo War consumed the country.
Consequently, hunger in the Democratic Republic of the Congo has festered to a critical rate. Nearly half of the country's children under five are stunted; 3 million children under five years of age suffer from acute malnutrition and 47 percent of children under the age of five and 38 percent of women suffer from anemia.
Since 2010, the World Bank has collaborated with the DRC government to implement economic reform, which includes increased transparency measures through the Extractive Industries Transparency Initiative (EITI).
Reforms also aim to reduce hunger in the Democratic Republic of the Congo by increasing its capacity to effectively disperse the most basic of provisional goods — water and food.
Although the economic improvements bring a renewed sense of hope, it is unlikely that the acute issue of malnutrition will be resolved until the systemic failures of Congolese security are addressed.
About 70 million hectares of arable land is besieged by conflict. Making an earnest effort to resolve hunger in the Democratic Republic of the Congo is at best bleak without an equally serious effort to remove conflict from the country.
– Adam George
Photo: Flickr
https://borgenproject.org/wp-content/uploads/logo.jpg
0
0
Borgen Project
https://borgenproject.org/wp-content/uploads/logo.jpg
Borgen Project
2016-11-03 01:30:35
2020-05-22 18:31:24
Hunger in the Democratic Republic of the Congo