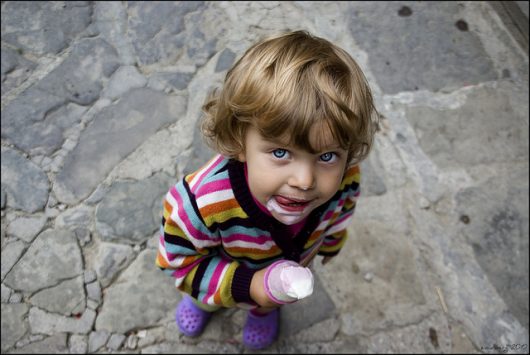 Andorra is a country with a population of around 85,000 and currently has a constitutional parliamentary democracy as its form of government. In recent years, the migrant population in Andorra has dramatically increased. This increase has caused many in the nation to consider the current state of human rights in the country, as in the past they were not ideal for women and religious minorities.
Arrest Procedures
In many countries that suffer from continual human rights violations, one symptom of this suffering takes the form of its citizens being unlawfully arrested. Andorra has laws that require police to have a warrant for an arrest. Also, Andorra police must release detainees after 48 hours if they are not charged with a crime.
Women's Rights
One way to evaluate human rights in a country is to examine the treatment of women. Andorra was the tenth country to ratify the Istanbul Convention, which targets violence against women and created a plan to fight against domestic abuse. The treaty defines the various methods of violence used against women and prohibits them by law. Thus, human rights in Andorra are on the rise because of its support for women's rights described in the Istanbul Convention.
Freedom of Speech and Press
The constitution of Andorra states that the country's citizens have the right to freedom of speech and the press. The restriction of these human rights in Andorra is punishable by law. The Andorran government recognizes how important the collaboration of the press and the government is to ensure the human rights of its citizens.
The Takeaway
The primary markers of human rights are how people are treated in court, how women are treated in society and if the citizens of a country are allowed to practice freedom of speech. The people of Andorra are fortunate to live in a country that guarantees these fundamental rights in their constitution. The continued effort to enforce these laws ensuring human rights in Andorra proves that it is a leader in human rights and an example to other nations.
– Nicholas Beauchamp
Photo: Flickr
https://borgenproject.org/wp-content/uploads/logo.jpg
0
0
Borgen Project
https://borgenproject.org/wp-content/uploads/logo.jpg
Borgen Project
2017-09-11 01:30:31
2020-07-09 06:38:34
Human Rights in Andorra