Herbal Remedies for COVID-19 Across the World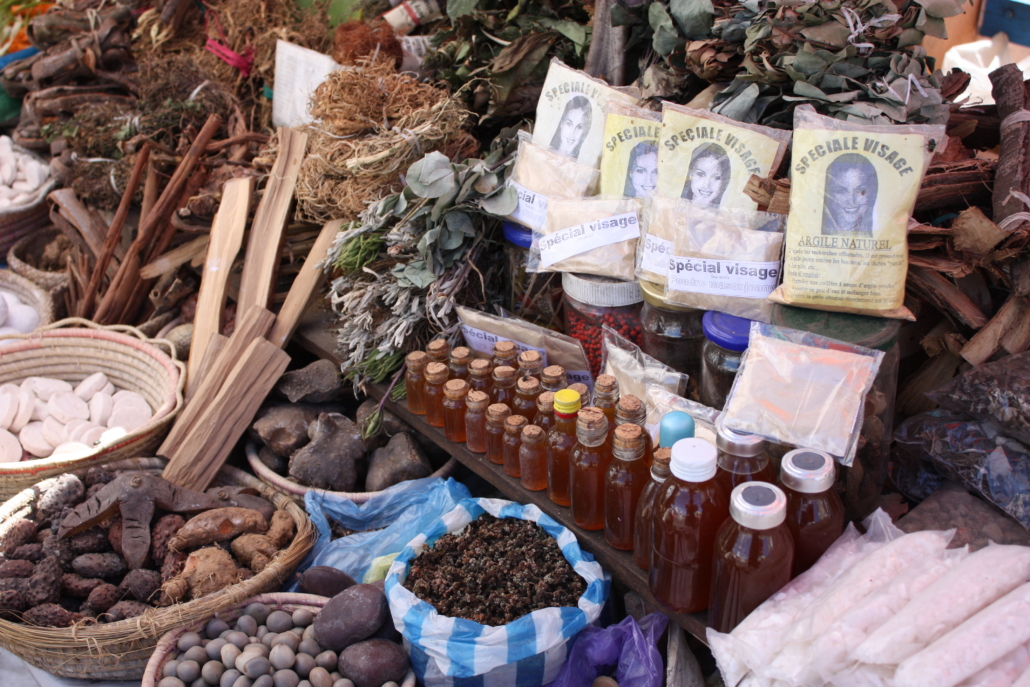 The COVID-19 pandemic has created many discussions and debates, especially when it comes to treatments. Though it may take more than a year to create a vaccine, many countries and individuals are using herbal remedies for COVID-19. These remedies have been in their cultures before the new coronavirus and now aid in the prevention and treatment of it. For centuries, especially in countries where medications, prescriptions and hospital visits are inaccessible and/or expensive, people have been creating their remedies. They then pass them on, generation to generation. This article discusses such remedies, both ancient and newly discovered.
Traditional Remedies
When the coronavirus broke out in December 2019, many people in China used various traditional remedies. For centuries, Chinese medicine has been popular across the world. Whether it is with more serious viruses and illnesses, such as COVID-19, or something more common, such as a sore throat. They are believed to alleviate symptoms, reduce the severity of the virus, improve recovery rates and reduce the mortality rate. Herbal remedies for COVID-19 (commonly used) include jinhua qinggan capsules, lianhua qingwen capsules and shufeng jiedu capsules.
In Madagascar, the president endorsed the launch of Covid-Organics, claiming that it was safe enough for children to drink. A key ingredient in these herbal remedies is sweet wormwood (Artemisia annua), which is a traditional ingredient that gave rise to the antimalarial drug, artemisinin. According to the WHO, about 87% of African populations use traditional medicine. This is especially prevalent in poor and rural areas where hospitals, pharmacies and health care professionals are difficult to find. It is common to use herbs and roots as replacements for these medications in many countries in the southern hemisphere. Additionally, modern medicine is often unaffordable, which is why many Malagasies and other African populations use traditional medicine.
Modern Remedies
In Kenya, many people are drinking fruity, gingery dawa as a remedy for the coronavirus. In Kiswahili, dawa means medicine. This drink has become especially popular in Kenyan street markets and vendors arrange the ingredients. They include lemon, ginger and garlic. However, each drink is different — some have aloe vera and some have turmeric. Despite the popularity of this remedy, people have still been taking proper precautions, such as wearing masks and washing hands. In a time of uncertainty, dawa brings comfort to many Kenyans. Markets flood the streets of Kenya, with vendors selling various versions of dawa. Understandably so, it is one of the most popular items.
In the U.S., many people are turning to elderberry, zinc and vitamin C. In fact, along with toilet paper, these vitamins were in the top items consumed on Amazon. Elderberry has long been known to be an immune-boosting vitamin. However, it is unclear whether or not it is effective in treating coronavirus. It may, however, bring a sense of comfort — especially in a time of such uncertainty. Many grocery stores now have their vitamin sections cleared out.
For centuries, herbal remedies have treated viruses and infections, including the common cold, influenza, fever, herpes and more. People around the world rely on traditional medicines, which is understandable given the  inaccessibility of modern medicines or medical care in many areas. Though there may be benefits to traditional medicine, it is still unclear whether or not there are any real remedies to the coronavirus. Yet two important factors that these herbal remedies for COVID-19 bring are comfort and hope.
– Naomi Schmeck
Photo: Wikimedia
https://borgenproject.org/wp-content/uploads/logo.jpg
0
0
Kim Thelwell
https://borgenproject.org/wp-content/uploads/logo.jpg
Kim Thelwell
2020-10-16 10:57:06
2020-10-16 10:57:06
Herbal Remedies for COVID-19 Across the World