Six Easy Ways to Help People in the Philippines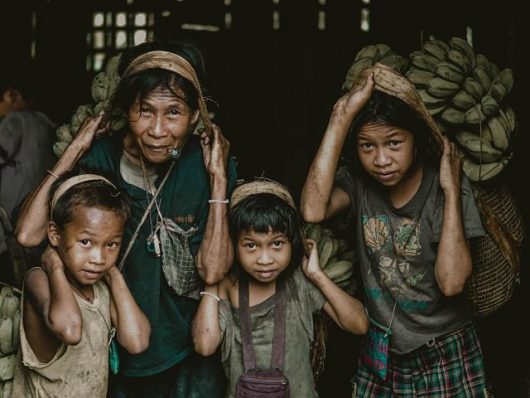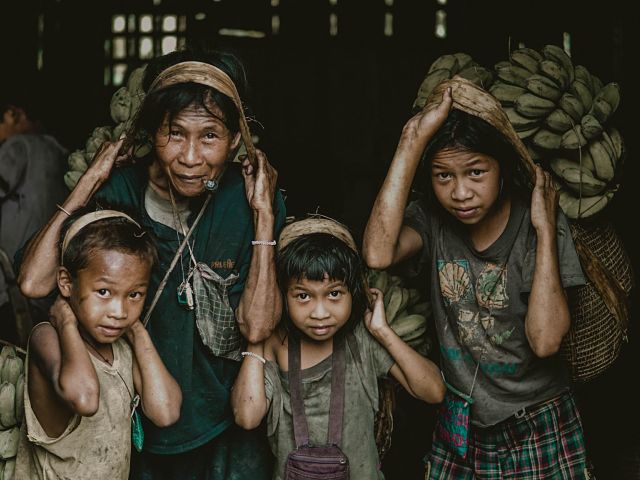 The Philippines has had a tumultuous history rife with military conflict. Such conflict seems to go hand in hand with widespread According to the Philippine Statistics Authority, as of 2015, 21.6 percent of the country's population lived in poverty. While this is a daunting number, it is comforting to know that it is significantly lower than previous years. Still, people must continue to help in order for the Philippines to progress. Here are just a few ways to help impoverished people in the Philippines:
1. Help build classrooms, libraries and other essential structures in rural areas. There are several organizations committed to building these structures across the Philippines. Two examples are the Philippine Business for Education – a nonprofit funded by top CEOs in the Philippines to better the country's education – and the Kabayanihan Foundation, which works to improve the lives of Filipinos through fundraising and volunteering.
2. Fund a child's education. Sponsoring a child as they strive for a quality education is one of the best ways to help change an individual person's life in the Philippines. World Vision Philippines, for instance, offers an easy way to either completely sponsor a child or share a sponsorship.
3. Help people in the Philippines find business and livelihood opportunities. The Commission on Filipinos Overseas (CFO) is an organization started by native Filipinos living around the world; their goal is to help people in the Philippines by offering work and enterprise opportunities. To support the CFO, follow the organization on social media and spread the word.
4. Help build homes for homeless families. This can be done through direct action or through donation, and Habitat for Humanity-Philippines is a great place to start.
5. Support accountability and transparency in the government. This has been a longtime struggle for the Philippines and continues to be an issue. If the government is not accountable and honest to its citizens, it becomes much more difficult to end the cycle of poverty. To support efforts to make the government more accountable, reach out to the Movement for Good Governance in the Philippines – a group of people who have been advocating for a more honest and responsible government.
6. Buy Filipino products and visit the Philippines. Tourist dollars are incredibly important to the country's economy, as are the profits from the country's main exports including electronic equipment, copper, petroleum, coconut oil and various fruits. The Philippines also boasts an incredible landscape, from the beautiful and dramatic capital city of Manila to the white sand beaches of Boracay.
The Philippines is a country of both immense problems and immense potential; it is already on its way to improving the quality of life of its citizens. By making use of these six simple steps to help people in the Philippines, it may become much easier for the country to grow and reach its full potential.
– Audrey Palzkill
Photo: Unsplash
https://borgenproject.org/wp-content/uploads/logo.jpg
0
0
Borgen Project
https://borgenproject.org/wp-content/uploads/logo.jpg
Borgen Project
2017-08-27 01:30:01
2020-06-24 10:40:20
Six Easy Ways to Help People in the Philippines