Ending the Use of Child Soldiers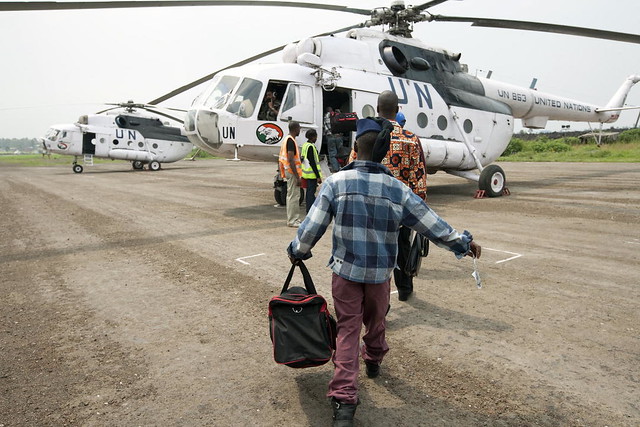 Although using children as soldiers is horrifying and illegal, recruiters are employing children every day. In fact, as the war in the Middle East spreads, these recruiters are enlisting children more frequently than before. The extremist groups in Syria, Iran and Saudi Arabia, to name a few, are breaking international war laws on a daily basis in using child soldiers. It is a constant battle for these children as they often have to choose between becoming a soldier and living or becoming another victim of the war.
The Making of a Child Soldier
In recent years, the number of children recruited to fight in the Middle East has doubled, which means more children are becoming being put in danger. Not only is there an emotional and physical battle for these children but also for the soldiers that are fighting against the extremist groups. With the war continuing in Iran, nearly 200 child soldiers have been killed in the last couple of years. In October 2018, there were still 19,000 children who were laying their lives on the line in South Sudan. Many of these children are in poverty and do not know where to turn next.
The making of a child soldier is complicated and influenced by the child's circumstances. Since several African and Middle Eastern countries are in the middle of a war crisis, families are more likely to become displaced and slide deeper into poverty. Sudanese soldiers are offering families up to $10,000 to send their children to fight the war in Yemen although Saudi Arabia has denied their recruitment. That amount of money is huge to families that have been living on the streets. Several reports state that these Sudanese children fighters make 20 cents a day in the war.
Being poor, separated from their families and without access to education can all contribute to making a child soldier. Often, recruiters are more likely to employ children as soldiers due to the fact that they are more manageable, more obedient and easier manipulate than adults. Children who are forced to be soldiers are given jobs like spying, guarding low-security sites and detecting mines. People do not often see these children on the front line although they can be involved in attacks. In the first months of 2015, 21 children died in suicide attacks using explosive-packed vehicles.
The Syrian Democratic Forces and the Iran Government
Although these crimes are affecting the world's most innocent and vulnerable population, several organizations are bringing hope to the children of the Middle East. Recently, the Syrian Democratic Forces have enforced a ban on using child soldiers in the war against the increasing extremist groups. The U.S. backed them on this movement. Additionally, the Treasury Department targeted ad networks of banks and businesses that have been supporting the funding of child soldiers.
Wars in the Middle East have raged for several years, and recruiters are taking advantage of the vulnerable population, but some are fighting back. Governments are undergoing initiatives and uniting together to help enforce protection for vulnerable children recruiters are most likely single out as child soldiers.
– Emme Chadwick
Photo: Flickr
https://borgenproject.org/wp-content/uploads/logo.jpg
0
0
Kim Thelwell
https://borgenproject.org/wp-content/uploads/logo.jpg
Kim Thelwell
2019-08-09 01:30:28
2019-08-05 16:04:00
Ending the Use of Child Soldiers