Child Refugee Labor in Turkey: How Education Can Help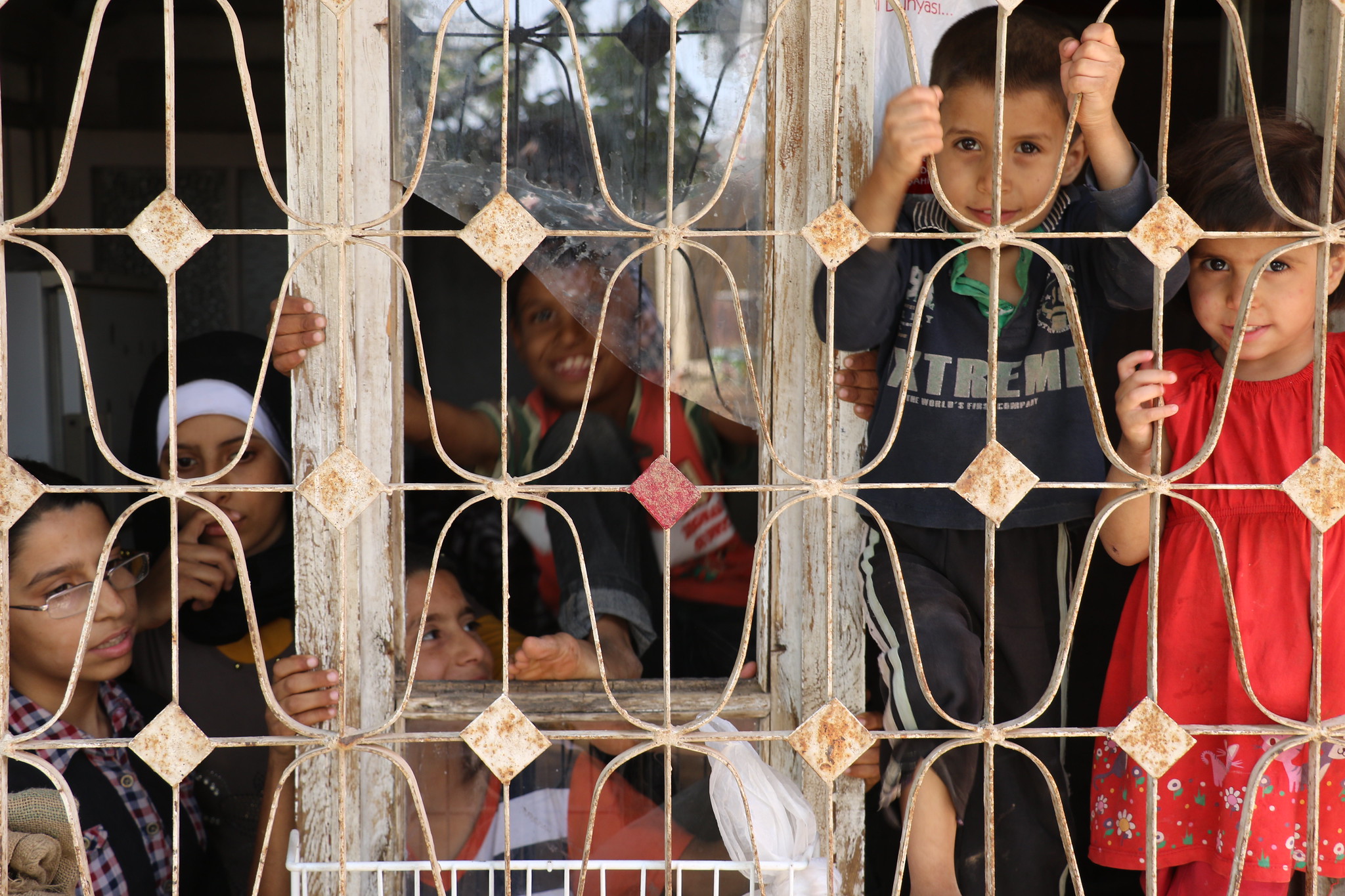 In a recent investigation conducted by BBC Panorama and Reuters, thousands of Syrian children have been found working illegally in clothing factories such as ASOS and Mark & Spencer throughout Turkey.
As Turkey has served as the main entry point for refugees fleeing from the ongoing conflict in Syria, there has been an influx of approximately 3 million refugees to Turkey, 665,000 of whom are children.
Yet, a majority of the child refugees in Turkey have not been attending school. In many cases, children are not attending school due to the family's immediate need for extra income.
According to Turkey's Disaster and Emergency Management Authority, fewer than 15 percent of children between the age of six and 11 are currently in school.
Moreover, according to a study by the Migration and Politics Research Center at Hacettepe University in Ankara, a Syrian refugee working in Turkey is more likely to be a child than an adult.
Although adult Syrian refugees claim they earn between half or even a third of the hourly rate for the same work completed by Turks, Syrian children, in particular, have always been a cheaper labor source for employers.
Yet, it is difficult to estimate how many children are currently working illegally. According to a survey conducted in Istanbul by the Turkish charity, Support to Life, one in four households with children said at least one child was not in school because the family needed their earnings.
While the ongoing crisis of child refugee labor in Turkey has hindered providing a more stable education for displaced children, education is also the way to eliminate cases of child labor in the first place.
According to the International Labor Organization, it is a combination of economic growth, respect for labor standards, universal education and social protection that can significantly reduce cases of child refugee labor in Turkey.
The U.S. Department of Labor has also suggested that refugees with no access to education leave significant numbers at risk of exploitation of child labor.
Unfortunately, education has remained underfunded. In 2015, only 23% of the education category of the Syria Humanitarian Response Plan was funded. In addition, the U.N. Commissioner for Refugees (UNHCR) Regional Refugee Response Plan for Syrian refugees was funded at 46%.
A representative of the Migration and Politics Research Center said, "Most Syrian children have been out of school for four to five years, since the beginning of the conflict. This is a very long time for a child's life. Its effects are irreversible. A lost generation is a risk society cannot afford."
Especially in times of displacement, not only does education reduce child labor statistics but it serves as a crucial safe haven for children in their most vulnerable years.
Education fosters a sense of normalcy, social cohesion and addresses psychosocial needs of the children that the economy depends upon to thrive in the near future.
– Priscilla Son
Photo: Flickr
https://borgenproject.org/wp-content/uploads/logo.jpg
0
0
Borgen Project
https://borgenproject.org/wp-content/uploads/logo.jpg
Borgen Project
2016-11-02 01:30:33
2020-05-26 07:56:58
Child Refugee Labor in Turkey: How Education Can Help