Action Against Hunger Foundation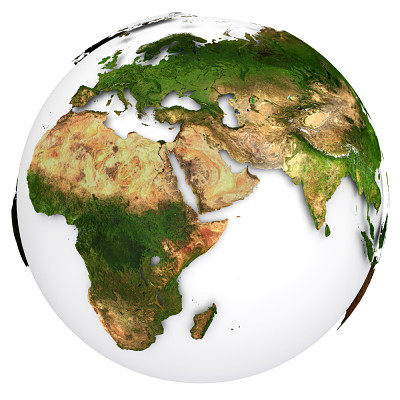 Action Against Hunger | ACF International (ACF) is recognized as a leader in the fight against malnutrition. It's a global humanitarian organization with missions of saving the lives of malnourished children in the world and bringing impoverished communities out of poverty.
ACF integrates activities in emergency nutrition, longer-term food, security, and water, sanitation & hygiene. So far, the organization has run life-saving programs in about 40 countries and benefited around 5 million people annually for 30 years. More than 4,200 professionals work around the world, helping ACF bring solutions to scale to save millions of lives.
Although the programs run by ACF may vary from country to country, they all share the same strategies, which are "context-specific, needs-based and customized through direct community participation."
ACF is on the frontline and reach out to many destitute communities in the world. For example, in 2012, ACF treated more than 157,000 seriously malnourished individuals and helped 662,000 people reach essential water, sanitation and hygiene solutions in Kenya, Nigeria, Uganda, South Sudan, D.R. Congo and Pakistan.
In Congo, it trained thousands o health workers, equipped hundreds of hospitals and health centers and provided lifesaving therapeutic care for over 42,000 severely malnourished kids.
In Nigeria, ACF worked with Nigerian government to strengthen the capacity of its health systems and ensure access to nutritional care for children. The number of children treated for malnutrition was also tropled from 12,000 t 36,000.
Also, about 550,000 farmers in the world were provided with tools after drought and displacement in 2012.
ACF, due to its contributions to global poverty, has been named one of the top nonprofits of 2012 by Great Nonprofits reviewers.
– Liying Qian
Sources: ACF International 1, 2, 3
https://borgenproject.org/wp-content/uploads/The_Borgen_Project_Logo_small.jpg
0
0
Borgen Project
https://borgenproject.org/wp-content/uploads/The_Borgen_Project_Logo_small.jpg
Borgen Project
2013-12-02 13:36:36
2019-05-14 12:39:32
Action Against Hunger Foundation