5 Development Projects in Malaysia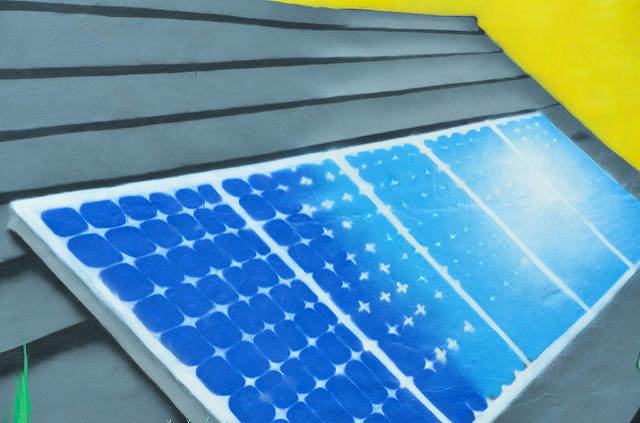 One of the most vibrant economies in Southeast Asia, Malaysia consists of two regions separated by 640 miles of water. Though it is relatively peaceful, occasionally there is racial tension. To address issues of income inequality, several development projects in Malaysia are active.
Less than one percent of Malaysians live in extreme poverty. However, more than 40 percent of the population is impoverished. Compared to other Southeast Asian countries, income inequality is relatively high in Malaysia. Despite these issues, there are many projects that hope to fight this inequality issue. 
Below are short descriptions of five development projects in Malaysia.
Scatec Solar Project
Scatec Solar, a company in Malaysia, recently won a grant to construct a 40 MW plant. Located in northwest Malaysia, it expects to deliver 65 GWh of solar power and earn about $6 million a year. Construction is due to begin in 2018 and finish in 2019.
This is not Malaysia's first solar plant grant win, which makes its renewable energy commitment evident. Furthermore, this continuous string of solar power growth shows a definitive market in Malaysia.
Program for Bornean Biodiversity and Ecosystems Conservation II
The Program for Bornean Biodiversity and Ecosystems Conservation was created by JICA in 2001. The project focused on the biodiversity and conservation of ecosystems in the Sabah region of Malaysia. It implemented the Sabah Biodiversity Centre (SaBC) and managed the river basins of the Kinabatangan and the Segama rivers. Further, it created state park activities in the Sabah region.
Development Projects in Malaysia: Green Cities
The Green Cities project is also known as the Sustainable Urban Management Support for Follow-up Activities in Melaka, Malaysia. It builds on previous Green Cities development projects in Malaysia implemented by the Asian Development Bank.
The original Green Cities projects focused on improving climate resilience in Malaysia. The plan addressed economic growth and sustainability in an urban environment.
Kota Kinabalu Composting Project
In 2008, the World Bank approved the Kota Kinabalu Composting Project. It created this project to avoid further methane and greenhouse gas pollution from a landfill in Telipok, Malaysia. By diverting waste to a sorting and compost plant, workers recover the recyclable parts of the waste and convert the biodegradable portion into a large-scale compost.
To fully reach its goal, the World Bank constructed a 500 tonne/day sorting plant. Although it has yet to reach completion, the goal is still possible in the coming few years.
Global Knowledge and Research Hub
In March 2016, the World Bank Group officially launched its Global Knowledge and Research Hub in Malaysia. Focused on Malaysia's aims to become a high-income economy through sustainable and inclusive growth by 2020, it will support their economic plans, and share lessons with developing countries.
The first of its kind, this Hub will address skill shortages, help implement Malaysia's SME plan, unlock the potential for Malaysia's digital economy and many other plans.
By pursuing these development projects in Malaysia the nation will continue to grow. As a result, it will bring a larger percentage out of poverty and reach its national economic goals.
– Nick McGuire
Photo: Flickr
https://borgenproject.org/wp-content/uploads/logo.jpg
0
0
Borgen Project
https://borgenproject.org/wp-content/uploads/logo.jpg
Borgen Project
2017-12-31 01:30:20
2019-11-12 22:17:53
5 Development Projects in Malaysia