Witchcraft Threatens Women's Rights in Tanzania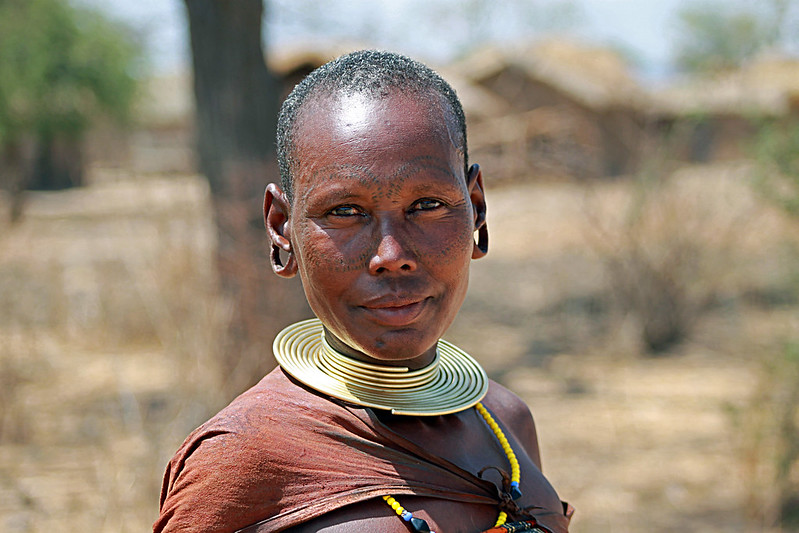 Accusations of witchcraft are not just a thing of the past: in Tanzania, older women are frequently attacked and accused due to this label. For example, an 80-year-old woman named Mirondo describes how a group of men entered her hut in the middle of the night, blindfolded her, bound her and beat her. They destroyed her crops and burned down her home. They even said, "we have shown you mercy and are not killing you today, but you have 24 hours to leave the village or else we will come back and kill you." Despite its horror, this type of story is not uncommon. Accusations of witchcraft continue to threaten women's rights in Tanzania.
History of Witchcraft in Tanzania
Any Tanzanian woman can be subject to witchcraft accusations. Marginalized groups including the elderly, ill or albino are especially in danger. These persecutions can occur for a variety of reasons including poverty, age, infection with diseases like HIV and land disputes. Women are sent threatening letters, attacked and even killed. An estimated one thousand women are killed in Tanzania annually. However, this statistic is likely higher, as these crimes are often unreported. These witchcraft accusations represent a clear violation of women's rights in Tanzania.
Witchcraft has a long history in East African countries. The practice began centuries ago as a way to understand natural disasters, infertility and death. Although laws remain in place banning witchcraft, approximately 93% of Tanzanians still believe in its existence according to a 2012 Pew Research Center report. Furthermore, 60% use witch doctors for healing purposes. These witch doctors, though, are some of the most common accusers of witchcraft. Clearly, the belief in witchcraft is deeply ingrained in society. A report by the University of Dar es Salaam even stated that it is too strong to be eliminated through the law. These researchers propose a different solution: mass scientific education.
Working with Communities to Change Attitudes
The organization HelpAge is embracing the idea of using education to reduce witchcraft accusations. Teamed with local partners, this nonprofit trains members of over 90 villages to protect and support women's rights in Tanzania. Their community programs include women's rights training, HIV education, paralegal training, and exposure to traditional drama, music and dance.
In terms of paralegal training, community members learn to provide legal support and advice for disputes like inheritance, land and marriage rights. Paralegals also help women draft wills to protect their assets. These education and training programs take a community approach to promoting women's rights in Tanzania.
Improving Conditions for Affected Women
HelpAge also builds houses and improves sanitation for women who were threatened, attacked, or isolated due to witchcraft accusations. The very design of these facilities keeps the organization's mission of eradicating witchcraft persecutions in mind. For instance, houses come with fuel-efficient stoves to show that red eyes—believed to be a sign of witchcraft—are simply a result of cooking over smoky fires.
What Next?
HelpAge has already made a significant impact on improving women's rights in Tanzania. The areas that have implemented projects have seen a 99% reduction in the killing of older women. However, improvement can still be made. The organization believes the national government must change its policies to hold people accountable for witchcraft attacks. HelpAge also advocates modification of inheritance laws so widow's property cannot be seized. While it is undoubtedly difficult to change the beliefs deeply ingrained in communities, this mindset shift is critical to protecting the livelihoods of thousands. Accusations of witchcraft are a very real threat to women's rights in Tanzania, but there is hope for a future of safety.
– Fiona Price
Photo: Flickr
https://borgenproject.org/wp-content/uploads/logo.jpg
0
0
Kim Thelwell
https://borgenproject.org/wp-content/uploads/logo.jpg
Kim Thelwell
2020-10-17 07:30:31
2020-10-14 21:05:05
Witchcraft Threatens Women's Rights in Tanzania