Vision Care in Developing Countries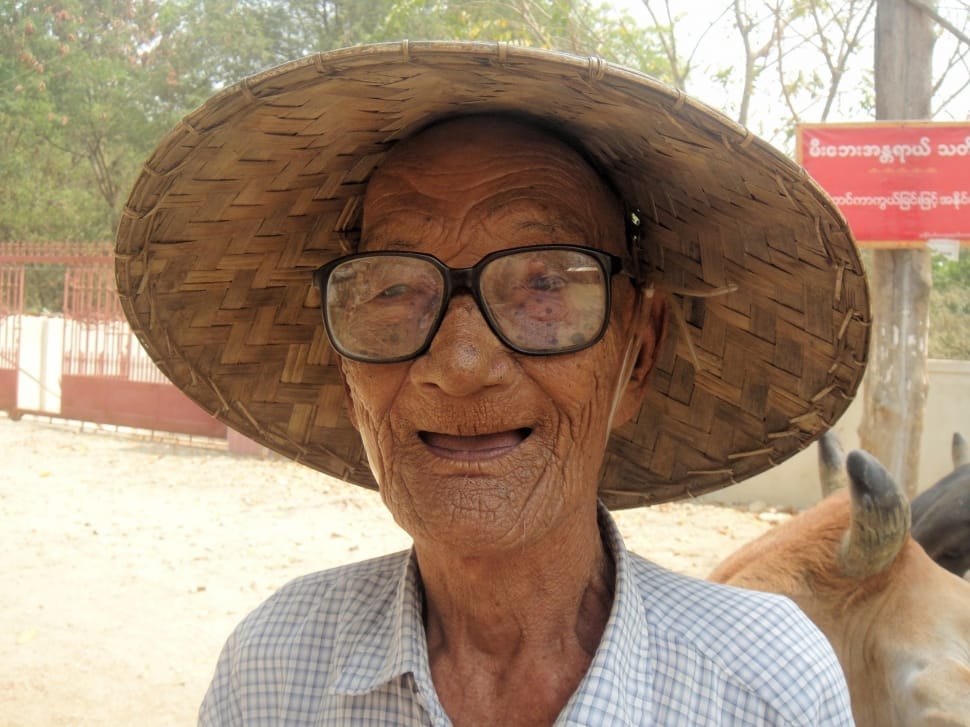 DIFF is a sunglass company in Southern California that emerged in 2014. DIFF began with the intention of challenging the norm and doing good in the world. It has partnered with many charities over the years to help supply vision care in developing countries.
The Need for Vision Care in Developing Countries
Over one billion people in developing countries suffer from presbyopia. Presbyopia typically starts around the age of 40 and causes a gradual loss of close-up vision. For people in developing or impoverished countries, having clear vision is incredibly important in the workforce, especially if the jobs include skills like sewing, weaving and carving. About 2.5 billion people worldwide need eyeglasses to see clearly but are unable to access them. As many as 239 million children live with uncorrected vision. A lack of access to vision care puts another obstacle in the way of children in school without the ability to read easily and inhibits the ability of those in the workforce to do their jobs.
Eyeglasses for Everyone
For every pair of glasses that DIFF sells, it donates a pair of reading glasses to someone in need. DIFF partnered with many charities over the years to achieve this, including its original partner, Eyes on Africa. Eyes on Africa is a nonprofit organization that emerged in 2005 that provides eyeglasses to those in Africa who lack access to vision care. Through this partnership alone, DIFF has provided glasses to over 20,000 people in need. Restoring Vision is another organization DIFF has partnered with. Restoring Vision is the largest nonprofit provider of reading glasses to people living in poverty. Through DIFF's partnership with Restoring Vision, it has helped over 150,000 people improve their vision.
Vision Care for All
DIFF has also partnered with an organization called SVOSH. SVOSH is a student chapter of the larger Volunteer Optometric Services to Humanity (VOSH). Under this organization, groups of optometry students provide eye exams to impoverished communities in developing countries. It also provides visual assistance and treatments for visual ailments with the help of DIFF's funding. Projections determined that this partnership would provide vision aid to over 10,000 people around the world in 2017.
The necessity for vision aid is a facet of poverty that people often overlook, but should not neglect. Providing vision care to people in developing countries, whether that be optometry visits or providing a pair of reading glasses, can change the lives of those 2.5 billion people in need of vision aid. Accessible vision care will help millions of children struggling in school in developing countries. According to research, giving a child the appropriate vision aid is beneficial to the equivalent of an extra six months of schooling. Giving people in poverty the gift of sight makes work easier to find and to keep.
– Amanda Gibson
Photo: PeakPx
https://borgenproject.org/wp-content/uploads/logo.jpg
0
0
Lynsey Alexander
https://borgenproject.org/wp-content/uploads/logo.jpg
Lynsey Alexander
2020-02-09 01:30:45
2020-02-05 06:16:49
Vision Care in Developing Countries