Understanding the Total Literacy in Kerala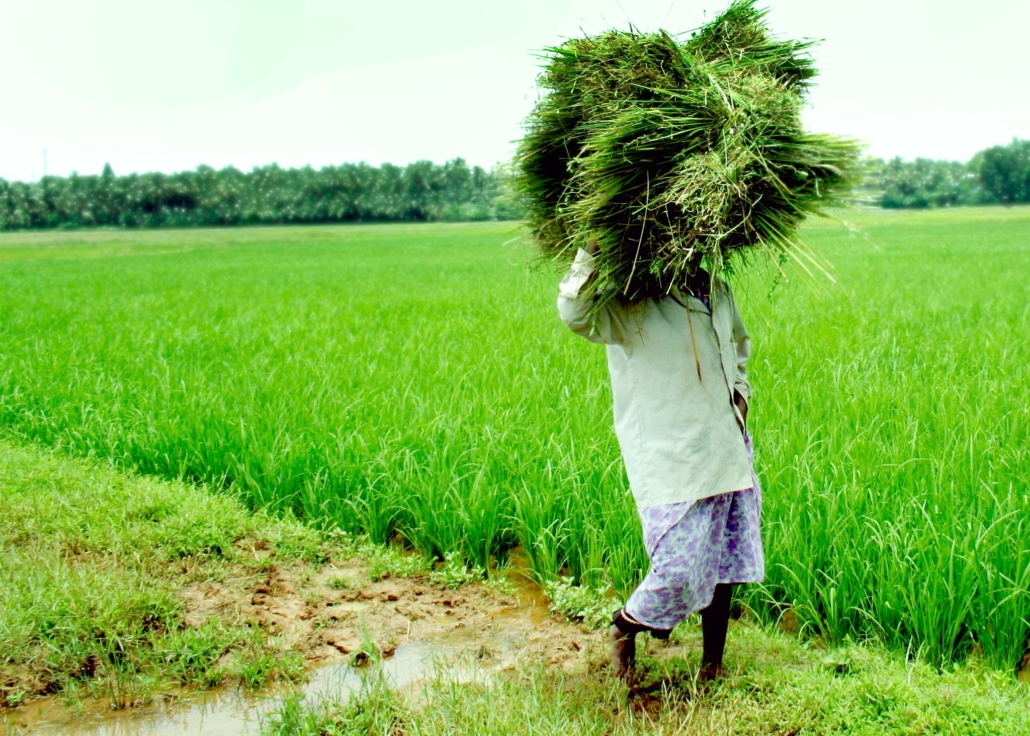 Literacy has always been an important measure of development and a huge means to further progress through an educated population. People usually define literacy as the ability to read, write and comprehend information. This is important in even basic infrastructure improvements for a community, such as implementing road signs in order to lower road injuries and deaths. Literacy in India is improving rapidly. The most recent
measure of literacy
in India took place during the 2011 census. India's 2011 literacy rate was 74.04 percent, an immense increase from the previous census, where the literacy rate was only 12 percent. But even more impressive, Kerala has the highest literacy rate of all the states and even has the label of a total literacy state. In fact, the total literacy in Kerala is 93.91 percent.
History of Kerala
Kerala is a fairly small state and largely rural, rather than being a center of commerce. Additionally, it does not have a high level of industrial development. However, Kerala rises above other states regarding development indicators like literacy, health outcomes and life expectancy. It is crucial to analyze and understand Kerala's success so that the literacy rates can improve in other regions.
Kerala's history as a region plays a role in its literacy success. Starting in the 19th century, royalty called for the state to cover education costs. While still a colony, Kerala implemented social reform in the early 20th century that allowed access to education for lower castes and women. Post-independence, socialist or left of center governments overarchingly controlled the state government and they made equity and social goals a huge priority.
Literacy Programs in Kerala
However, aside from these factors, one of the biggest contributors to Kerala's total literacy is its literacy program, Kerala State Literacy Mission Authority. This is an institution that works under the state government and received funding from it, but operates autonomously. The values of this organization are clearly framed in its slogan, "Education for all and education forever."
The program works on many levels, including basic literacy programs and equivalency programs. The basic literacy programs include a push to take Kerala to a full 100 percent literacy rate. These programs focus on regions and peoples who tend to have lower literacy rates, including urban slum, coastal and tribal populations. District-specific programs target localized issues, needs and a total literacy program for jail inmates. The equivalency program provides the opportunity for adults who did not go through all levels of primary and secondary school to take classes and tests which will bring them up to fourth, seventh, 10th, 11th, or 12th-grade literacy standards. The program also offers certifications and is constantly adding smaller, new programs in social literacy as different areas require attention.
The Goal
The goals of this program center around developing literacy skills through continuing education and offering opportunities for all who have an interest in learning. This ensures secondary education, providing the skills necessary for those learning to read and write to apply these new abilities in their daily lives and to conduct research on non-formal education. The organization and practices of the Keralite government in terms of improving literacy in their state are undoubtedly successful.
In the development field, it is easy for one to become bogged down in the failures. The total literacy in Kerala is a success story that should receive attention. This is the value of investing in development projects. There are concrete gains when development receives careful formulation and funding with the population in mind. There is much that one can learn from the Kerala State Literacy Mission Authority and apply to achieve total literacy around the world.
– Treya Parikh
Photo: Flickr
https://borgenproject.org/wp-content/uploads/logo.jpg
0
0
Lynsey Alexander
https://borgenproject.org/wp-content/uploads/logo.jpg
Lynsey Alexander
2020-03-28 01:30:45
2020-03-24 10:26:08
Understanding the Total Literacy in Kerala