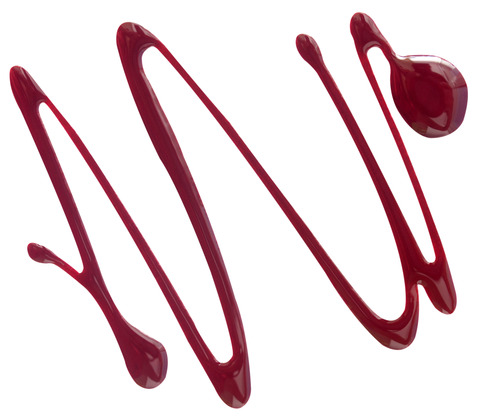 Despite the fact that Belarus has one of the lowest poverty rates of the post-Soviet states, poverty, though not extreme, threatens the welfare of her people. Only 1% of Belarusians are living on less than $1 a day, but a more concerning 27.1% are below the poverty line, with 17.8% living below the minimum subsistence level. The "minimum subsistence level" is defined per the Czech Ministry of Labor and Social Affairs as "a minimum level of income, which is considered to be necessary to ensure sustenance and other basic personal needs at a level allowing the individual to survive." The United Nations Development Programme (UNDP) in Belarus identifies the "rural population, children, and single-parent households" as the most vulnerable victims of poverty.
Fortunately, the UNDP is executing a poverty reduction plan in Belarus that fosters the development of small businesses and, therefore, encourages a vibrant private sector. The plan is spearheaded by multiple players, from the International Finance Corporation and the World Bank to the Belarusian government and small rural Belarusian businesses. The UNDP hopes that the installation of an agricultural business sector will rejuvenate rural Belarus and bring an end to poverty in the Eastern European country.
Rural initiatives are especially necessary in former Soviet territories where local economies have declined due to the rocky transition from collective to private farming that occurred after the fall of the USSR in the early 1990's. Agricultural workers were completely unprepared to grow crops on their own. This resulted in a situation in which uneducated farmers with limited resources in a now free-market economy were unable to maximize the productivity of their land.
Part of the UNDP's strategy has included the establishment of the Rural Business Development Center outside of Minsk, the nation's capital. The Center is the legal hub for the development of former Soviet collective farms into efficient private enterprises. The director of the Center, Alla Voitekhovich, describes the day-to-day activities of the Center as including the "registration of small enterprises, the conducting of market surveys, (and) the facilitation of job creation," among other efforts. The RBDC also holds workshops for small business owners and entrepreneurs and has recently begun to encourage local farmers to exploit agro-tourism as a means of job creation in the region.
The UNDP says that rural poverty has been significantly reduced in Belarus in the last decade, stating "From 2000 to 2009, the share of poor households dropped by 7.4 times in rural areas." Surely, the UNDP has made great strides in Belarus, breathing new life into an agricultural system that only a short time ago seemed irreparably broken. The success of the UNDP in rural Belarus is truly a testament to the resourcefulness and efficiency of the United Nations.
– Josh Forgét
Sources: UNDP Belarus, CIA World Factbook, Czech Republic Ministry of Labor and Social Affairs
Photo: Spotlight
https://borgenproject.org/wp-content/uploads/The_Borgen_Project_Logo_small.jpg
0
0
Borgen Project
https://borgenproject.org/wp-content/uploads/The_Borgen_Project_Logo_small.jpg
Borgen Project
2013-07-21 04:00:37
2017-10-31 09:02:35
The UNDP in Rural Belarus