The Cost to End World Hunger
World hunger and its devastating effects can be eradicated with a fraction of the United States Federal Budget. Discussed below is a breakdown of leading facts and figures about the current state of world hunger, including the cost to end world hunger.

The cost to end world hunger…
— $30 billion per year is needed to end world hunger
— $737 billion per year is the amount Congress spends on Defense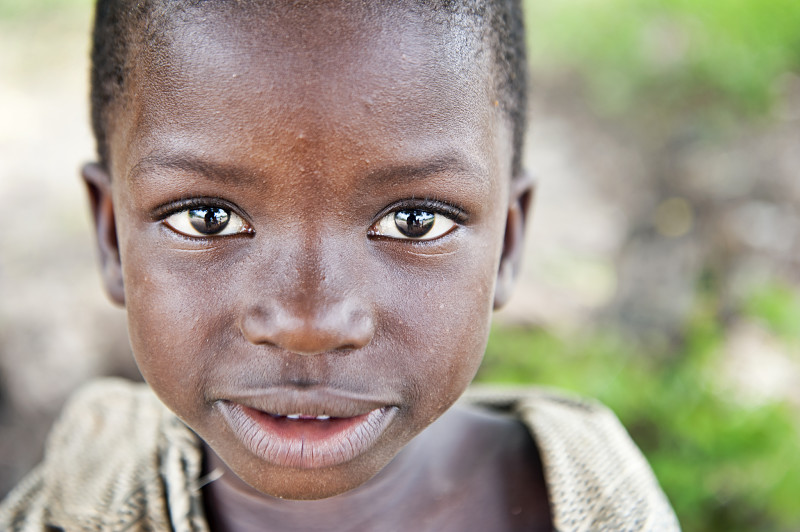 How much does it cost to end world hunger?
– Leen Abdallah
World hunger can be eradicated.
A price has been set and estimated by the United Nations to solve this crisis – $30 billion a year. It may seem like a large sum of money, but when compared to the U.S. defense budget – $737 billion in 2012 – $30 billion seems more attainable. The $30 billion expense is manageable, especially when the U.S. would be joined by other investors in global poverty, but the U.S. has the capacity to be the leader on this issue.
An article published in the Los Angeles Times in 2008 states that providing a substantial amount of money directed specifically towards agricultural development could result in high-yields and trigger a second Green Revolution.
Helping the world's poor is not merely the right and moral thing to do; it also benefits the private sector. Businesses have already thought of a solution: public-private partnerships. The business community works with the U.S. government to sustain agricultural development in poor countries so as to better tackle the problems that businesses face abroad in these underdeveloped and developing nations. These provided funds would not only increase food production but they would ensure that food prices are much more affordable.
Aside from benefits to the private sector and the economy, tackling the global hunger crises presents a better image for the U.S. as a "humanitarian superpower." Furthermore, the U.S.' involvement in humanitarian projects would present more American corporations as "respectful partners" within the global community.
The United States Agency for International Development (USAID) has allied with corporate sponsors to support global development. For example, USAID works "with the Schaffer Global Group on a factory in Mali, with Heinz to help Egyptian tomato farmers and with Coca-Cola on clean water projects in a dozen countries."
Much has been and continues to be done; yet, the U.S. possesses the capacity to do more. There are 870 million people who are under-nourished and the U.S. has the potential to end their hunger.
Source: LA Times, Know Your World:Hunger Facts, USGovSpending
https://borgenproject.org/wp-content/uploads/logo.jpg
0
0
Borgen Project
https://borgenproject.org/wp-content/uploads/logo.jpg
Borgen Project
2015-02-15 13:26:37
2020-07-15 22:59:57
The Cost to End World Hunger