4 Updates on SDG 11 in Luxembourg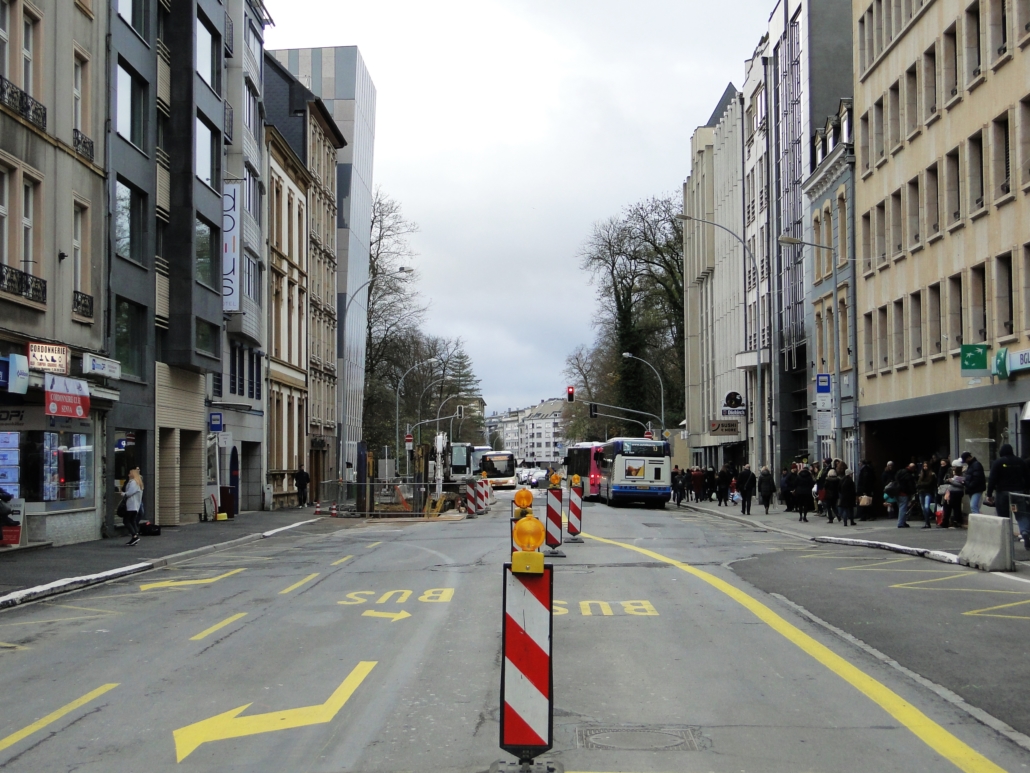 Luxembourg is a small European country sandwiched between Belgium, France and Germany. Around 630,000 people live in the nation, which has a landmass smaller than the U.S. state of Rhode Island. As a member of the United Nations, Luxembourg is subject to an annual Sustainable Development Report. The report encompasses goals ranging from zero hunger to gender equality. Sustainable Cities and Communities is number 11 on the list of 17 Sustainable Development Goals (SDGs). SDG 11 is an attempt to "make cities and human settlements inclusive, safe, resilient and sustainable." Rent overburden in Luxembourg contributes to the significant challenges the nation faces, but progress toward achieving SDG 11 is moderately improving. Here are four updates on SDG 11 in Luxembourg.
4 Updates on SDG 11 in Luxembourg
Looking Forward
While rent overburden in Luxembourg is a significant roadblock for achieving SDG 11 in Luxembourg, free public transportation is a critical building block for sustainable cities and communities. Workers commuting to Luxembourg from abroad (it is just a 30-minute drive from Luxembourg City to Germany, France or Belgium) contribute to air pollution, but air quality is improving, albeit slowly. One can partially link this to more Luxembourgers opting for public transportation as opposed to their personal vehicles.
NGOs like the Luxembourg Anti-Poverty Network are working to reduce rent overburden, although a more concerted effort in conjunction with the government is necessary. Though challenges remain for Luxembourg to develop sustainable cities and communities, steps like providing country-wide free public transportation are positive signs that Luxembourgers have committed themselves to the achievement of SDG 11.
– Spencer Jacobs
Photo: Wikipedia Commons
https://borgenproject.org/wp-content/uploads/logo.jpg
0
0
Kim Thelwell
https://borgenproject.org/wp-content/uploads/logo.jpg
Kim Thelwell
2020-09-27 13:46:44
2020-12-04 13:46:57
4 Updates on SDG 11 in Luxembourg