RESULTS is Making a Global Impact on Capitol Hill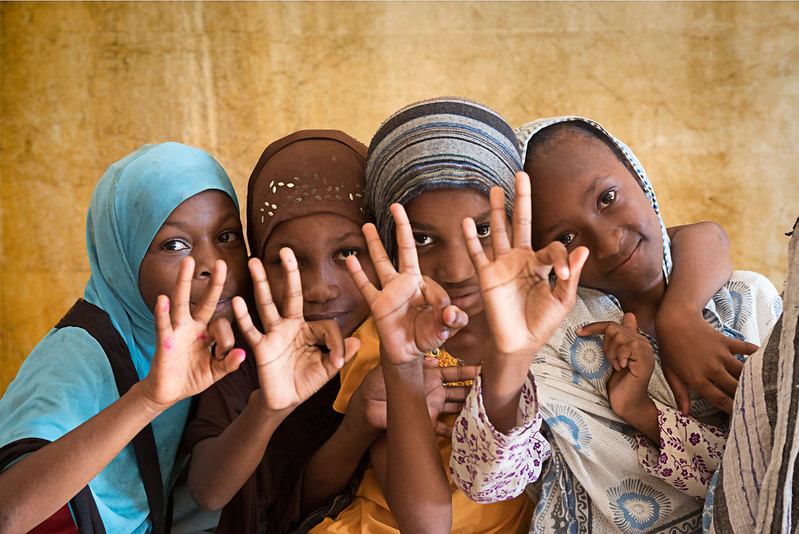 Capitol Hill has no shortage of bills to review that relate to foreign aid. There are a variety of bills that are sitting and waiting for review for everything from stabilization efforts to global health and education around the world. These bills need attention, representation and consistent efforts to keep them in front of local politicians. RESULTS is making a global impact on Capitol Hill by steadily supporting bills so that politicians push them forward.
How RESULTS is Making a Global Impact
RESULTS is a 501(c)(3) nonprofit organization dedicated to "[influencing] political decisions that will bring an end to poverty." Its battles span across the globe with more than 800 "grassroots" volunteers who receive training and opportunities to support a variety of efforts all centering around eliminating global poverty. Its volunteers spend their time urging their elected officials to make global poverty a high priority within national and international policy.
RESULTS in 2020
In 2020 alone, RESULTS volunteers took part in more than 500 congressional meetings. Additionally, RESULTS has provided Gavi vaccine efforts and raised more than $4 billion to aid health, education and nutrition across the globe. In addition, it has focused on highlighting those with firsthand experience battling poverty to help leaders on Capital Hill fully understand the impact of their efforts.
The Global Child Thrive Act
The Global Child Thrive Act, which became law in December 2020, offers a path of recovery and support for children across the globe to provide support of policies and plans surrounding basic child health, education and child protection plans. RESULTS was a strong advocate for the passing of this law which will benefit millions. UNICEF is just one of the many organizations that will benefit from the passing of this act, as it will provide it the ability to target and support "the most vulnerable children across the globe."
The Actions of Leaders
To make a change regarding eradicating global poverty, it is essential to act. In a RESULTS' 100-day campaign event, Congresswoman Barbara Lee spoke openly about the importance of acting to eliminate the issue of poverty. Congresswoman Lee takes ending poverty personally, as she herself struggled as a single mother putting herself through college receiving public assistance to help get her through. Lee explained that "RESULTS was probably the first organization to help me get my agenda together." This will be the first of many steps for Lee as she continues to advocate to end poverty.
Looking Ahead
RESULTS is making a global impact by mobilizing a small army of volunteers to help keep attention on this topic. RESULTS volunteers are corresponding with politicians in almost every state across the United States in order to raise awareness about global poverty and ultimately end poverty around the globe.
– Janell Besa
Photo: Flickr
https://borgenproject.org/wp-content/uploads/logo.jpg
0
0
Kim Thelwell
https://borgenproject.org/wp-content/uploads/logo.jpg
Kim Thelwell
2021-07-02 14:53:27
2021-10-22 13:05:03
RESULTS is Making a Global Impact on Capitol Hill