Examining the Redlegs of Barbados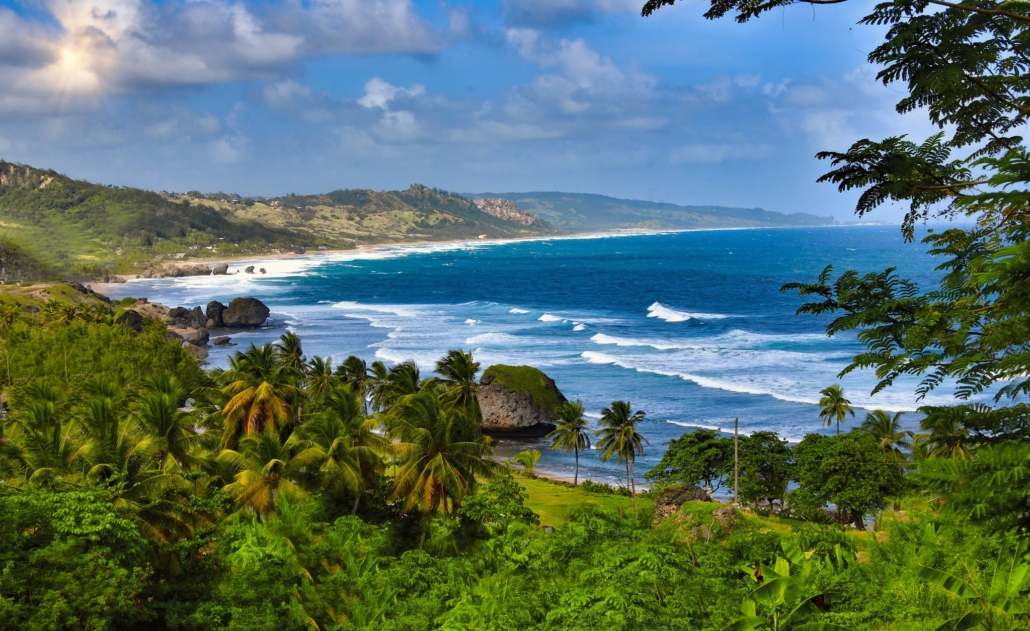 About 400 Irish descendants live in poverty today on an eastern Caribbean island called Barbados. One can date their ancestors back to the 1600s when Captain Joseph West sold the first 53 Irish indentured servants to the government of Barbados. Over time, a total of 50,000 Irish indentured servants would undergo transport to Barbados. The Irish descendants in Barbados received the name of Redlegs of Barbados because of their sunburns turning their pale white skin bright red from the hot tropical sun. Even after hundreds of years, their bodies still have not adapted to the unfamiliar heat conditions.
Their History
Oliver Cromwell, a political and military leader for England, led the invasion of Ireland in 1649 leading to his role in the transportation of the conquered Irish people to become the Redlegs of Barbados. It was his death that brought an end to the major transportation of Irish indentured servants and the start of the transportation of African slaves to Barbados.
Living Conditions
"School absenteeism, poor health, the ill effects of inter-family marriage, large families, little ownership of land and lack of job opportunities have locked those remaining on the island into a poverty trap. Even today the red legs still stand out as anomalies and are hard-pressed for survival in a society that has no niche for them," says Sheena Jolley, a photographer who has captured the living conditions of the Redlegs of Barbados.
The Redlegs of Barbados have mostly married within their community. As a result, this caused a higher risk of birth defects, diseases and shorter life expectancy. Some integration with African descendants in Barbados has occurred, which has led to better health and education for some Redlegs. However, many still struggle with health problems. Lack of dental care and poor diet has also contributed towards Redlegs of Barbados having bad or even no teeth at all.
Help from Ireland
Micheal Martin, Irish Minister and Department of Foreign Affairs, has commented on the issue of assistants to the Redlegs of Barbados. His insight to the Irish Aboard Unit, "manages and coordinates the Emigrants Support Programme (ESP) in partnership with Ireland's embassies and consulates abroad," says they have been to Barbados to meet with the community. During their meetings, the Redlegs received encouragement to keep in contact with the government.
"Representatives of the community are welcome to submit an application for funding under the Emigrant Support Programme" said Minister Martin.
– Joshua Botkin
Photo: Flickr
https://borgenproject.org/wp-content/uploads/logo.jpg
0
0
Kim Thelwell
https://borgenproject.org/wp-content/uploads/logo.jpg
Kim Thelwell
2021-03-25 01:31:19
2021-03-21 15:22:53
Examining the Redlegs of Barbados