Poverty in Shenyang, China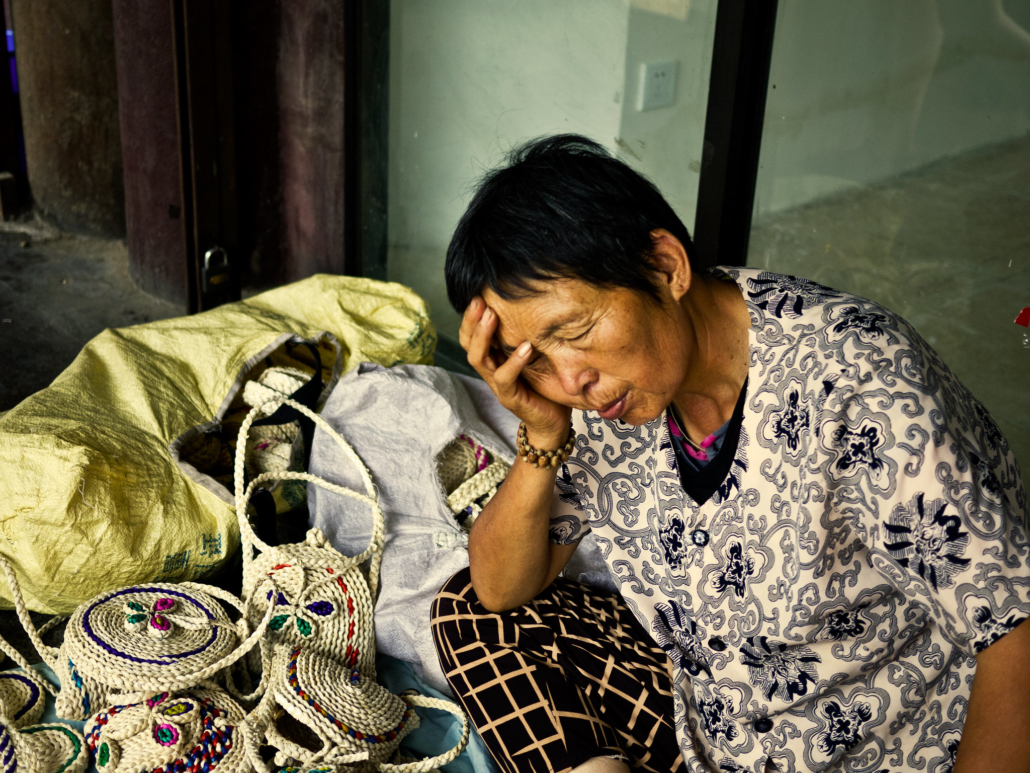 The urbanized city of Shenyang is currently the fourth largest city in the nation of China, and consists of a population of over 7 million people. Contrary to many other areas throughout the region of North Eastern China, Shenyang only records an incidence of urban poverty at an estimated 2.2%.
Serving as one of the largest economic, industrial and governmental zones in Northeastern China, Shenyang demonstrates the efficacy of urban poverty alleviation programs.
Generally, within the nation of China, a large portion of the population is characterized by suffering from a large income disparity variable, as well as the insufficient provisioning of basic necessities such as food, sanitary water, and extracurricular, educational, and recreational amenities. However, the population of Shenyang attests to the ability of the Chinese government to effectively alleviate poverty within certain urban areas, as this city maintains a record of 100 percent of the population receiving access to all basic services and amenities enumerated above.
National policies and strategic programs within China have allowed the provisioning of regional authoritative decisions regarding infrastructural development initiatives, subsequently encouraging the inclusion and implementation of socioeconomic programs designed to alleviate high rates of poverty based on localized variables.
Despite the notable successes of the regional government of Shenyang, recent government actions have resulted in an increasing limitation of regional control and a decrease in state capital investment. These actions have resulted in the failure of certain state-owned businesses and subsequent increase in regional unemployment rates. Researchers are currently studying how these economic shifts will ultimately affect the rate of urban poverty within Shenyang.
-James Thornton
Sources: The Mirror, Muse,
Photo: Time
https://borgenproject.org/wp-content/uploads/logo.jpg
0
0
Borgen Project
https://borgenproject.org/wp-content/uploads/logo.jpg
Borgen Project
2015-07-15 11:46:31
2020-07-03 10:42:11
Poverty in Shenyang, China