Living on Less Than $1.90 Per Day in Madagascar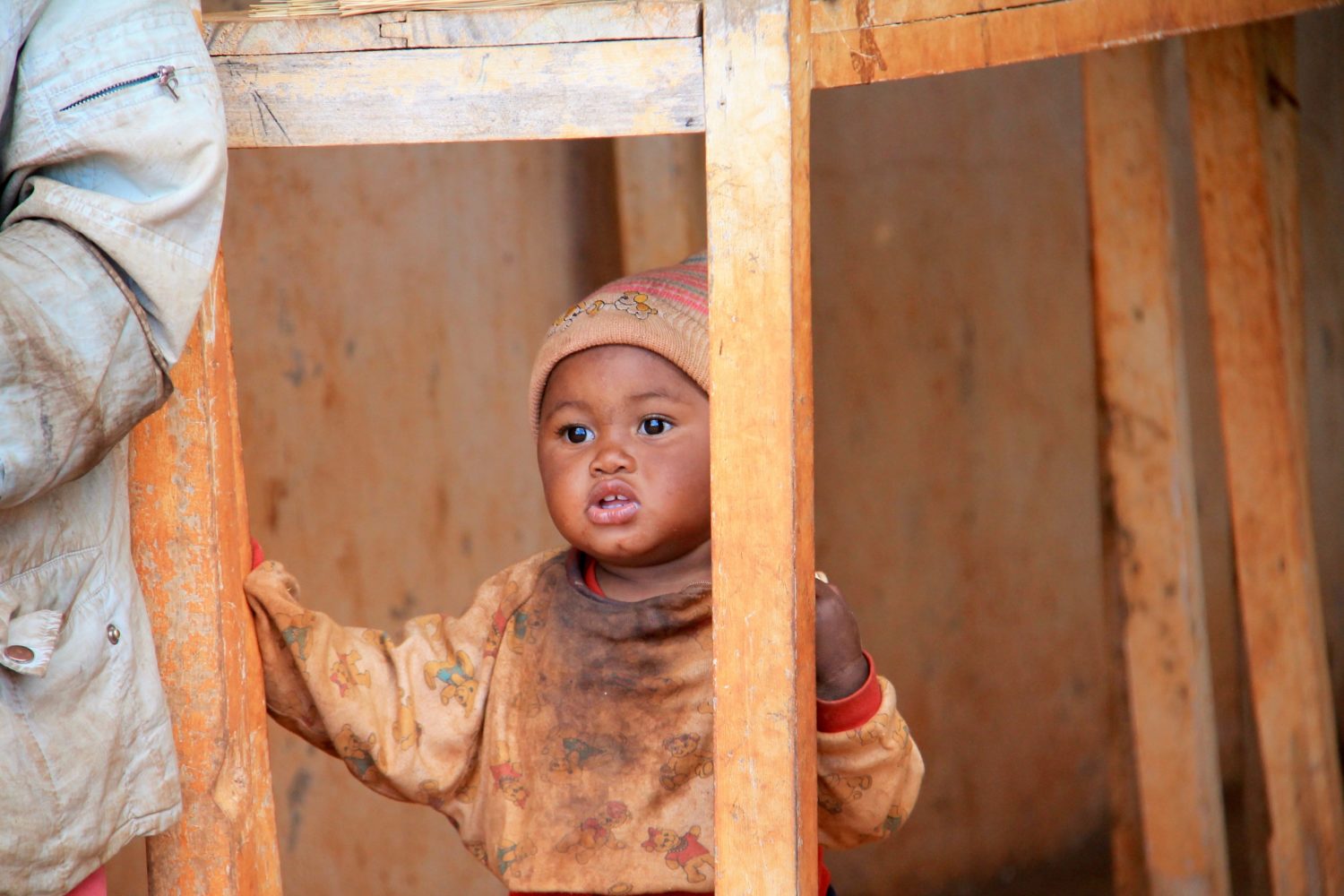 Madagascar is an island located in the Indian Ocean off the coast of South Africa. Established as an independent country in 1960, Madagascar is known for its diverse culture of French, Indian, Chinese and Arabic influences, along with many others. The island is home to about 27 million people. The majority of these people are currently living in extreme poverty in Madagascar.
Poverty Rates in Madagascar
According to the World Bank, 75% of people in Madagascar are estimated to be living on less than $1.90 per day as of 2019. This number has decreased since the last official statistic in 2012 (when 77.6% were living in poverty in Madagascar). Still, this remains one of the highest poverty rates in the world. For comparison, in the U.S., 1.2% of people lived on $1.90 or less per day in 2016. According to data from 2015, 10% of the world's population lives on $1.90 or less per day.
Additionally, in Madagascar, approximately 85% of homes do not have access to electricity. Almost one-half of children in Madagascar are likely to experience stunting as a result of undernutrition. One in 16 children dies before the age of five. As an island, Madagascar is at a high risk of natural disasters and climate change effects, experiencing an average of three natural disasters per year. These are responsible for approximately $400 million in damages.
Georgette Raharimalala is a Malagasy mother to three in Betafo, Madagascar. On average, women in Madagascar have five children. Raharimalala, known as Zety, primarily makes her money by working in the fields in her village with her children, buying and reselling peanuts and occasionally gardening where she can find space on her small property. "Life is very hard," she said. "As soon as we make a bit of money, we buy food."
However, poverty in Madagascar continues to improve. There are many programs in place to provide economic assistance to low-income countries like Madagascar.
World Bank's IDA Program Helps the Economy
Zety is eligible for financial assistance from the International Development Association (IDA) on a bi-monthly basis. The IDA is part of the World Bank, which distributes loans and grants to 74 of the world's poorest countries. The bank aims to improve local economies, reduce inequalities and improve living situations. This IDA program requires Zety to take her children to the wellness center in her village for a checkup once a month to ensure they are properly nourished. She also learns how to cook and provide proper diets for her children. Children in families receiving financial assistance must also be enrolled in (and remain in) school. As a result of the IDA program:
1.3 million children have had access to free healthcare
347 healthcare centers have been refurbished
Over 700,000 mothers and children have improved nutrition
The Support of the US
In addition to programs like the IDA, the United States supports Madagascar on its own. In fact, the U.S. is the largest donor country to Madagascar. It has provided foreign aid in the following areas to help reduce poverty in Madagascar:
Food: The U.S. was the largest donor of food following the severe drought on the island.
Development: The U.S. provides aid in areas that USAID refers to as "WASH," or water, sanitation and health.
Biodiversity Conservation: Madagascar is known for its incredible diversity and has more unique species than the entirety of Africa, which U.S. aid supports.
The U.S. has dedicated $109.91 million to Madagascar for the year 2020, a small percentage of its total foreign aid budget.
While the struggle for basic healthcare, education and income is still prominent for many Malagasy citizens, conditions are continuing to improve for people like Zety and her children due to a combination of national and international policy and aid efforts. Though there is always room for improvement, poverty in Madagascar is being reduced and fewer are living with less than $1.90 per day.
– Sydney Bazilian
Photo: Unsplash
https://borgenproject.org/wp-content/uploads/logo.jpg
0
0
Kim Thelwell
https://borgenproject.org/wp-content/uploads/logo.jpg
Kim Thelwell
2020-08-28 16:32:52
2020-08-29 13:15:43
Living on Less Than $1.90 Per Day in Madagascar