5 Facts About Life on the Native American Reservations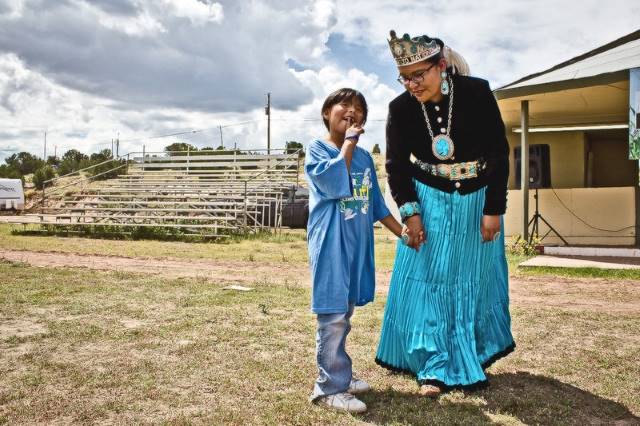 Low qualities of life exist in developing countries as well as developed countries, including the United States. Within the 326 Native American reservations in the U.S., Indigenous peoples experience unequal life conditions. Those on reservations face discrimination, violence, poverty and lack of access to education. Here are five facts about the Native American population and reservations.
5 Facts About Native Americans and Life on the Reservations
Help for the Reservations
The condition of these Native American reservations is receiving increased attention. Some reservations are taking matters into their own hands. Native Hope is a volunteer-based organization working to address the injustices the Native American community faces. Its commitment to the tribes has not stopped during the COVID-19 pandemic. One woman from Illinois handmade more than 2,500 face masks so Indigenous children could still go to school amid COVID-19. The organization also provided 33 households with necessary groceries and personal hygiene supplies.
How to Help
Solutions to the marginalization of the Native American population have recently gained traction through the internet and social media. New and established charities alike are receiving more attention, which allows them to have stronger impacts on the Native American population.
Native American tribes have been around for hundreds of years but are only recently receiving the help they require. With continued attention and advocacy, Native Americans can one day receive the justice and equality they deserve.
– Amanda J Godfrey
Photo: Flickr
https://borgenproject.org/wp-content/uploads/logo.jpg
0
0
Lynsey Alexander
https://borgenproject.org/wp-content/uploads/logo.jpg
Lynsey Alexander
2020-12-05 07:30:34
2022-03-30 03:12:11
5 Facts About Life on the Native American Reservations