Indonesia's Fight Against Stunted Growth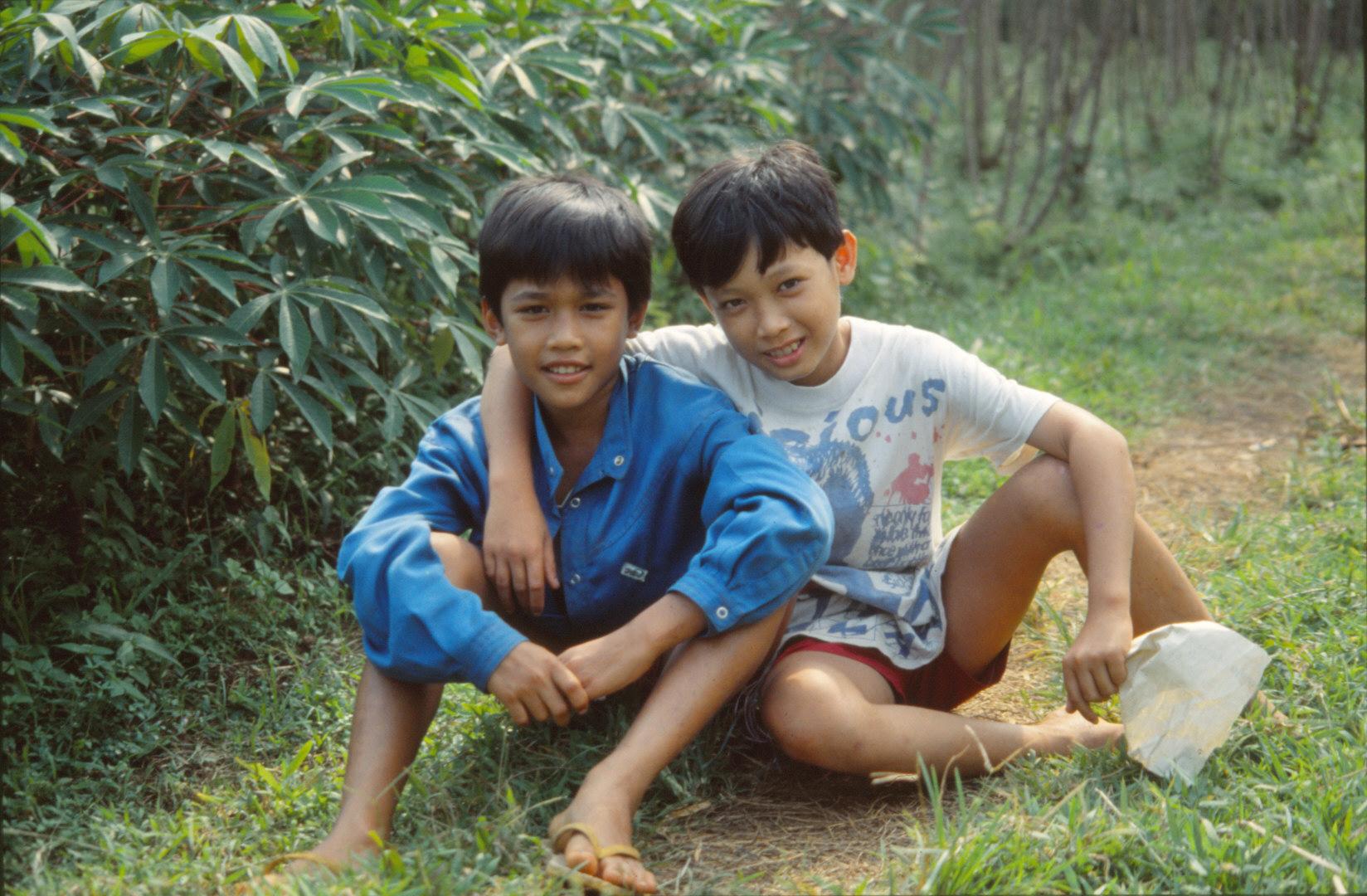 The Millennium Challenge Corporation is an independent, innovative foreign aid agency that is actively fighting global poverty. One of its projects, the Indonesia Compact, seeks to better the lives of those living below the poverty line in Indonesia, in particular the lives of the children.
Over the past decade, Indonesia's economy has grown steadily and over 50 percent of the population is now living above the poverty line. However, the wealth gap has further widened. With most of the population living in rural areas and relying on agriculture as a main source of income, it is hard for Indonesians below the poverty line to have access to nutritious food and clean water. This has caused problems such as stunted growth in children.
According to the Millennium Challenge Corporation, "a lack in critical vitamins and minerals during early childhood puts children at higher risk for chronic disease [and] delayed cognitive development" which causes a reduction in academic success and future earnings. Because of the lack of vitamins and minerals, about one-third of all Indonesian children under the age of 5 experience stunted growth—that's seven million infants and children.
The Indonesia Compact is a five-year, $600 million agreement. The goal is to increase household income in the project areas by increasing productivity, reducing energy costs and increasing provisions of goods and services.
Part of the Compact is the $135 million Community-Based Health and Nutrition to Reduce Stunting Project. This effort is two-sided: raise awareness about feeding practices and supply access to proper nutrition and health care services.
Through this project, the people of Indonesia are being educated on how the lack of essential nutrients, such as vitamin A, iron and zinc, can impact health and affect growth. The government of Indonesia is helping by training local governments on health and sanitation services as well as nutrition, in order to have a highly aware population.
The theory is that a healthier young generation will bring economic growth to the country. The next generation will be healthy and knowledgeable, which leads to a stronger working-class and eventually an improved economy. The Indonesia Compact still has a long way to go before any change can be seen, but Indonesia is headed in the right direction.
– Hannah Resnick
Sources: Millenium Challenge Corporation, Rural Poverty Portal
Photo: Flickr
https://borgenproject.org/wp-content/uploads/logo.jpg
0
0
Borgen Project
https://borgenproject.org/wp-content/uploads/logo.jpg
Borgen Project
2015-06-18 16:00:01
2020-07-14 15:49:59
Indonesia's Fight Against Stunted Growth