The Impact of COVID-19 on Poverty in Uganda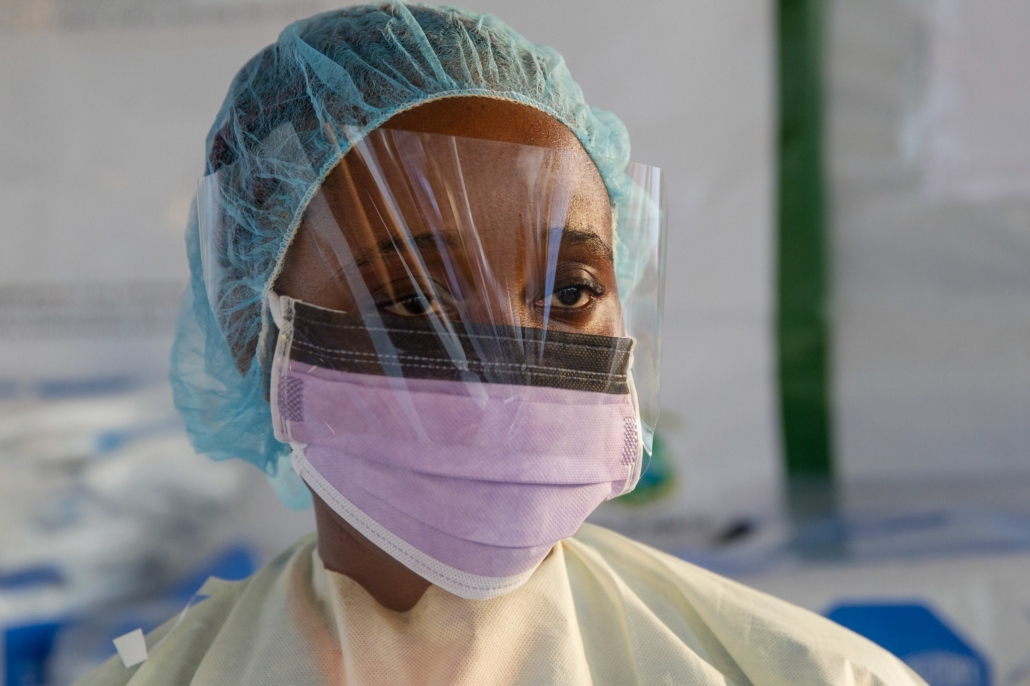 Countries across the world face the devastating impacts of the COVID-19 pandemic, noting a regression in many key areas of development, such as health, education, food security and the economy. While some countries are successfully rebounding, others, particularly lower-income countries, are still struggling to contain COVID-19 within their borders and regain economic footing. The impact of COVID-19 on poverty in Uganda is particularly significant as the pandemic has led to a suffering economy, and consequently, higher unemployment and hunger rates.
The Economic Impact of COVID-19 in Uganda
According to the World Bank, Uganda's gross domestic product (GDP) fell by 1.1% in 2020. Furthermore, the Ugandan Finance Ministry reports that during the first six months of 2021, the poverty rate in Uganda stood at 28%, increasing from the pre-pandemic poverty level of 18%. The Finance Ministry also notes that about 75% of Ugandans "lost at least some income" due to the onset of COVID-19. Furthermore, the unemployment rate rose "to 2.44% in 2020 from 1.80% in 2019." The unemployment rate was set to increase further to 2.5% by the close of 2021.
Uganda's GDP stood at 3.3% during 2021, however, experts predict that the GDP could rise to 4.6% in 2022 and 6.4% in 2023 as "domestic demand" increases and the COVID-19 vaccine rollout intensifies. In order to keep the economy of Uganda growing and recovering for years to come, the World Bank recommends stimulus packages to "sustainably increase productivity and build resilience to enhance livelihoods, the economy and general well-being."
The Impact of COVID-19 on Child Labor in Uganda
In May 2021, Human Rights Watch released a report on the impact of COVID-19 on "child labor in Ghana, Nepal and Uganda" called "I Must Work to Eat." Due to pandemic-induced increases in poverty as well as country-wide school shutdowns, HRW notes a spike in child labor in many countries. School closures affect not only the education of children but also cut off access to free school meals, which are sometimes the only source of food for impoverished children.
Just 28 children out of "81 children interviewed" have reported receiving household government assistance during COVID-19, specifically, food assistance. With no other means of securing their families' basic needs, these children were thrust into child labor to earn an income to ensure the survival of their families. The children report facing exploitative and dangerous working conditions for long hours and little or no pay.
Aid from the Danish Government
During the pandemic, vaccine inequities became apparent with disproportionate impacts on developing nations. Recognizing that widespread vaccination is essential to the recovery of a nation, in December 2021, the Danish government sent Uganda 742,000 doses of the COVID-19 vaccine. This donation will contribute to vaccinating all Ugandans 18 and older, equating to 22 million people or 50% of the population. Widespread vaccination will not only take the strain off Uganda's health care system but will also allow the education sector and the economy to fully reopen.
With ongoing support from the international community, citizens can successfully recover from the impact of COVID-19 on poverty in Uganda. Diplomatic efforts from countries such as Denmark bring hope to impoverished Ugandans for a brighter tomorrow.
– Sierrah Martin
Photo: Flickr

https://borgenproject.org/wp-content/uploads/logo.jpg
0
0
Jennifer Philipp
https://borgenproject.org/wp-content/uploads/logo.jpg
Jennifer Philipp
2022-02-02 07:30:40
2022-01-21 12:15:18
The Impact of COVID-19 on Poverty in Uganda