10 Facts About Homelessness in New Zealand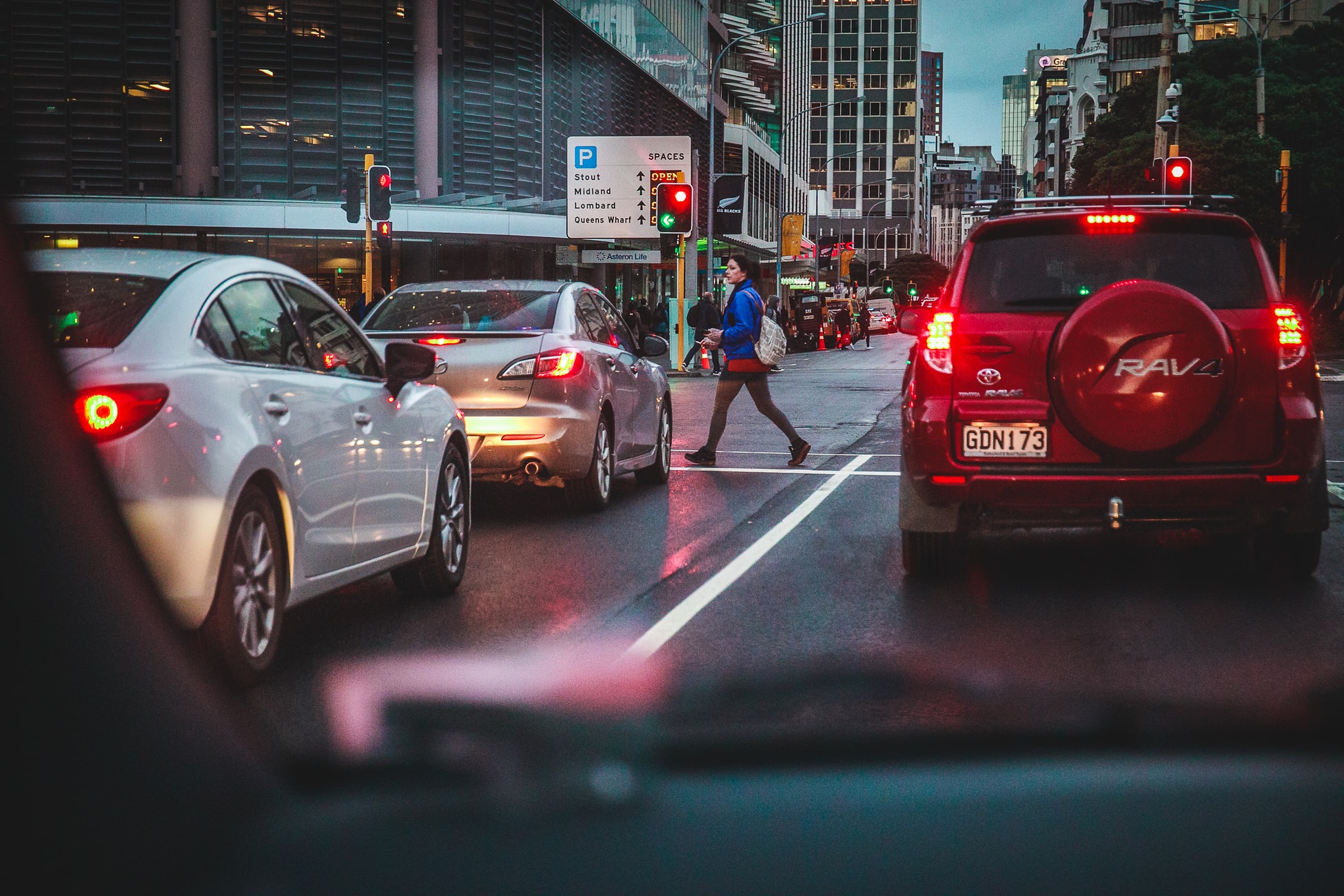 New Zealand is a high-income country located in the southwestern Pacific Ocean. In 2019, New Zealand's GDP per capita was $42,084, a number almost identical to the United Kingdom's GDP per capita. Despite this high level of wealth, an increasing number of New Zealanders are facing homelessness. New Zealand's definition of homelessness includes people living in temporary residences or uninhabitable conditions, those sharing a residence with another household and those sleeping in cars or on the streets.
10 Facts About Homelessness in New Zealand
About 1% of New Zealanders are homeless. New Zealand's homelessness rate is the highest among the 35 high-income countries in the OECD (Organization for Economic Cooperation and Development). It is important to note, however, that New Zealand's definition of homelessness, as explained above, is much broader than many other nations. Those living on the streets face additional dangers, especially as it gets colder. As a result, many homeless New Zealanders have died on the streets during recent winters.
The recent housing crisis has contributed to the high rate of homelessness in New Zealand. The price of renting or buying a home in New Zealand has been on the rise in recent years. For instance, in the country's largest city, Auckland, housing prices climbed 90% from 2008 to 2018. In January 2020, the Demographia International Housing Affordability Survey examined eight housing markets in New Zealand, and ranked them all as "severely unaffordable." Due to these increasing prices, many find themselves unable to afford a permanent home, even if they have employment.
Applications for public housing increased by 47% from 2019 to 2020. According to a report by New Zealand's Ministry of Housing and Urban Development, 11,607 people applied for government-provided public housing in the first quarter of 2019. One year later, that number jumped to 16,309. As this number continues to grow, more New Zealanders are unable to find a stable residence.
The Auckland region had the highest number of housing applicants. As of March 2020, 6,086 Auckland residents were on the housing register, awaiting a response to their request for public housing. The Wellington region, which includes the country's capital, had the second-highest number of housing applicants.
Housing applicants faced long wait times for public housing. On average, a housing applicant waited for public housing 213 days in March 2020. This wait time represented an increase from the previous year, where the average time was only 172 days.
A disproportionate number of housing applicants were of Maori ethnicity. In March 2020, 48% of housing applicants identified themselves as Maori, the indigenous people of mainland New Zealand. This number is significant considering that only 16.5% of the general population are considered of Maori descent according to the 2018 census. Therefore, the Maori people are disproportionately likely to be homeless.
The New Zealand government has been aware of the country's problem with homelessness. In 2017, Jacinda Ardern became the prime minister of New Zealand. Despite her promise to address the issue once in office, homelessness in New Zealand has increased under her leadership. Additionally, the number of people applying for public housing has broken previously high records.
In 2020, the government launched the Aotearoa New Zealand Homelessness Action Plan. The plan strives to both reduce and prevent homelessness in New Zealand and will continue through 2023. The government hopes to support over 10,000 people who are either at risk or already homeless. The Homelessness Action Plan is an important step forward in the government's fight against homelessness. Though the plan may not aid New Zealand's entire homeless population, it can help a great majority.
As the COVID-19 pandemic hit New Zealand, the government worked to provide shelter to those living on the streets. As New Zealand's national lockdown began, the government opened motel rooms to homeless New Zealanders who had previously been living on the streets. The government made this decision in order to slow the spread of COVID-19. However, as a result, it has also virtually eliminated the cities' problem of "rough sleeping," or homeless people sleeping or living outdoors.
Moving forward, the government plans to provide for many of the country's homeless. After the national lockdown ends, what will happen to the New Zealanders who had been living on the streets? The government has pledged to ensure that 1,200 motel rooms remain available for homeless New Zealanders until April 2021. There are many other homeless New Zealanders not in this category, and the government seems to be looking out for them as well. The May 2020 federal budget included plans to construct 8,000 new public housing places. With luck, these new construction projects will help housing applicants find a home.
Only time will tell how homelessness in New Zealand may change as the COVID-19 pandemic wanes. The hope is that the government's recent actions will provide protection to those living on the streets, while also preventing the spread of the COVID-19 virus. The government's construction plans also have the potential to provide housing to many homeless New Zealanders, securing a brighter future for both the individuals and the country.
 – Emily Dexter
Photo: Unsplash
https://borgenproject.org/wp-content/uploads/logo.jpg
0
0
Lynsey Alexander
https://borgenproject.org/wp-content/uploads/logo.jpg
Lynsey Alexander
2020-09-21 01:30:18
2020-09-18 20:52:54
10 Facts About Homelessness in New Zealand