Five Facts About Common Diseases in Palau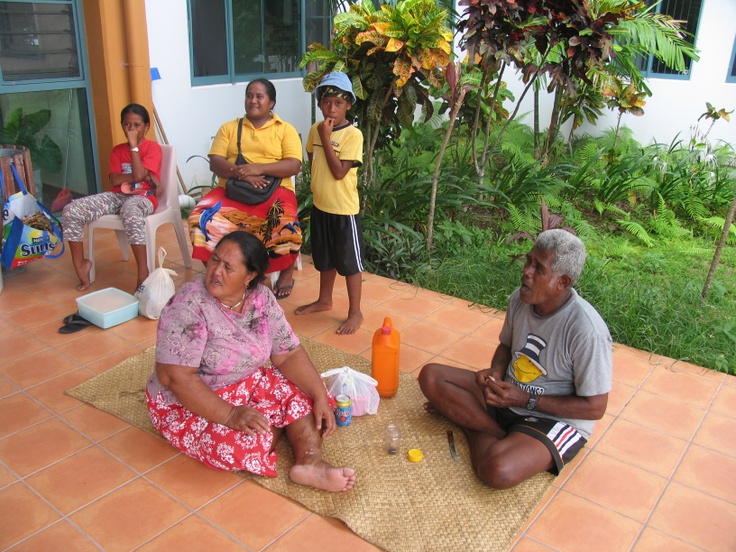 Palau is a small island of about 18,000 citizens located in the western Pacific Ocean. Among its neighbours are Guam, New Guinea and the Philippines. The Republic of Palau only recently gained sovereignty in October of 1994. The country is so small that there is only one major hospital that provides healthcare to all citizens; in fact, more remote parts of the country are served by field dispensaries of this hospital or by private clinics. Disease control is critical for Palau's small population. The following are five facts about common diseases in Palau.
As the developing nation of Palau undergoes political, economic and cultural transitions, health emphasis has shifted from communicable diseases to noncommunicable diseases (NCDs). NCDs currently cause 78 percent of deaths in Palau – a number which is still expected to rise.
Three out of four Palauan adults are overweight or obese, often leading to high blood pressure and elevated blood glucose – these are associated with hypertension and diabetes, respectively. However, hypertension and diabetes, already common diseases in Palau, are often under-diagnosed.
One quarter of adult Palauan men smoke, and three of five Palauan adults chew tobacco. Tobacco usage is tied to the advent of four major NCDs: cancer, cardiovascular disease, lung disease and diabetes. The World Health Organization (WHO) Framework Convention on Tobacco Control (FCTC) has partnered with the Palauan government to implement mechanisms for tobacco control and develop a five-year NCD plan.
In Palau, over 40 percent of adult males binge drink, while young females binge drink even more than their adult counterparts. Heavy alcohol consumption can lead to acquiring more than 60 different diseases. Among them are liver disease and cardiovascular disease, both common diseases in Palau. Fortunately, Palau has an NCD Prevention and Control Strategic Plan of Action that includes the goal of reducing harmful alcohol use by 10 percent by 2020.
One major challenge to strengthening the health system in Palau is the lack of healthcare employees. Even the majority of existing healthcare workers are underprepared. This begs the solution of more thorough medical schools and training programs, as well as better access to necessary medical materials. Most important is a heightened recruitment process for the healthcare system. These are some of the goals of the WHO's strategic plan for Palau.
Although it is disheartening to see development tied to a slew of new diseases and causes of death, NCDs are fortunately preventable as they are chiefly associated with lifestyle choices. Palau's Ministry of Health is clearly aware of these health problems and is taking necessary and effective steps toward making progress in controlling them, including developing a comprehensive five-year plan.
– Sophie Nunnally
Photo: Google
https://borgenproject.org/wp-content/uploads/logo.jpg
0
0
Borgen Project
https://borgenproject.org/wp-content/uploads/logo.jpg
Borgen Project
2017-09-15 01:30:55
2020-07-14 10:55:57
Five Facts About Common Diseases in Palau