5 of the Major Development Projects in Papua New Guinea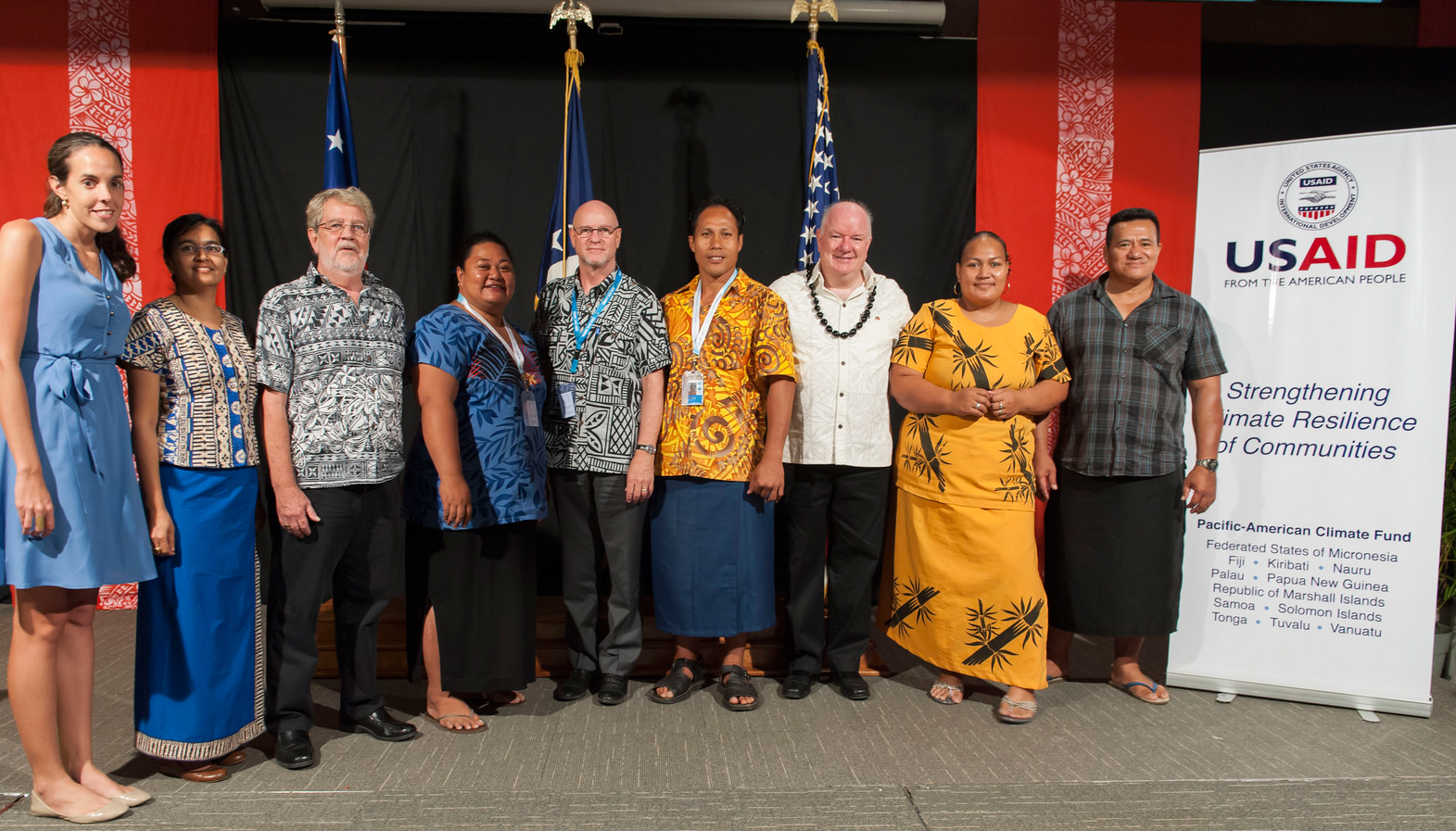 Papua New Guinea is a vast, resource-rich country stretched across multiple islands in the western Pacific. Home to 8 million people, Papua New Guinea remains one of the poorest countries in the region, despite its rapidly growing economy. Long dependent on the export of rare minerals, Papua New Guinea is building large infrastructure projects across the country as well as enlisting foreign aid and assistance.  Here are five development projects in Papua New Guinea:
Motukea and Lae Port Projects
The government of Papua New Guinea is partnering with ICTSI, a port management company from the Philippines, to build a large port and logistics hub at Motukea island, just outside the capital of Port Moresby in the southeast. The Port of Motukea Project would move container traffic outside of the busy capital, and aims to turn the country into a hub for maritime trade in the region. ICTSI and the government are also collaborating on other development projects in Papua New Guinea including building a flagship new port in the northeast in Lae, the country's second-largest city.
World Bank's Urban Youth Employment Project
Papua New Guinea has one of the world's highest rates of youth unemployment, especially in urban and poorer areas. The World Bank is supporting many development projects in Papua New Guinea, particularly a project designed to provide job training and employment opportunities for jobless young Papua New Guineans in the capital of Port Moresby. The project has trained over 15,000 people — 40 percent of them women — and has placed 35 percent of participants in full-time paid jobs since it began in 2011.
Asian Development Bank (ADB)'s Sustainable Highlands Highway Investment Program
Papua New Guinea's vast highlands region comprises the country's seven landlocked provinces, home to around 40 percent of the population. The area is poorly connected to the coastal capital and is dominated by small-scale rural agriculture. The ADB is investing in a project to build a modern 2-lane highway crossing the province and connecting over 1,800 km of local feeder roads, providing a link between major urban centers and the hinterlands. The National Highlands Highway is one of the government's flagship development projects in Papua New Guinea.
The European Commission (EC)'s Millennium Village Development Pilot Project
Papua New Guinea is still a country of subsistence farmers, with over 85 percent of the population depending on it as of 2015. In a pilot project running from 2011 to 2015, the European Commission targeted four communities, seeking to improve rural services and infrastructure in the country's most rural areas. The EC chose four villages in three of Papua New Guinea's poorest regions — the landlocked Highlands; Momase in the north, home to the second-largest city of Lae; and the Milne Bay islands in the southeast. The pilot project improved access to healthcare, education and job training, as well as investing in development projects across Papua New Guinea.
Ramazon Hydropower Plant Project in Bougainville
Papua New Guinea is investing in large hydropower plants to increase its share of renewable energy, as well as modernizing and renewing aging plants it already depends on. Norwegian engineering firm Multiconsult is partnering with the government on a new 3-Megawatt hydropower plant in Ramazon on the autonomous island region of Bougainville, as well as several other infrastructure development projects in Papua New Guinea including rehabilitating older hydropower stations at Yonki Dam in the Highlands and Warangoi on the island of New Britain.
Despite its diverse and challenging geography, Papua New Guinea is seeking to build infrastructure and power projects to drive economic development. Development projects in Papua New Guinea span from the capital to the country's poorest areas, involving foreign firms and international aid groups in a cross-sector approach to development.
– Giacomo Tognini
Photo: Flickr
https://borgenproject.org/wp-content/uploads/logo.jpg
0
0
Borgen Project
https://borgenproject.org/wp-content/uploads/logo.jpg
Borgen Project
2017-12-17 07:26:40
2019-12-13 19:11:51
5 of the Major Development Projects in Papua New Guinea